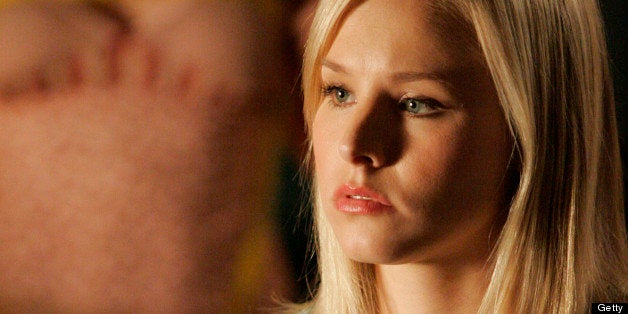 Leighton Meester will not be in the "Veronica Mars" movie.
Instead, Carrie Bishop, the role she played on the "Veronica Mars" TV series, will be played by musician Andrea Estella. Estella is the lead singer of the band Twin Sister.
Series creator and film director Rob Thomas announced the casting news in an email to Kickstarter backers. Thomas said scheduling conflicts prevented Meester from appearing in the "Veronica Mars" movie.
"One of the reasons I wanted Leighton, beyond her talent/beauty/history in the show, was that we needed a performer who could sing in this important role," he wrote. "Once it became evident that we couldn't make Leighton's schedule work, I decided to cast someone from a band I already wanted in the movie."
Thomas said several of Twin Sister's songs will likely be used in the film and he listened to their song, "I Want a House," while writing the "Veronica Mars" movie.
Estella said she had never seen "Veronica Mars" before being cast. "I've been increasingly interested in finding new TV shows to plow through. I watched the 'Veronica Mar' pilot and was totally into it! It's the exact kind of show I would get obsessed with, so it's been a bit of dream to be in a movie, especially being a messed up rock princess," she said in a message to backers. "How could I say no? I think the VM fans are going to be very happy!"
There's no release date for the "Veronica Mars" movie, but it's likely to bow during the first quarter of 2014. See a clip of Meester with Bell from the "Veronica Mars" TV series below.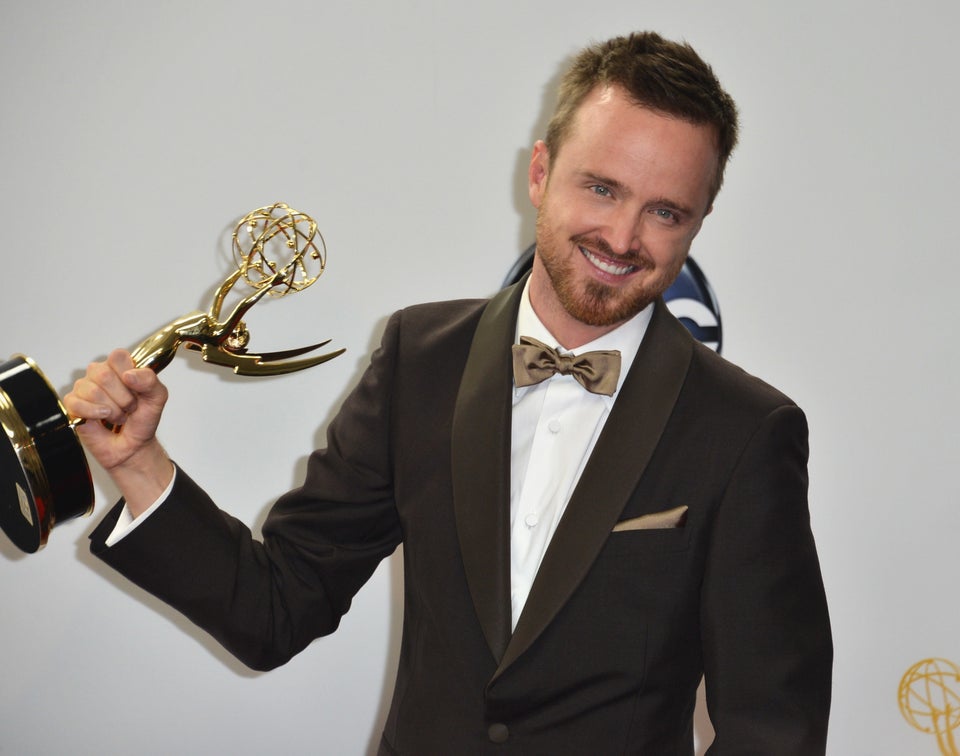 Famous 'Veronica Mars' Guest Stars
Popular in the Community