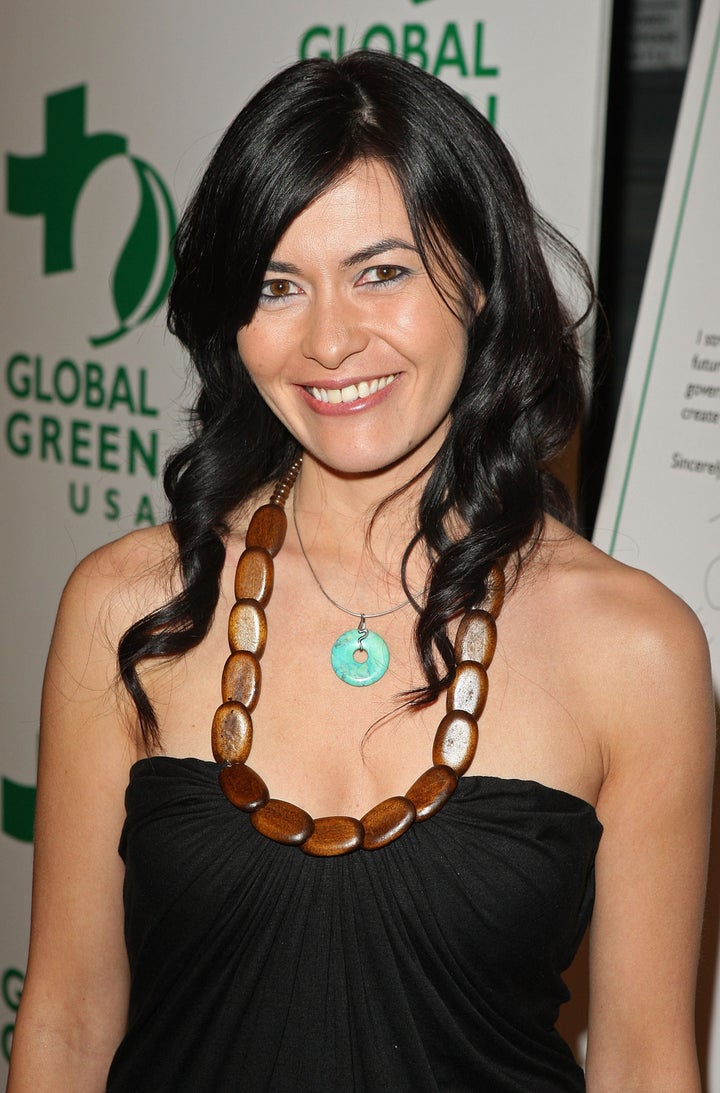 As we we reach the end of the year, you'll no doubt be inundated with "best of 2010" lists on every topic imaginable. But we also want to look ahead to 2011--to the creative minds we're expecting great things from. These people have wowed us in many ways, but are nowhere near done.
"Life is short. Race hard. Live Green." That's Leilani Münter's motto. Münter (aka "Carbon Free Girl") is a professional race car driver and environmental activist. Those two descriptions may sound incongruous, but Leilani (one of the world's top female racers) has taken her passion for both and become a NASCAR ambassador for green living.
"One in every three people in America is a race fan -- that's about 100 million," she said in an interview with the Green Bay Press Gazette. "So if I even get 10 percent of them to not use plastic at the grocery store, that's better. They can do something easy, not hard, and that'll help. I can show them composting is cool, recycling is cool, and I hope that some of them will join me."
Münter has been a huge proponent of alternative energy and has raced hydrogen power and electric cars. She also called on NASCAR to look into greener fuels. Leilani has adopted an acre of rainforest for each race she's run since 2007 in order to offset her carbon footprint. She is the first Ambassador of the National Wildlife Federation and has made several visits to Capitol Hill to speak on behalf of climate change legislation.
Watch our exclusive interview with Münter, below.
<1--3660--hh>1--3660--hh>
WATCH THE FULL INTERVIEW:
<1--3662--hh>1--3662--hh>
REAL LIFE. REAL NEWS. REAL VOICES.
Help us tell more of the stories that matter from voices that too often remain unheard.