Sometimes, the only thing that stops a bad woman with a gun is a good woman with an 8-pack of beer.
That's the unorthodox crime-fighting technique employed by Lein Nguyen, a 70-year-old convenience store employee clerk in Oklahoma City.
Nguyen was working at the Best Stop Food Mart Sunday when a woman disguising herself with a black ball cap came into the store demanding cash.
Nguyen said the woman started beating her with a gun, but Nguyen fought back with the only weapons at her disposal: Cases of beer.
The alleged robber fled the scene without any money or beer.
Oklahoma City police are now looking for a black female, about 30 years old, 5 feet 6 inches tall and weighing 110 pounds. Anyone with information on the incident is asked to call (405) 235-7300.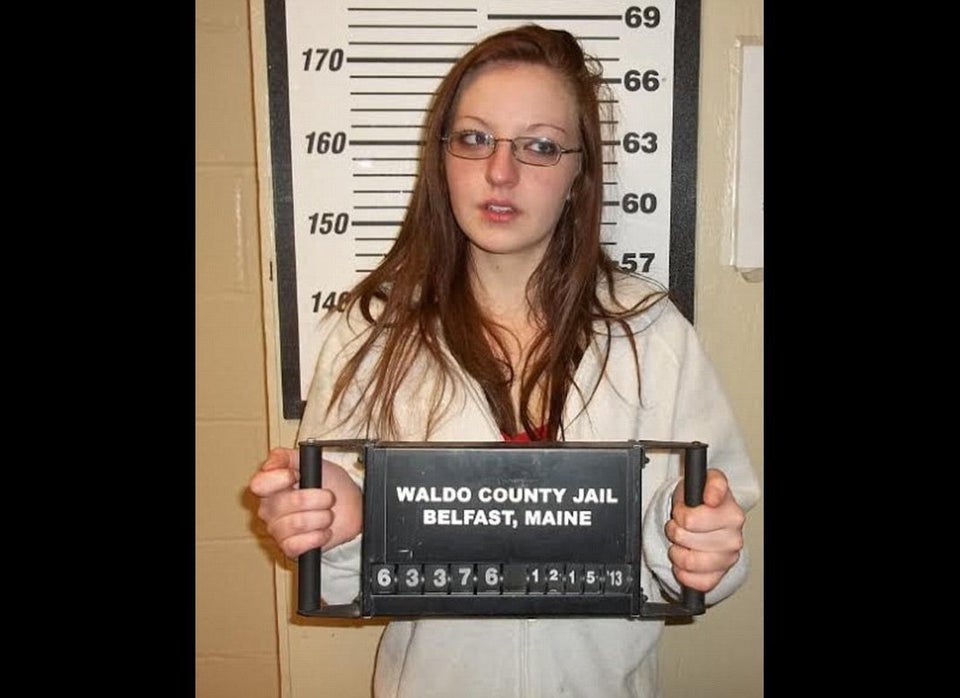 Weapon Of Choice
Popular in the Community