Muslim cosmetologist Huda Quhshi used to lug her supplies around New York City, cutting and coloring women's hair over sinks in crowded apartments.
But Quhshi's days of itinerant hairstyling are over. Last month, in the Brooklyn neighborhood of Bay Ridge, the 37-year-old realized her lifelong dream of opening a salon that caters entirely to women. Her salon, Le'Jemalik, has become a kind of sanctuary for women who want to let their hair down in a ladies-only space.
"It's a place where you can come and feel relaxed, and just have a beautiful experience without worrying that a man is going to walk in," Quhshi told The Huffington Post.
Le'Jemalik, which means "for your beauty" in Arabic, offers a full range of services, from hairstyling to nails, waxing and makeup. It even sells wedding dresses and offers regular seminars for beauty professionals looking to enhance their skills.
The salon hosted its grand opening on Jan. 29, with hundreds of visitors stopping by to glimpse the space, Quhshi said. It had already attracted a fair amount of media attention, not only as a business run by and for women but as a place where Muslim women, in particular, can feel safe and welcome.
Not all Muslim women cover their hair or wear hijabs. But those who do maintain a commitment to covering in front of men to whom they aren't related. It's a tradition upheld by some Orthodox Jewish women, as well.
Some salons have dividers or rooms in the back to accommodate women with these religious requirements. But Quhshi said she wasn't aware of any other salons in New York City where the entire space is a men-free zone.
Men are allowed in the front waiting area of Le'Jemalik, but the actual service area lies behind a double door that only women may pass through.
Quhshi said the salon has attracted many Muslim and Jewish clients since it opened. But she emphasized that "this space is for all women."
"I've had women from other faiths tell me that they're so excited about this space, even though they're not Muslim," she said. "They're happy to be able to support a woman-run business and come here just because they want to feel comfortable."
As a hijab-wearing Muslim woman of Yemeni descent, Quhshi said she hopes she can be an inspiration to other women who may have to overcome bias to achieve their goals.
"I want to help other girls follow their dreams," she said. "I'm definitely happy to empower other women and make other women feel like I've opened doors for them."
Check out the HuffPost video above.
Before You Go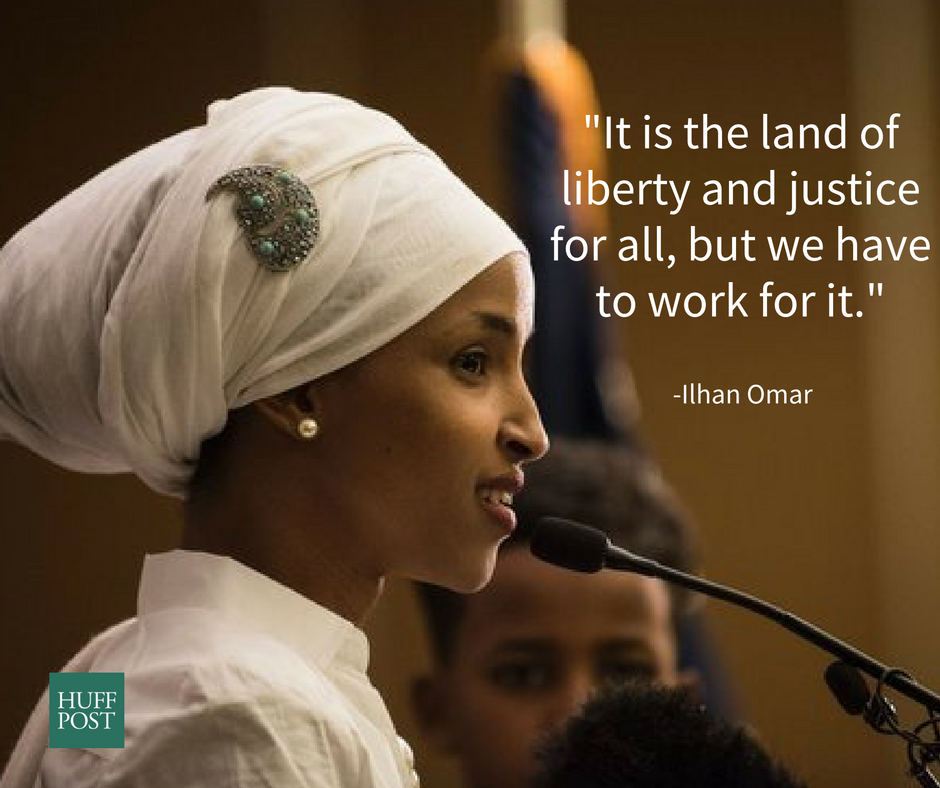 Muslim Women Who Made A Difference In 2016