Burlesque dance is the perfect marriage of vaudevillian spectacle and striptease. The term itself dates as far back as the 16th century, but the act as we know it is a 20th century phenomenon, marked by elaborate costumes, satirical performances and many, many tassles.
The evolution of the practice -- one that has, in the past, involved demure soubrettes and "cooch" dances -- has even garnered a new moniker. Contemporary stars like Dita Von Tesse and World Famous BOB are icons of Neo-Burlesque, a craft that boomed in the 1990s with its edgier ensembles, gender-bending tendencies and oft-political undertones. It's this particular brand of performance that attracted the lens of New York-based photographer Leland Bobbe.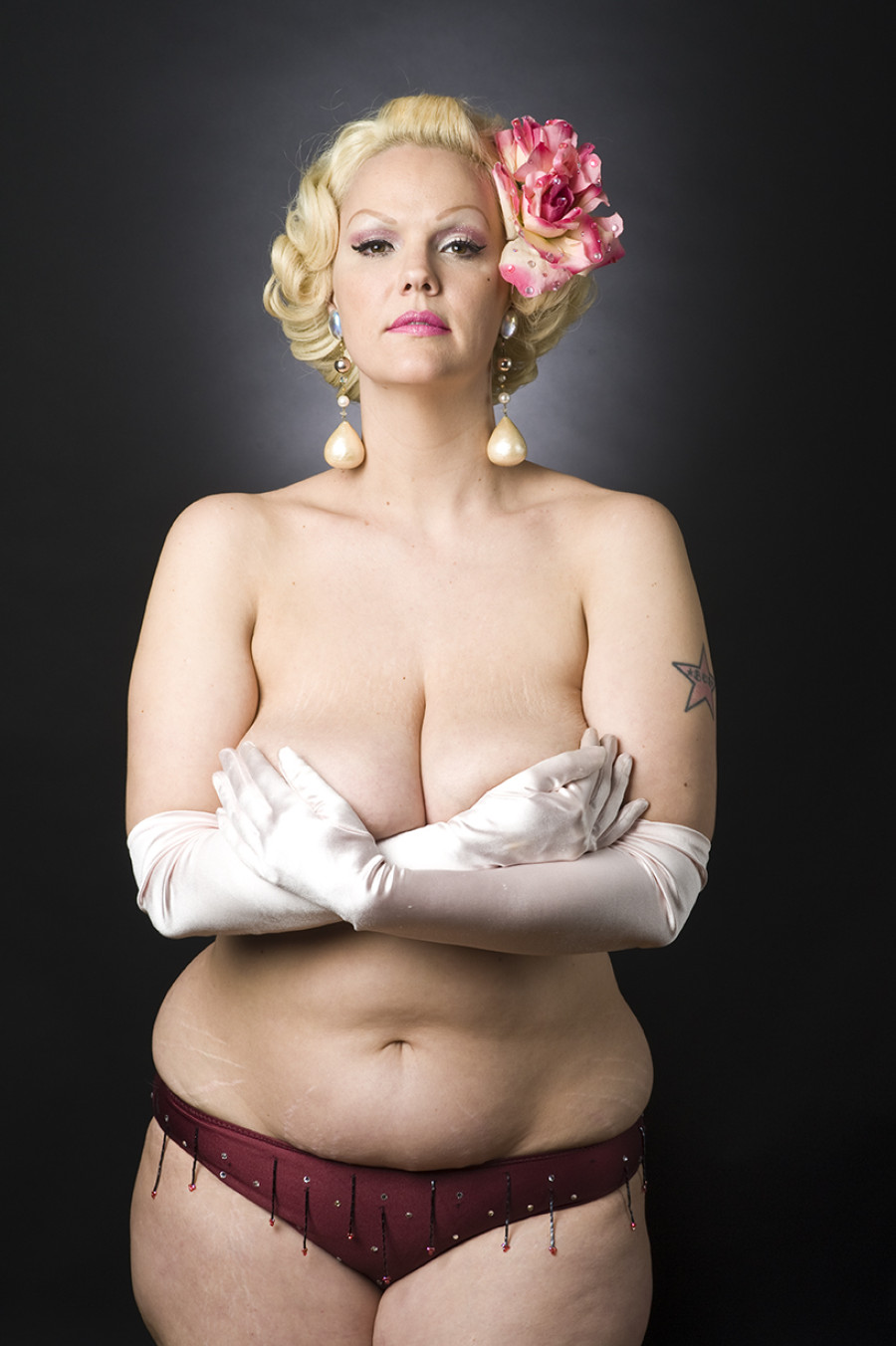 World Famous BOB
Bobbe was intrigued by the "realness and grittiness" of the New York Neo-Burlesque scene in particular. But after a bit of research, he noticed that photographs of the risqué performers were typically shot during performances, backstage in behind-the-scenes photographs or in the posed, pin-up style. There were no traditional portraits of the men and women who populated the NYC clubs and theaters; photographs that revealed the individuals behind the song and dance of it all.
So Bobbe embarked on his own project, a collection of around 100 portraits, simply titled "Neo-Burlesque."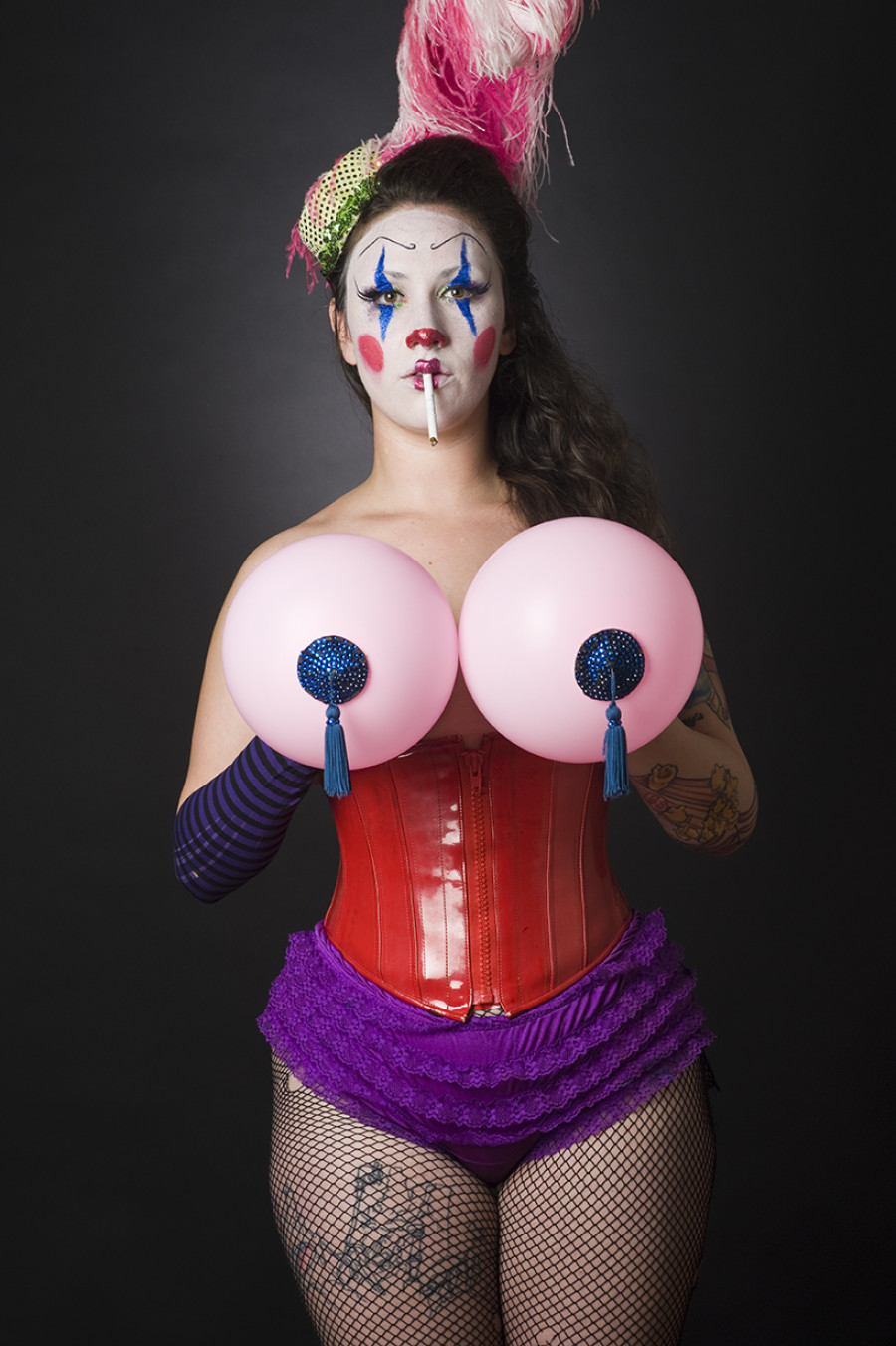 Dottie Lux
"Burlesque in New York City tends to be very performance art oriented as opposed to the more traditional 'fan dance' burlesque. It's more about delivering a message or telling a story than it is about revealing a perfect body." Bobbe explained in an email to The Huffington Post. "There is also a DIY aspect to Neo-Burlesque that I like very much. The concept, the music, the costuming... it's all up to the individual performer."
Standing before the camera, Bobbe's subjects gaze into the camera, forgoing the movement and dynamism of their performances to stand bare (emotionally and otherwise). While their costumes often remain overtly sensual and provocative, their striking poses reveal the darker side of Neo-Burlesque we crave. Behold, 12 Neo-Burlesque stars of New York: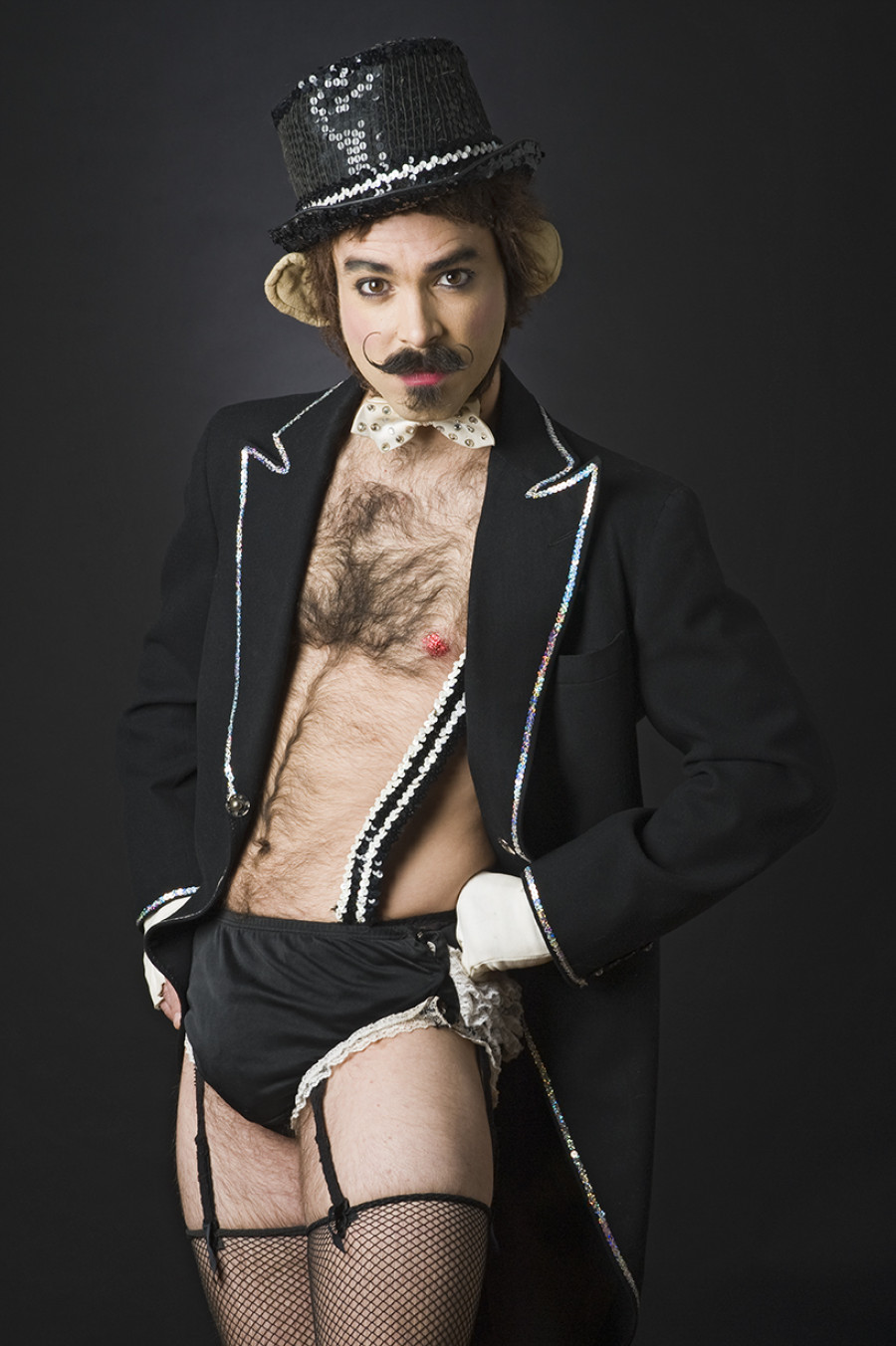 Evil Hate Monkey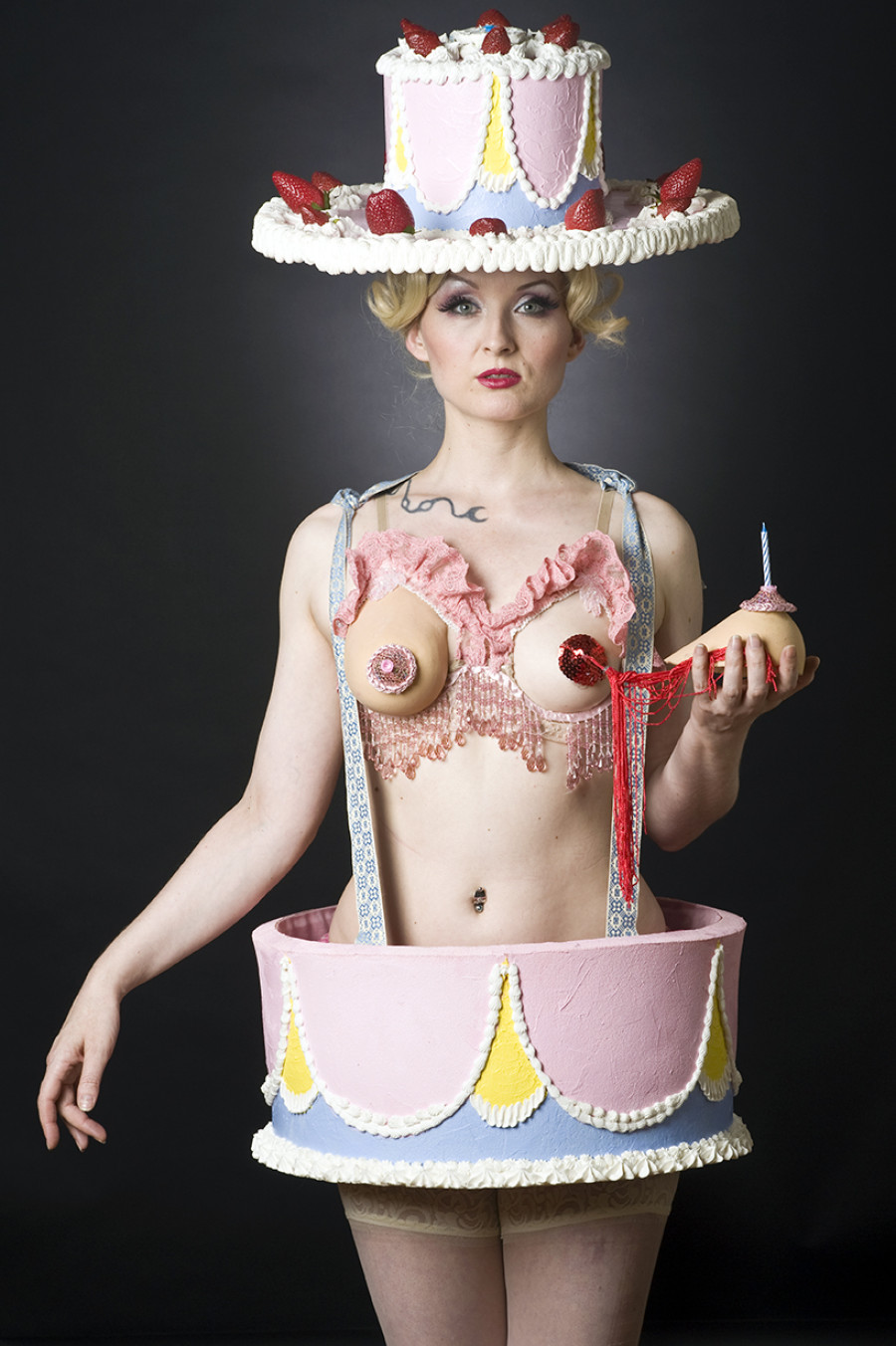 Ms. Tickle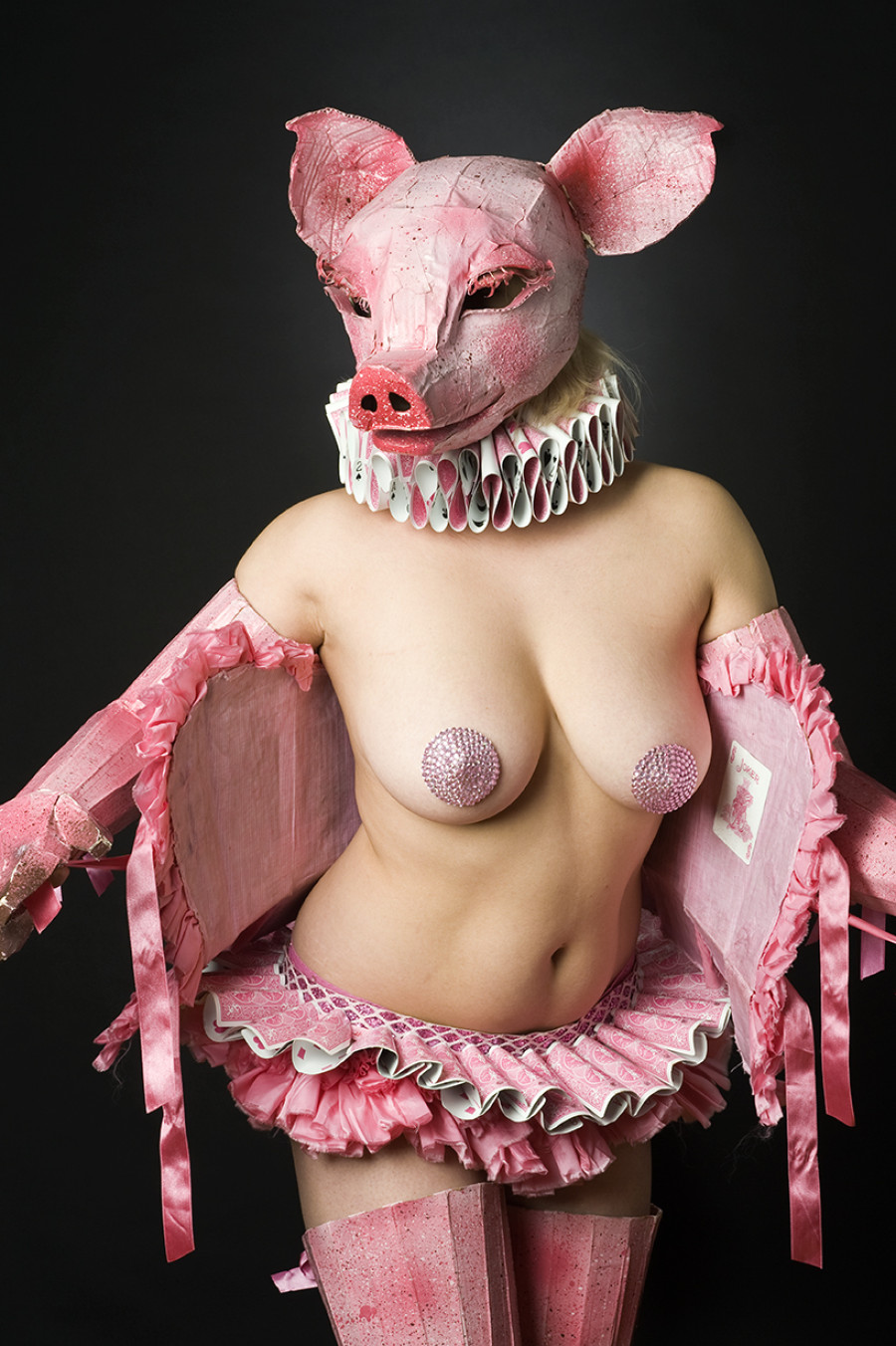 Cheekie Lane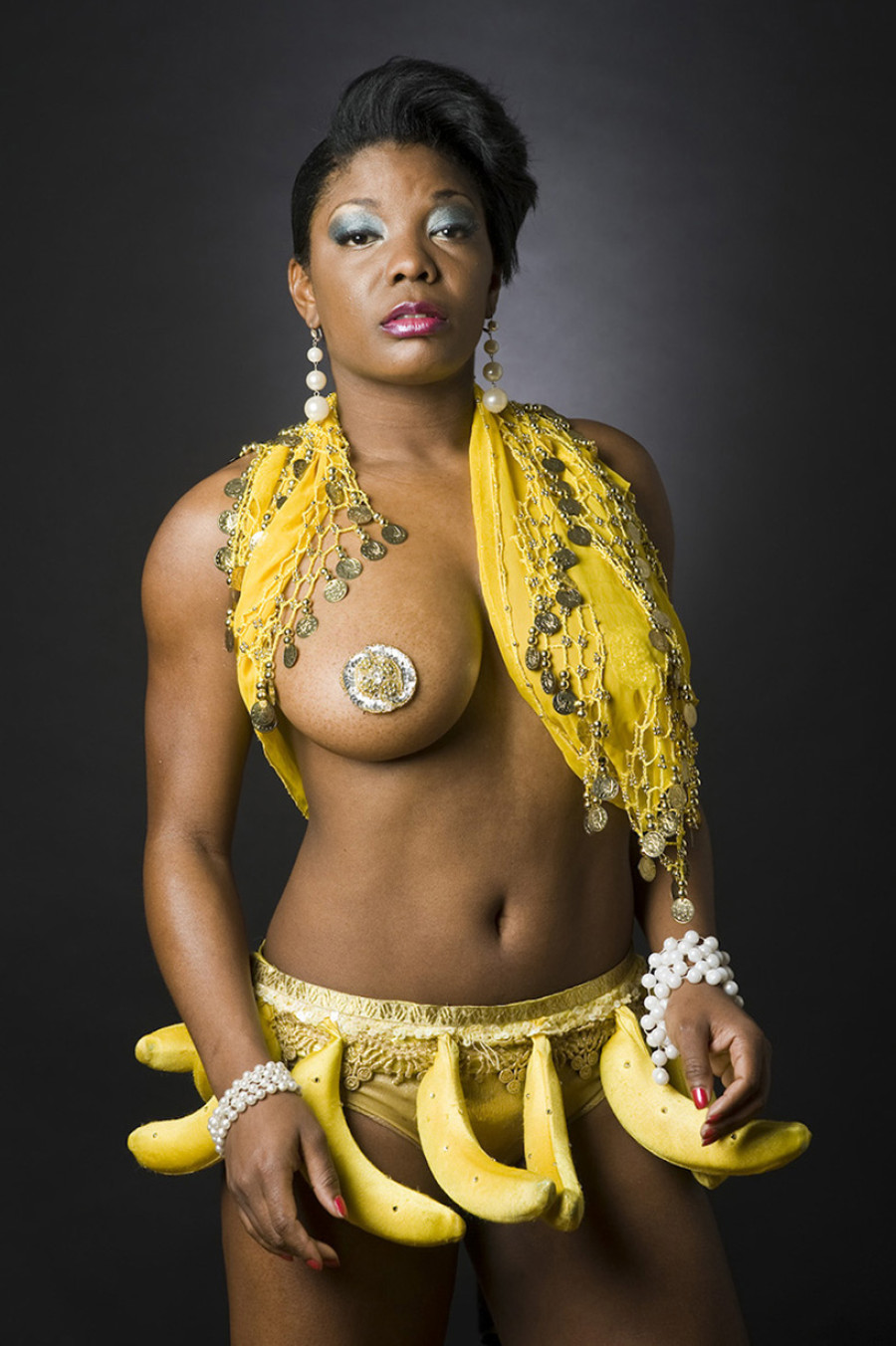 Perle Noir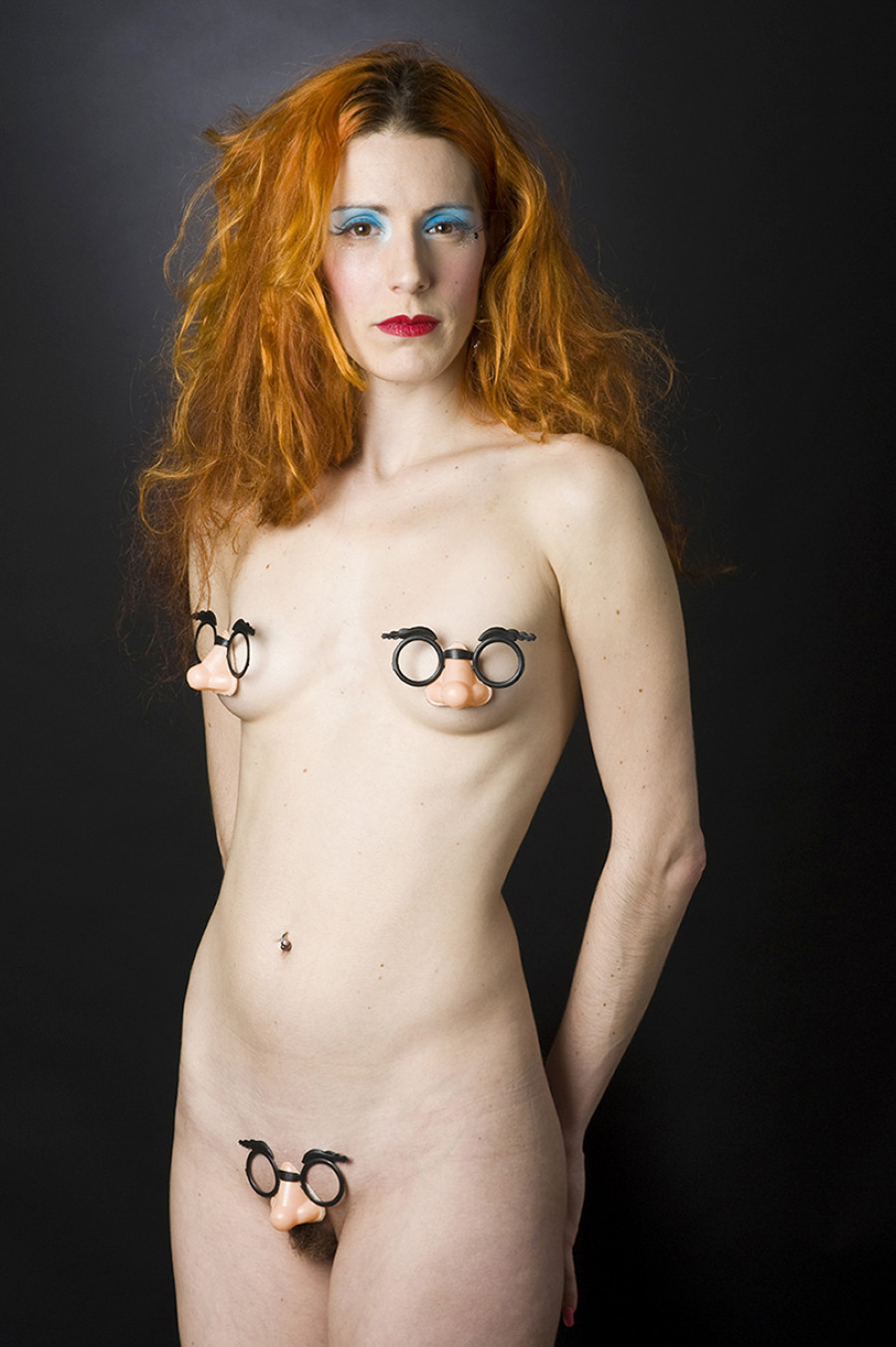 Nasty Canasta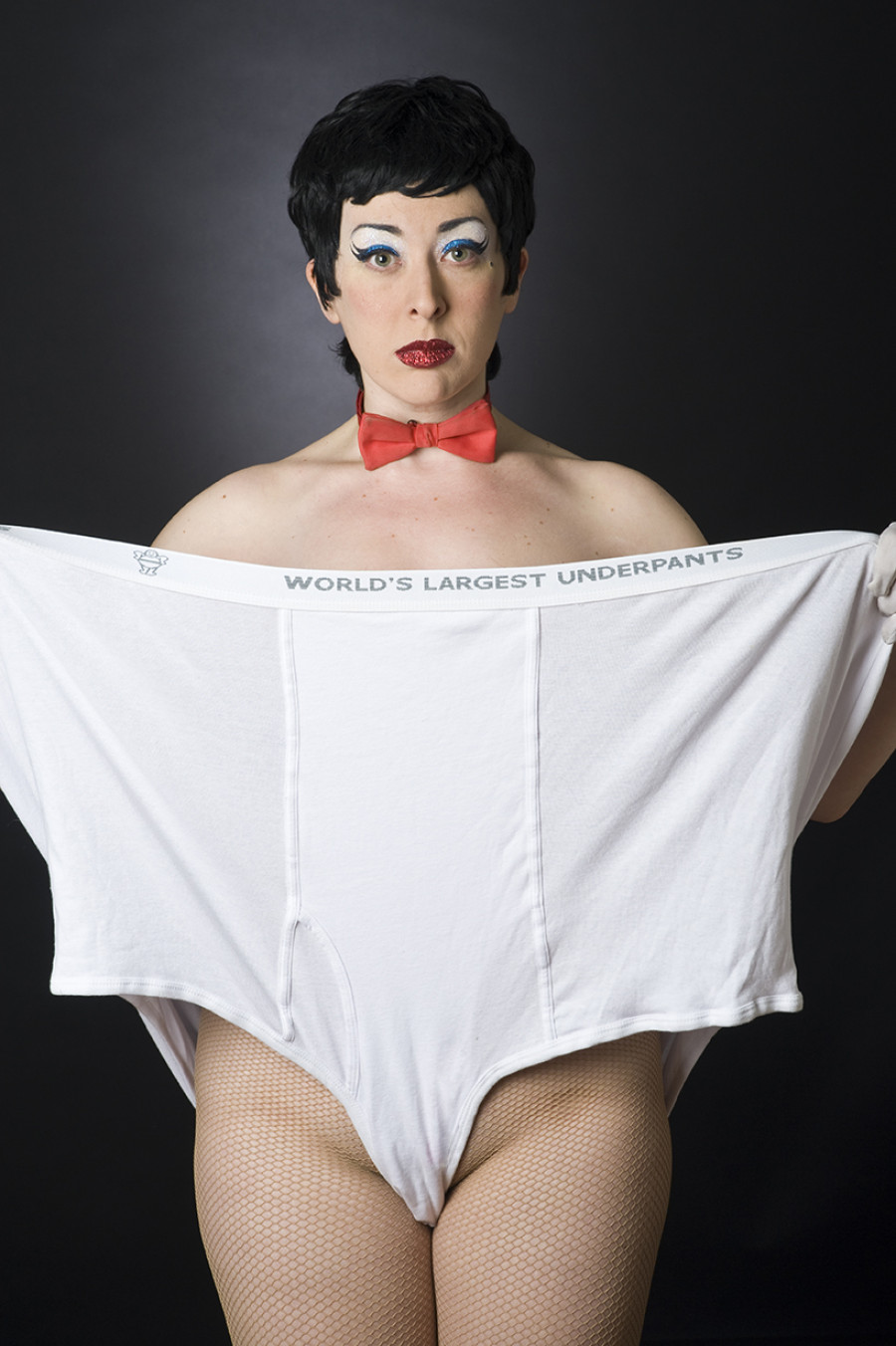 Little Brooklyn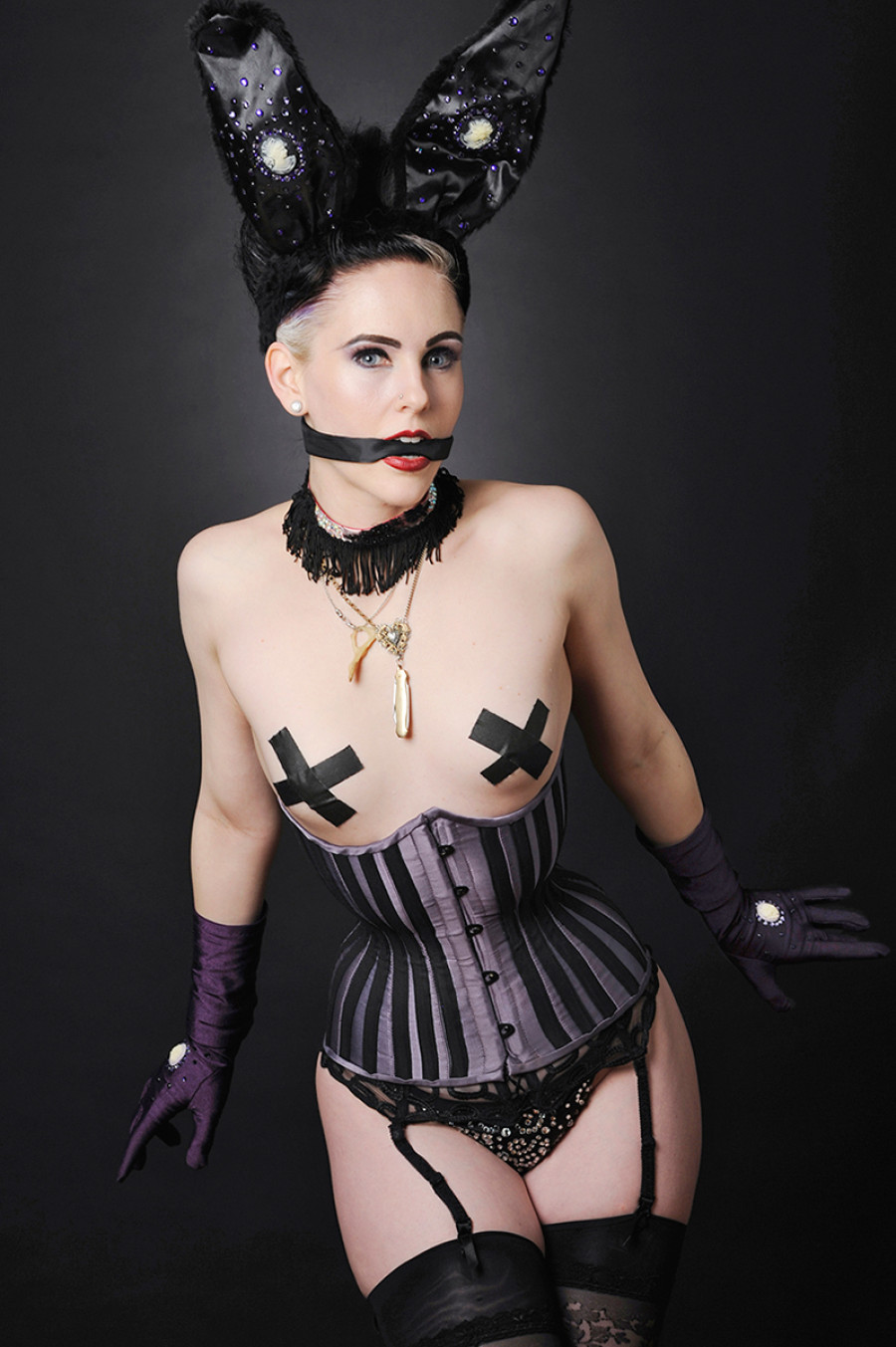 Madam Rosebud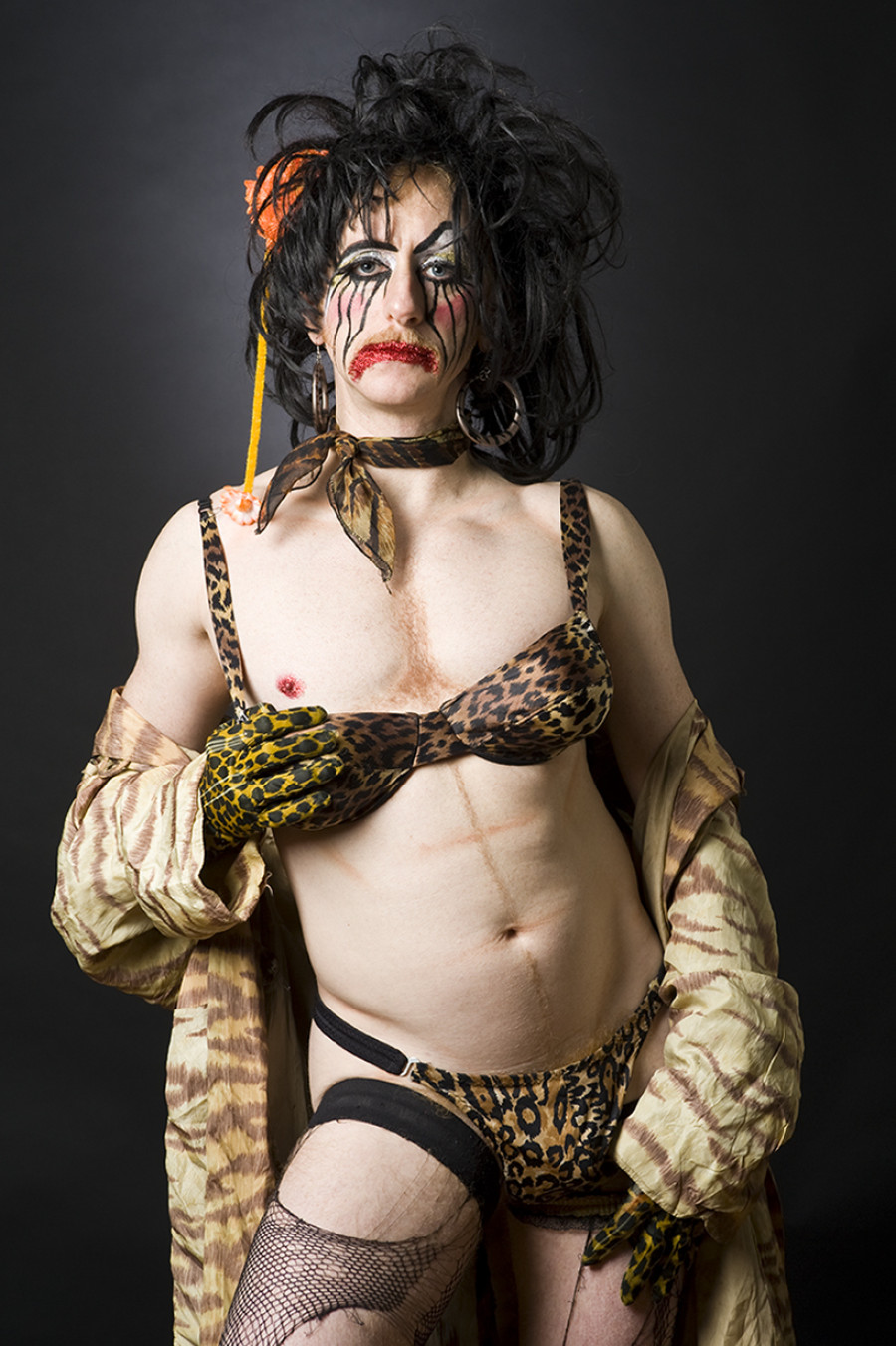 Tigger!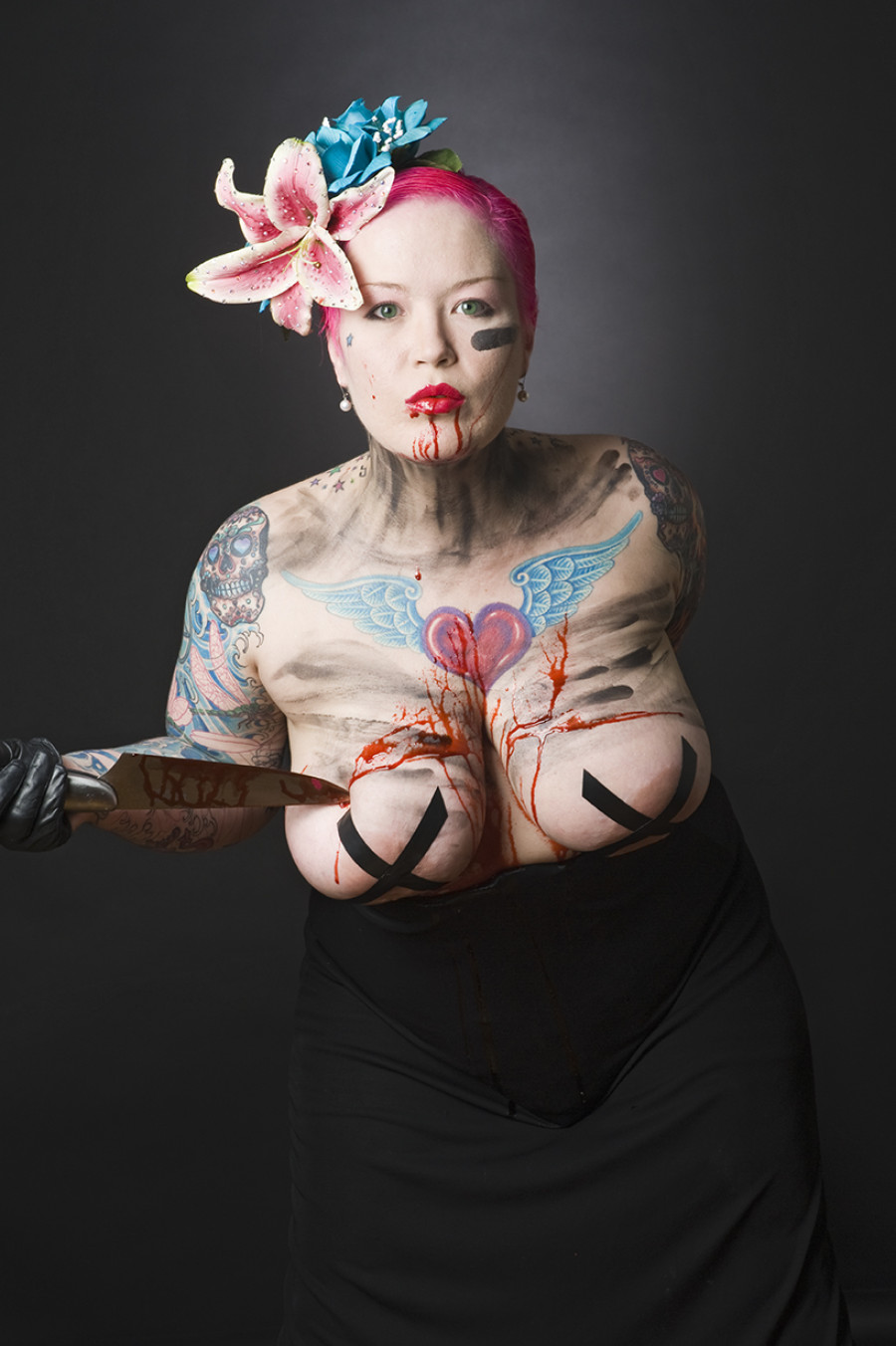 Velocity Chyaldd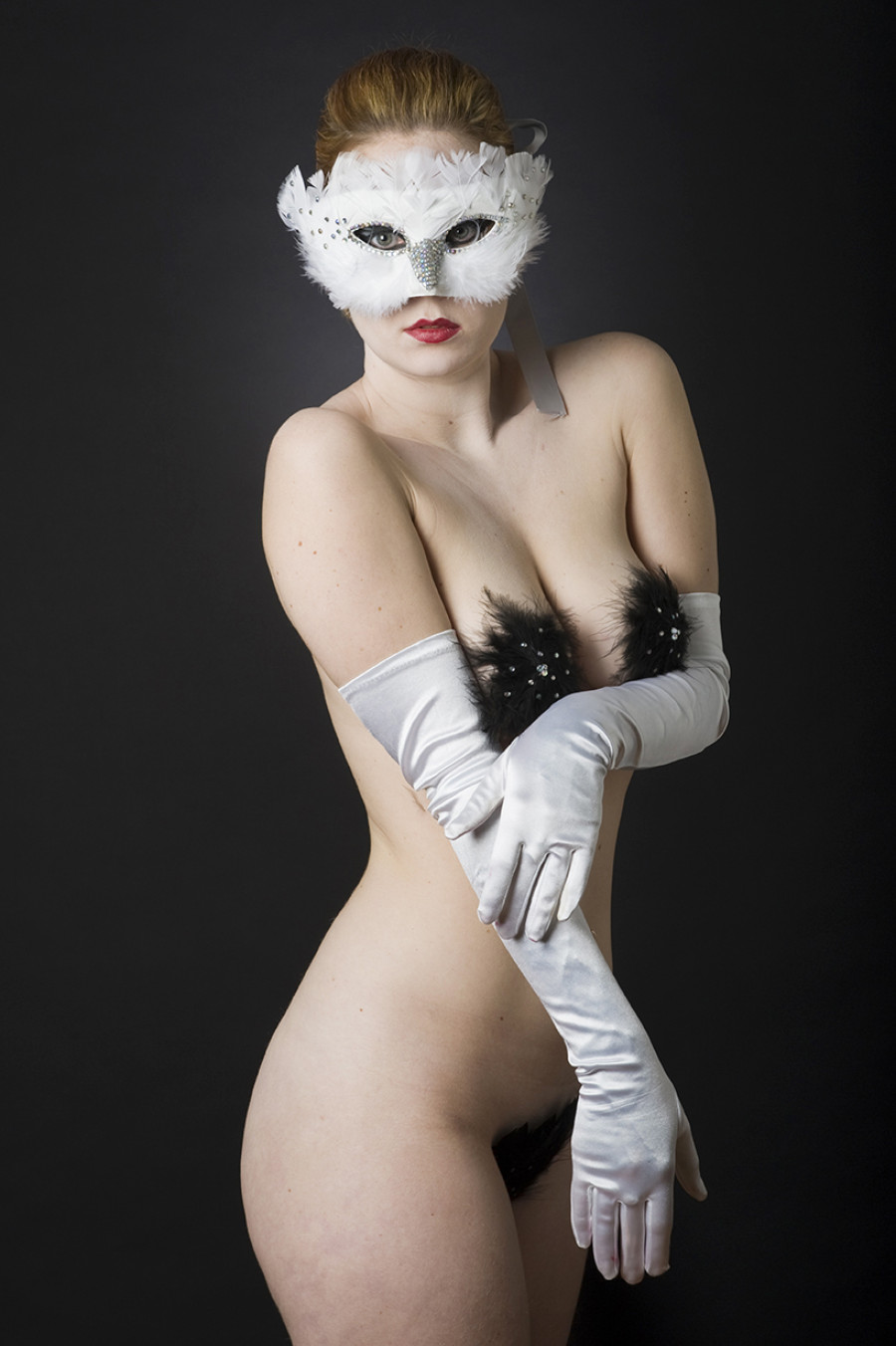 Boo Bess
Related
Before You Go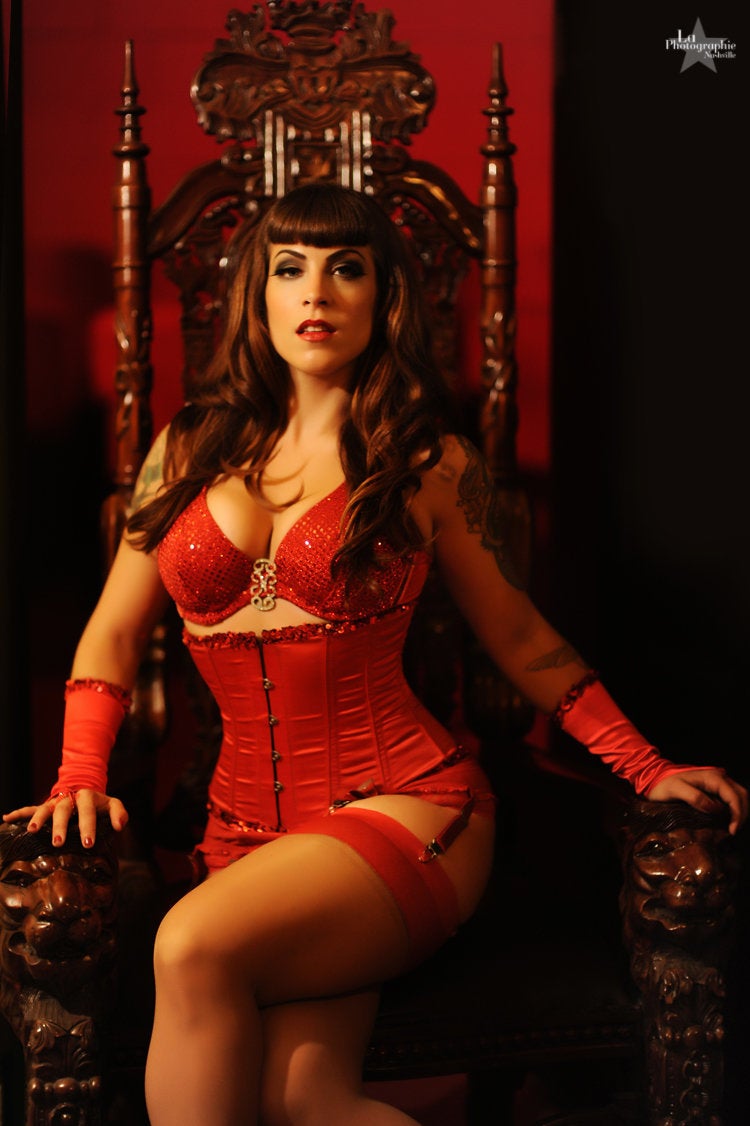 20 Burlesque Superstars And Their Signature Acts