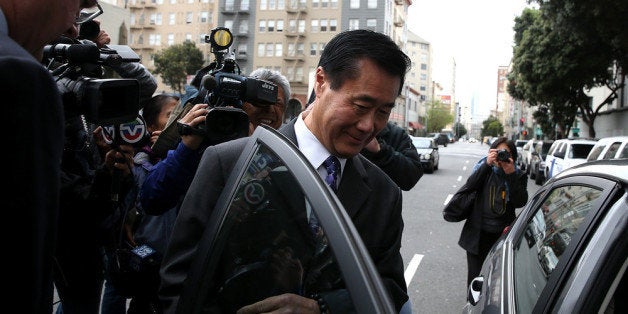 More than half a million dollars that donors intended to support suspended state Sen. Leland Yee's (D) now defunct campaign for California Secretary of State may now be available for the scandal-ensnared politician to fund his legal defense.
Jay Wierenga, spokesman for the California Fair Political Practices Commission, told the San Francisco Chronicle that the fundraised money is fair game for Yee's use following his arrest Wednesday on corruption and firearm trafficking charges.
"The Political Reform Act is relatively silent on whether you can transfer the money (from a campaign account)," Wierenga said, "but it appears you can."
"A candidate for elective state office or an elected state officer may establish a separate account to defray attorney's fees and other related legal costs incurred for the candidate's or officer's legal defense if the candidate or officer is subject to one or more civil or criminal proceedings or administrative proceedings arising directly out of the conduct of an election campaign, the electoral process, or the performance of the officer's governmental activities and duties. These funds may be used only to defray those attorney fees and other related legal costs."
Yee's campaign finance reports reveal $134,000 in his account as of March 17 and a recently deposited half million dollars for TV ads, giving him access to more than $600,000 if that deposit is returned.
Among his greatest donations received included $13,600 from the California Faculty Association, $13,600 from the California Federation of Teachers and $12,900 from the United Domestic Workers of America.
Wierenga told the Chronicle that it is the legislature, not the FPPC, that makes the laws allowing this.
Yee's lawyer announced today outside of court that he will plead not guilty.

Before You Go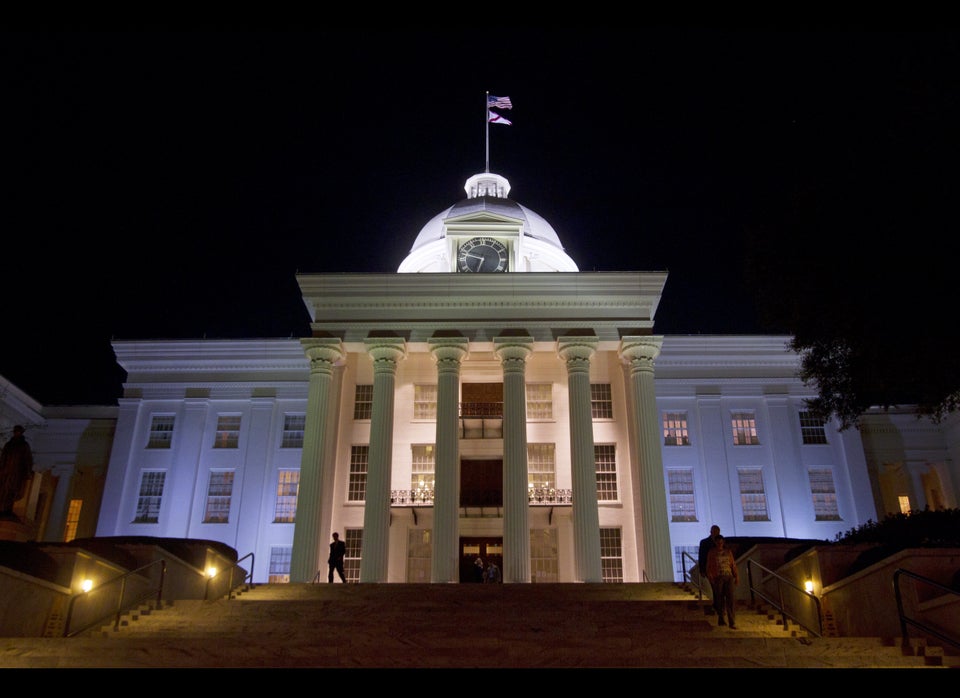 U.S. State Capitol Buildings
Popular in the Community