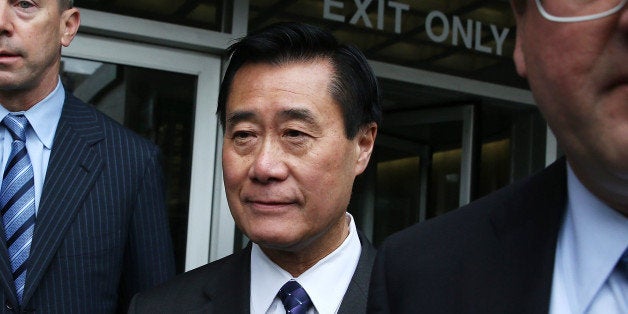 SAN FRANCISCO, July 1 (Reuters) - Former California state Senator Leland Yee of San Francisco pleaded guilty on Wednesday to one count of racketeering in a case that ended a storied political career and swept up Yee's political adviser as well as numerous others.
Yee, 66, was arrested by the FBI last year and charged in a dramatic indictment that included allegations of bribery and gun-running. In his guilty plea, he admitted to two acts of racketeering.
His arrest and Wednesday's guilty plea marked the end of a long and successful political career that included two terms on the San Francisco Board of Supervisors, as well as election to the California Assembly and Senate.
At the time of his arrest, Yee was a senator but was running for the post of secretary of state. After his arrest, he was suspended by the Senate.
Political consultant Keith Jackson, a longtime adviser to Yee, also pleaded guilty to one count of racketeering in the case.
Yee and Jackson face up to 20 years in prison and up to $250,000 in fines.
(Reporting by Curtis Skinner; Writing by Sharon Bernstein; Editing by Cynthia Johnston and Eric Beech)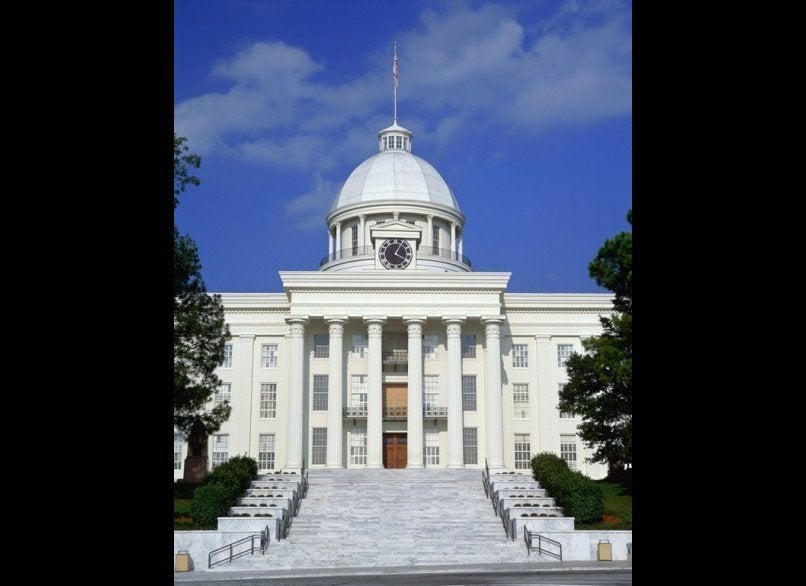 State Capitols
Popular in the Community