California state Sen. Leland Yee (D-San Francisco) -- one of the state's strongest advocates for gun control -- was arrested Wednesday on charges that include scheming to defraud citizens of honest services and conspiracy to illegally traffic firearms.
Yee, 65, was seized at his home during a string of raids that capped an FBI public corruption probe. The San Francisco investigation focused on Raymond "Shrimp Boy" Chow, who federal authorities said is the leader of Chee Kung Tong, or CKT, a social organization involved in what an FBI affidavit calls "criminal enterprise." FBI agents discovered during the investigation that Yee and his political consultant, Keith Jackson, 49, were involved with Chow and his associates at CKT, according to the U.S. Attorney's Office.
Yee came in contact with the CKT while raising funds for his 2011 San Francisco mayoral campaign, according to the FBI affidavit. Yee and Jackson asked FBI agents posing as CKT members for donations in excess of the $500 individual donation limit, the affidavit said.
Yee was reportedly at least $70,000 in debt following his defeat in the mayor's race, and needed to settle his accounts to run for California secretary of state in 2014. To do so, Yee agreed to perform "certain official acts" for an undercover FBI agent in exchange for donations, according to the affidavit.
During one exchange, Jackson and Yee arranged a meeting between the FBI agent and an illegal arms dealer to organize the sale of a large number of weapons to be imported through the Port of Newark in New Jersey, the affidavit said. Yee discussed details about the weapons during the meeting, according to the document.
Other accusations against Yee outlined in the affidavit include accepting bribes and wire fraud related to corruption of a public office. According to the FBI document, Yee expressed dismay over the "pay to play" arrangement and refused to allow any donations to be linked to specific legislation.
Yee had been hailed as one of California strongest voices for gun control and transparency in government. In the past year, he has introduced legislation banning 3D printed weapons and detachable magazine conversion kits, aiming to tighten some of the strictest gun control laws in the nation.
Last year, Yee received a death threat over his gun control efforts. Yee said at the time tht the threat did not deter him, "only further demonstrated the need to address this particular problem."
Support HuffPost
The Stakes Have Never Been Higher
Before You Go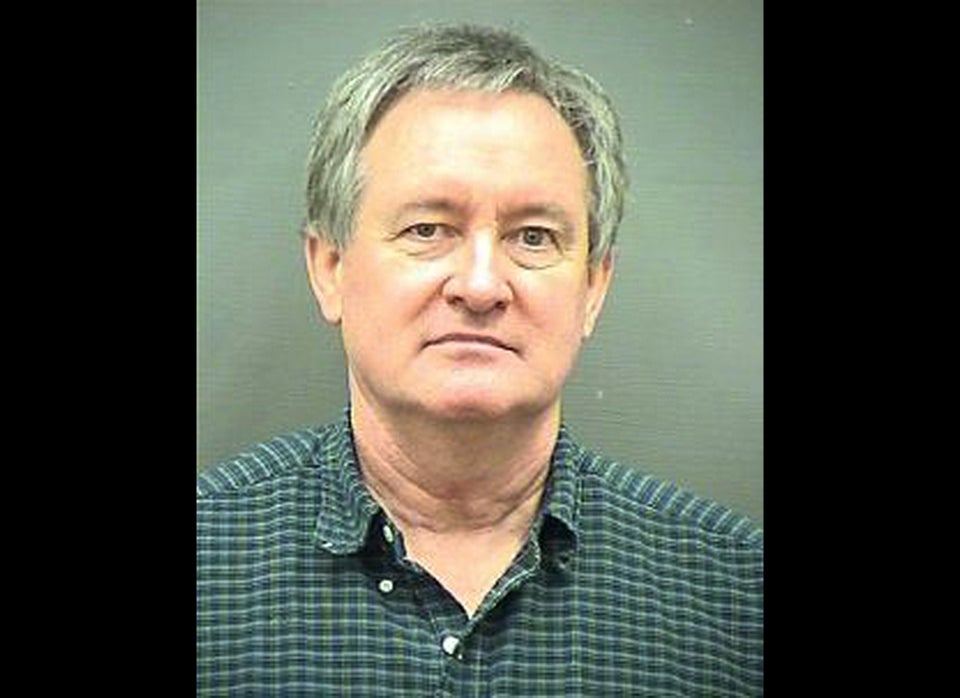 Politicians Who Deserve A Lump Of Coal For Christmas
Popular in the Community