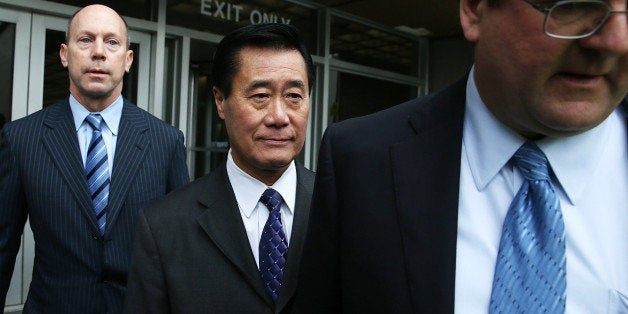 Indicted California state Sen. Leland Yee (D-San Francisco) faces additional charges that he tried to extort several sports figures, according to a new grand jury indictment filed Thursday.
Yee, who was arrested in March and has pleaded not guilty to eight charges of corruption, bribery and gun-trafficking, faces an additional three counts under the Racketeer Influenced and Corrupt Organizations Act, a federal law that provides for extended criminal penalties and civil action when acts are tied to a criminal organization, the Los Angeles Times reported.
The superseding indictment charges Yee with two counts of conspiracy to "obtain property under the color of official right" and one count of conspiracy to "conduct the affairs of an enterprise through a pattern of racketeering activity." He remains in office awaiting trial.
According to court documents, Yee was informed that an undercover agent investigating him knew the owner of an NFL team who would benefit from passage of a bill that would limit the ability of professional athletes from out-of-state teams to file for workers' compensation over injuries sustained in California. When the undercover agent asked Yee, who controlled two votes on the committee considering the bill, how much it would cost for his votes, Yee allegedly said, "Oh no, we gotta drag it out. We gotta juice this thing."
The indictment also accuses Yee of "extorting individuals related to the California State Athletic Commission (CSAC) and the Mixed Martial Arts industry regarding retaining the existence of CSAC and its ability to regulate certain sports" in California.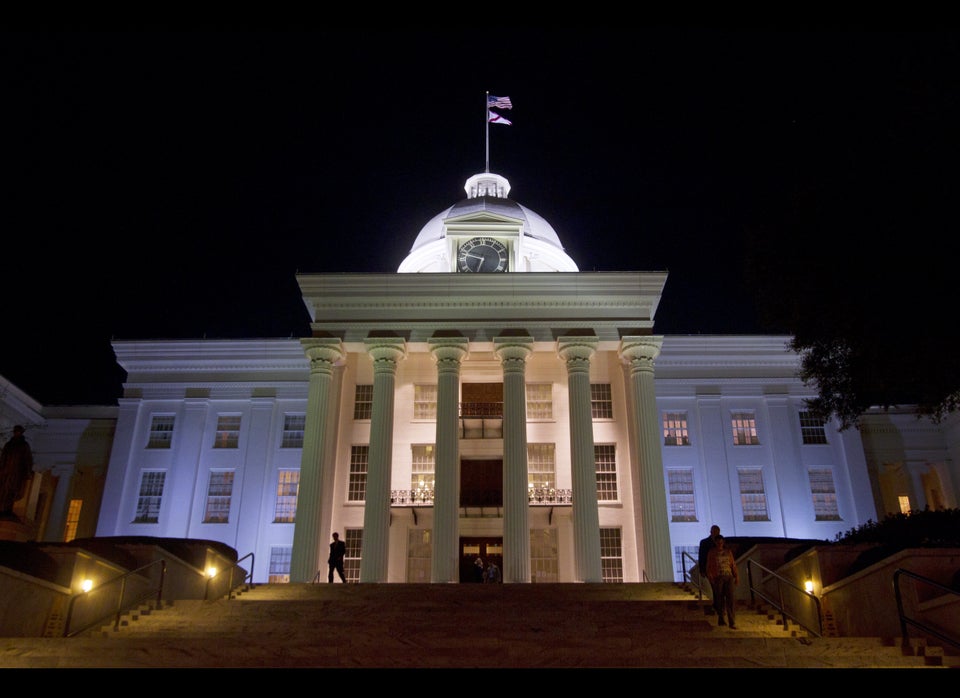 U.S. State Capitol Buildings