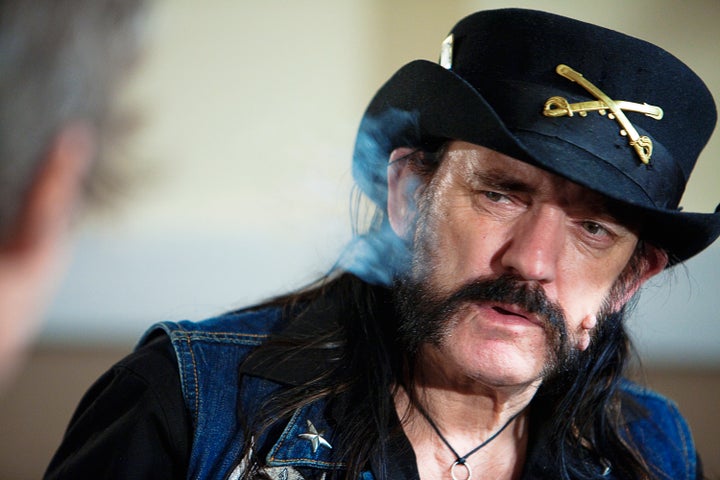 It's a fitting tribute for one of the true monsters of rock.
Lemmy Kilmister, the gravel-voiced singer and founder of Motorhead who died two years ago, received the ultimate honor when British scientists named a prehistoric crocodile after him.
Meet Crocodile Lemmysuchus, a 20-foot-long predator that lived 164 million years ago and was just as ferocious as a Motorhead song:
While many of its telosaur relatives developed long snouts and thin teeth for catching and eating fish, Lemmysuchus went in its own direction. The creature's 3-foot-long skull evolved to have a broad snout and large teeth to crush the shells of turtles and other prey, the museum said.
Although the croc specimen was found a century ago, it was incorrectly cataloged at the time. A more recent look at the fossils revealed a previously unknown creature, and that meant it needed a new name.
Popular in the Community