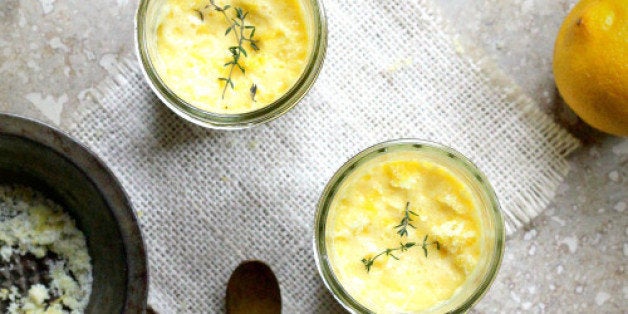 Lemons have that unique ability to work well in both sweet and savory dishes. Just a squeeze of lemon makes all the difference on fish, chicken or pasta (see our savory lemon recipes).
And in desserts? Lemon takes all the glory -- you get loads of citrus flavor with a perfect tangy and sweet balance. If lemons could choose what foods to flavor, they'd go with dessert every time.
Lemon zest does wonders with cookie doughs and cake batters, adding so much flavor with just a few spoonfuls. And lemon juice turns a sugar glaze into a tangy finishing touch for cakes. All you lemon lovers will appreciate our collection of lemon dessert recipes. We've got the classics, including versions of lemon meringue pie, lemon cheesecake and lemon curd.
Fluffy Lemon Cupcakes With Whipped Coconut Cream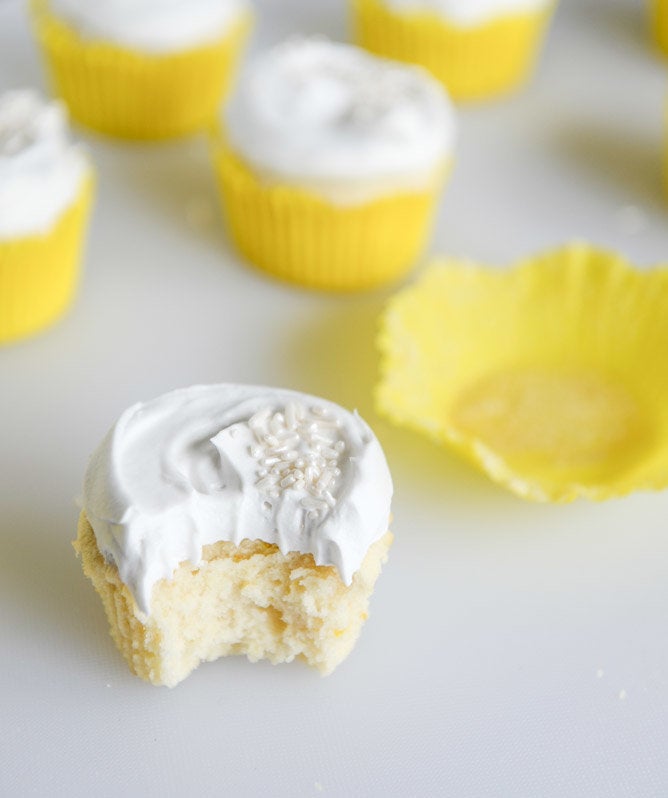 Sky-High Lemon Meringue Pie Bars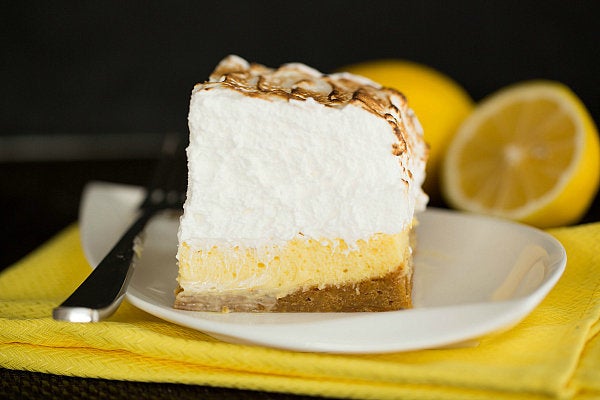 Lemon Buttermilk Bundt Cake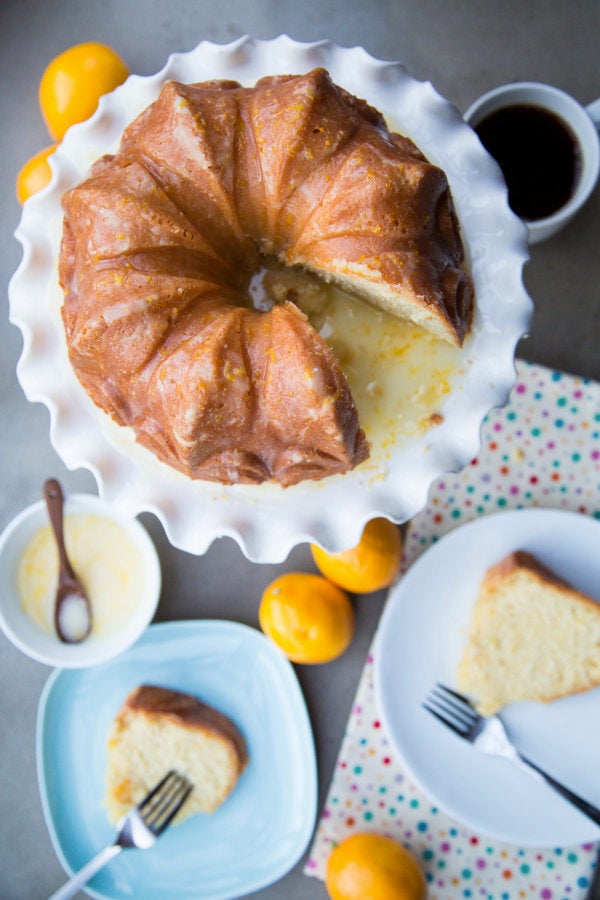 Lemon Crinkle Cookies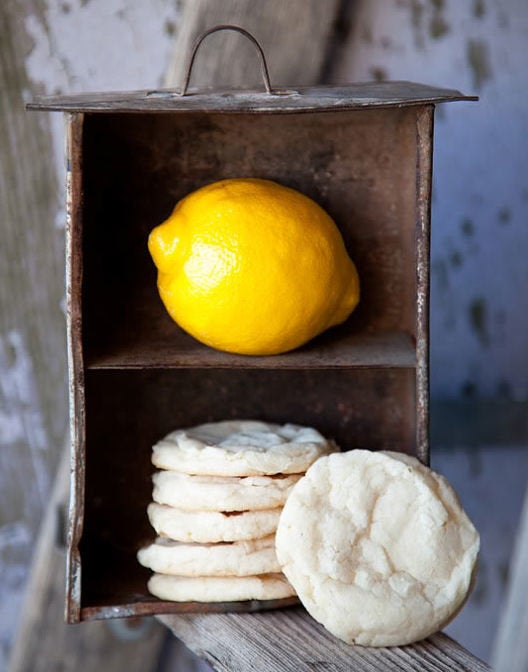 Lemon Thyme Pots de Creme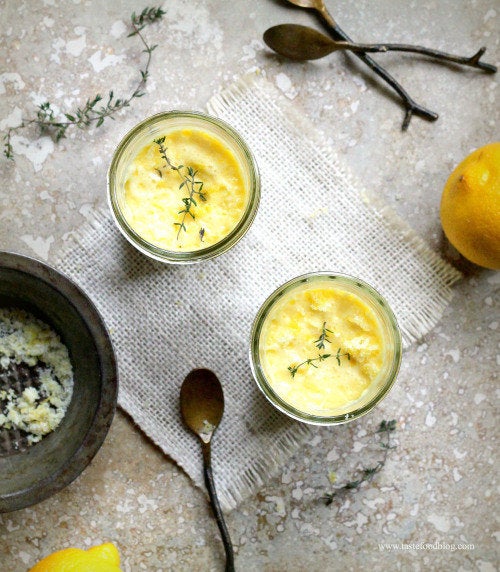 Berry Tart With Lemon Curd Mascarpone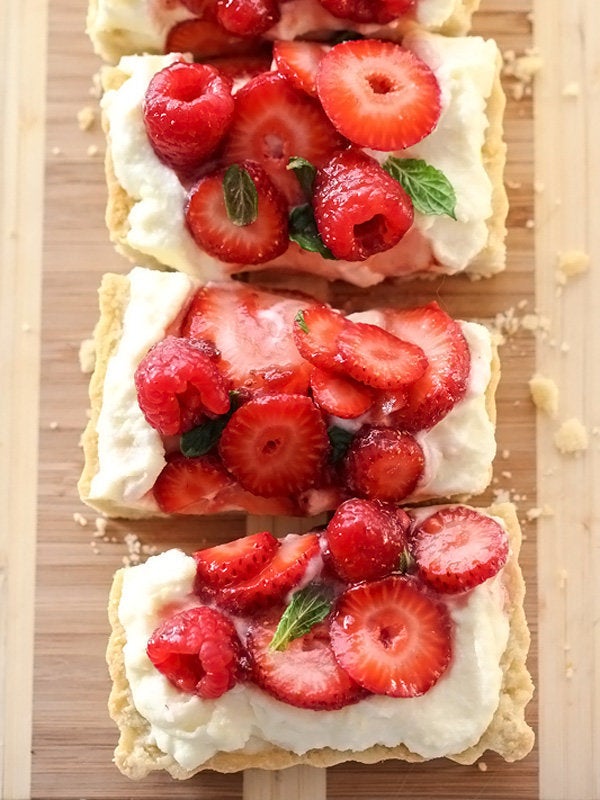 Lemon Meringue Macarons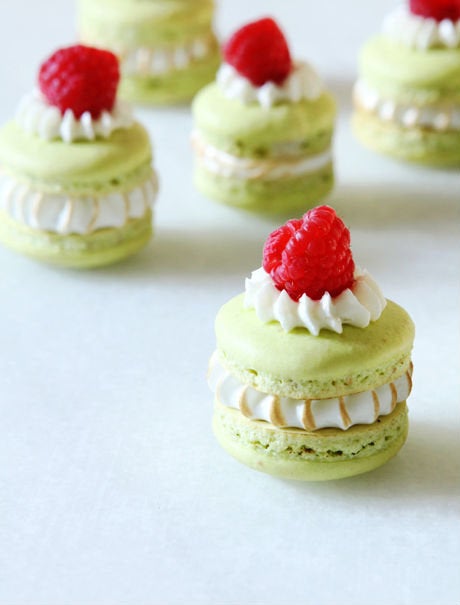 Lemon Chess Pie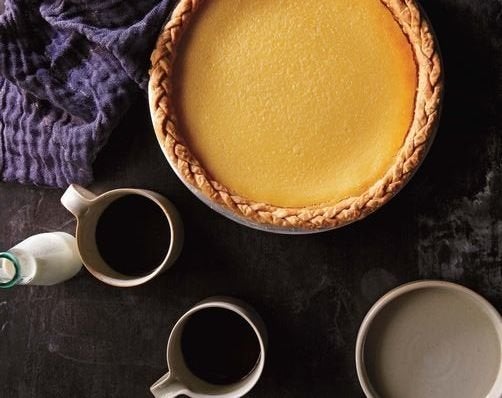 Lemon & Orange Blossom Ice Cream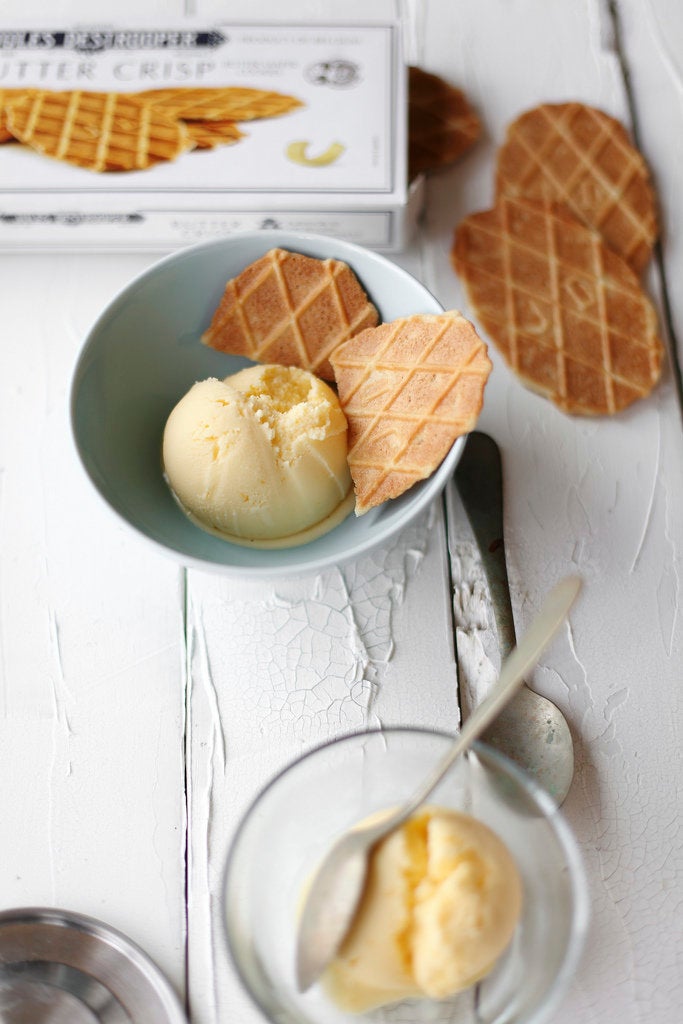 Sparkly White Chocolate Lemon Truffles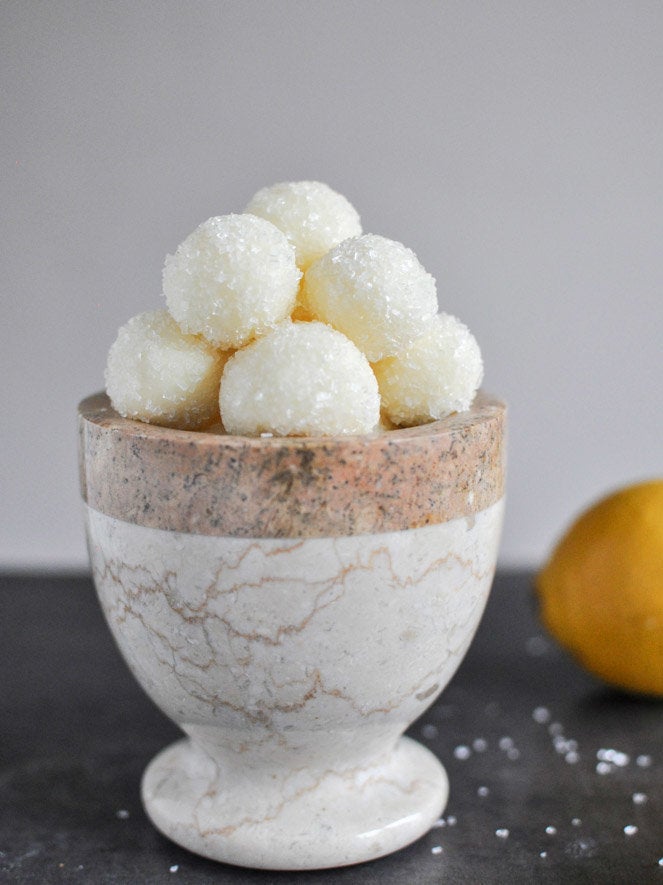 Lemon Almond Bread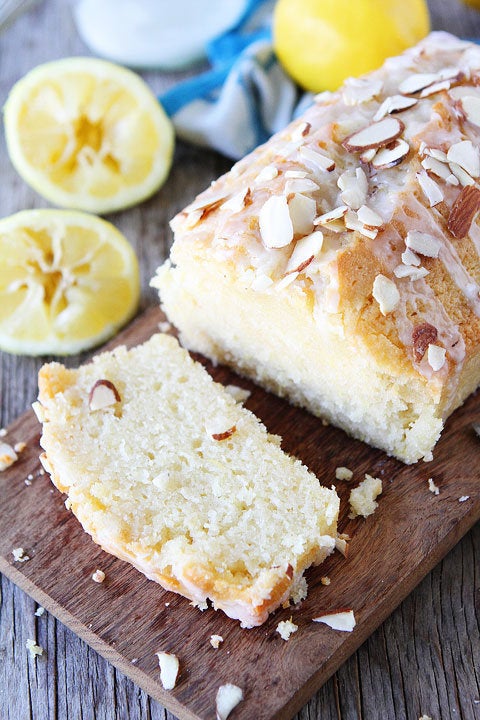 Meyer Lemon Squares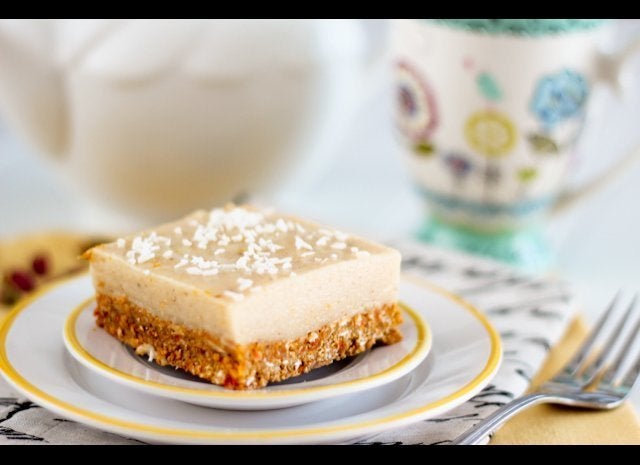 Lemon Poppy Seed Brioche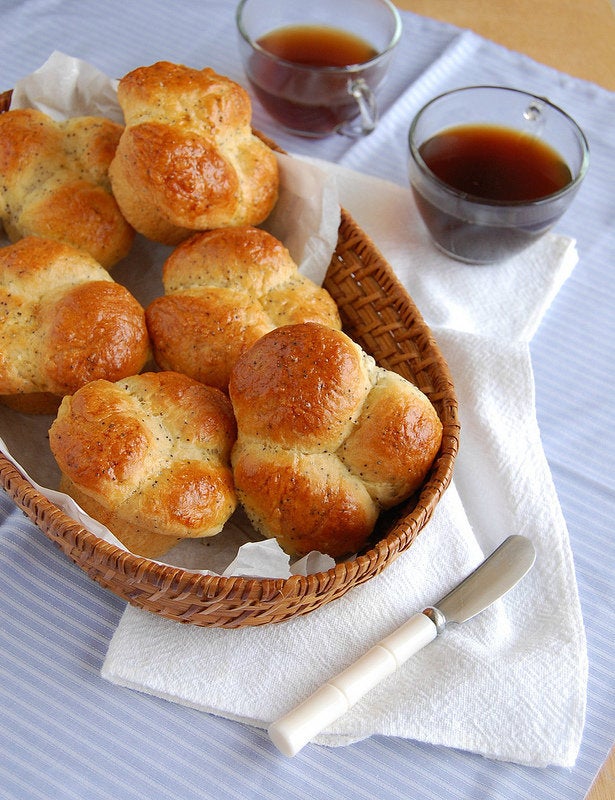 Blueberry Lemon Pancakes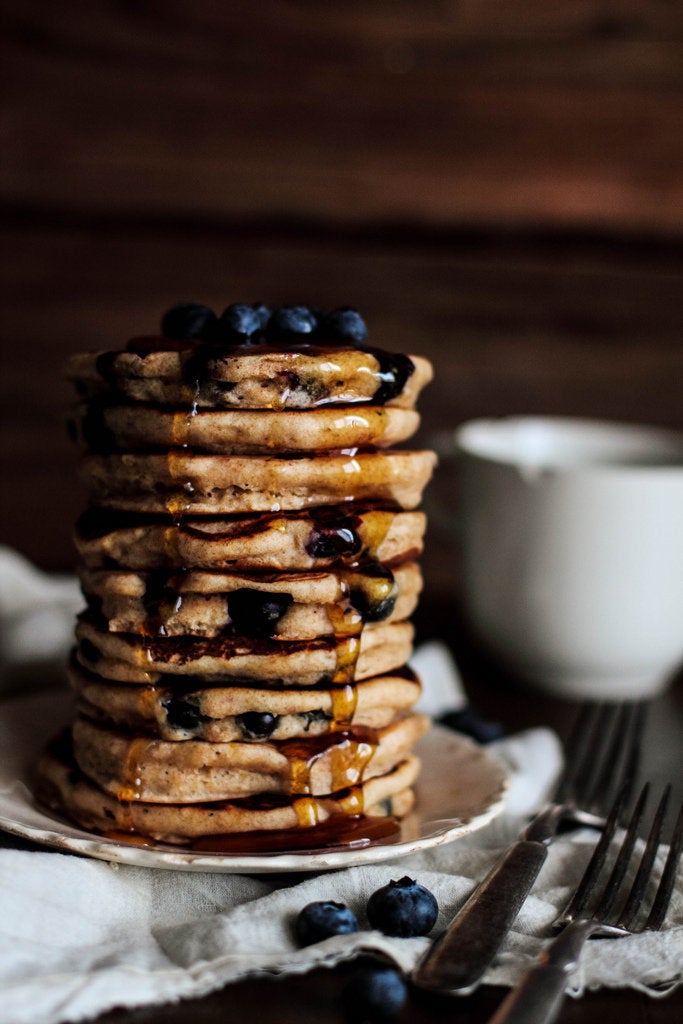 Lemon Coconut Cupcakes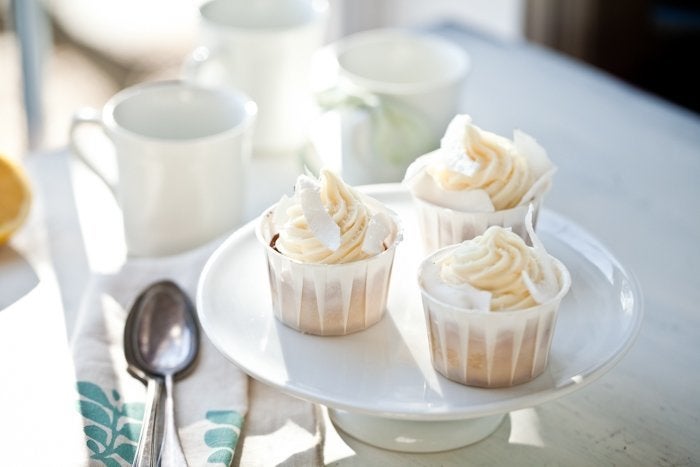 Poached Peaches & Lemon Ice Cream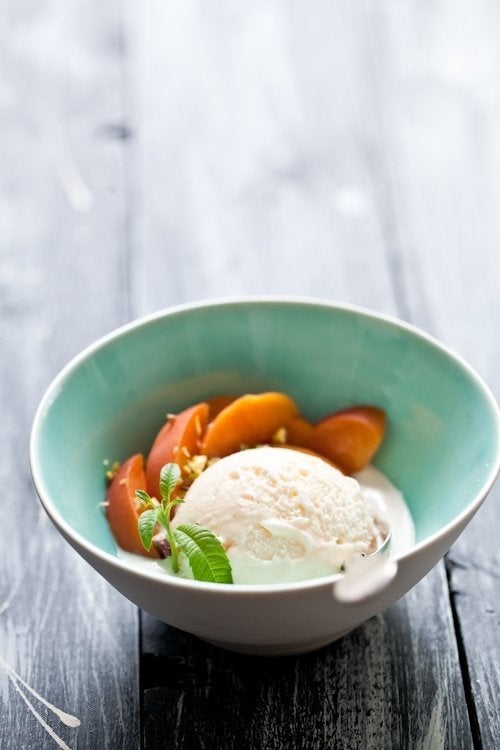 Lemon Ice Box Pie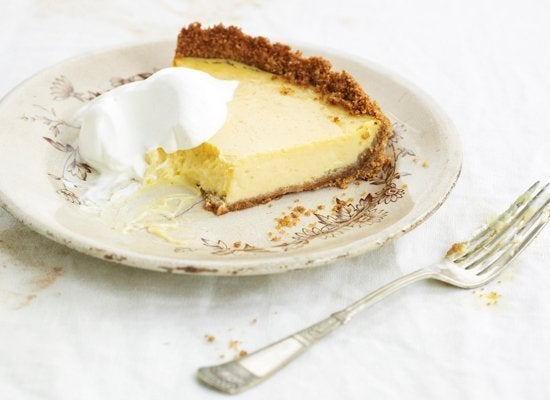 Lemon-Curd Cakes With Poppy Seeds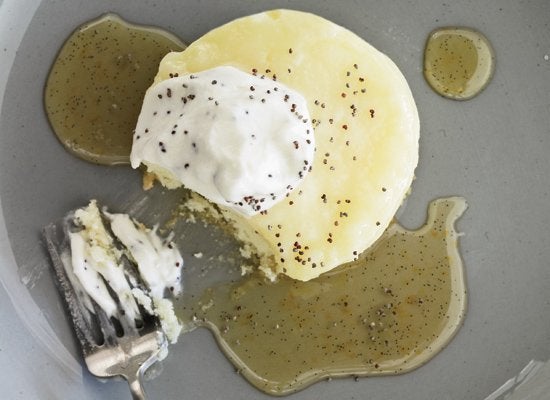 Lemon-Honey Semifreddo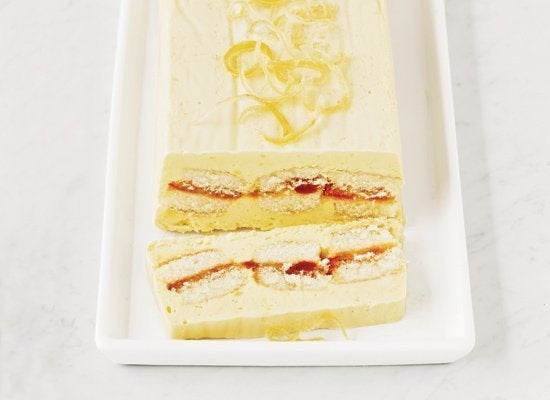 Hallie Burton/Food & Wine
Ohio Lemon Tart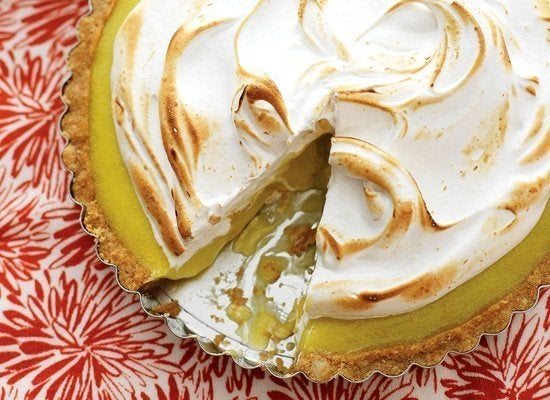 Before You Go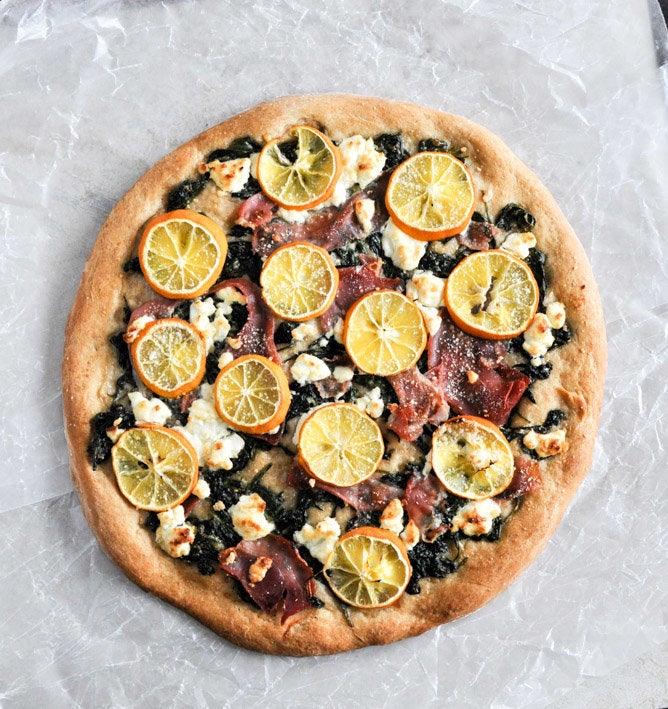 Meyer Lemon Recipes