By the time dinner rolls around, many of us are too tired to even think about standing in front of a stove or spending an hour doing tedious prep work -- no matter how good a recipe is. Instead of falling back on one of your sad weeknight stand-ins, brighten things up with this incredibly easy meal. Lemon and ricotta combine for a creamy, zesty coating to al dente pasta, packing a ton of flavor into a 10-minute dish.
Lemon Ricotta Pasta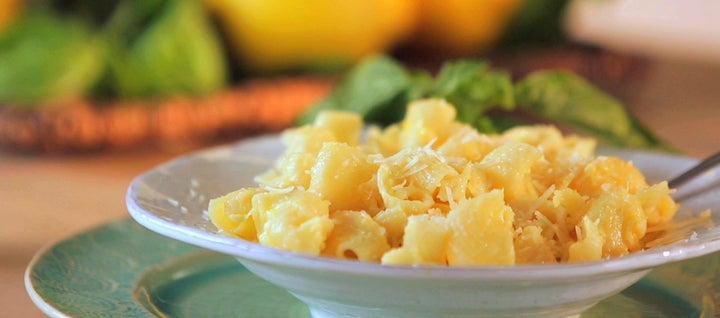 1 lb. medium-cut pasta (such as shells, gemelli or mezze rigatoni)
1/2 c. shredded parmesan, plus more for serving
Cook pasta in boiling, salted water until al dente.
While pasta cooks, stir together the ricotta, Parmesan, lemon zest and lemon juice in a medium bowl.
Drain pasta, reserving about 2 cups of the cooking water, and transfer pasta to a large bowl. Add the olive oil and toss to coat. Then, add the lemon-cheese mixture, which should soften and melt quickly over the pasta. Stir in as much of the starchy cooking water as you need to keep the sauce from becoming too thick.
Top with extra Parmesan cheese and enjoy.
More super-simple recipes from Oprah.com: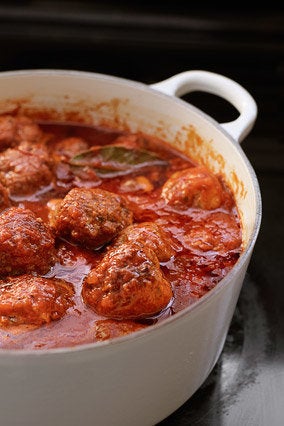 Simple Italian Dinners
Related