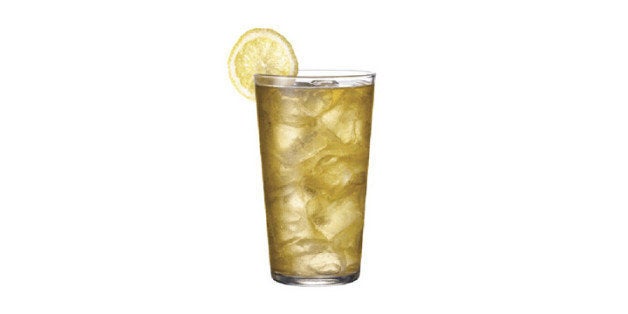 The only thing better than an ice-cold glass of lemonade during the summer months is using that lemonade to make a cocktail. While lemonade is great as it is, it can only get better with a little bit of whiskey and a splash of seltzer water. It's a summer cocktail at its finest. And actually, it's great any time of year.
If you've never considered yourself a fan of whiskey, this lemonade cocktail recipe will quickly convert you. It's simple -- calling for only three ingredients -- but the citrusy flavors balance out the whiskey just right (especially if you use homemade lemonade).
Try these homemade lemonade recipes.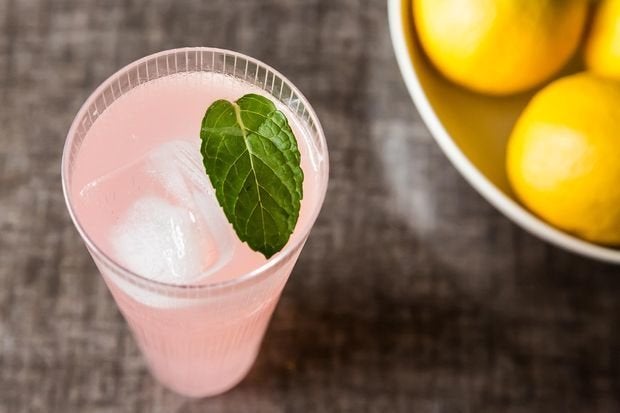 Lemonade Recipes