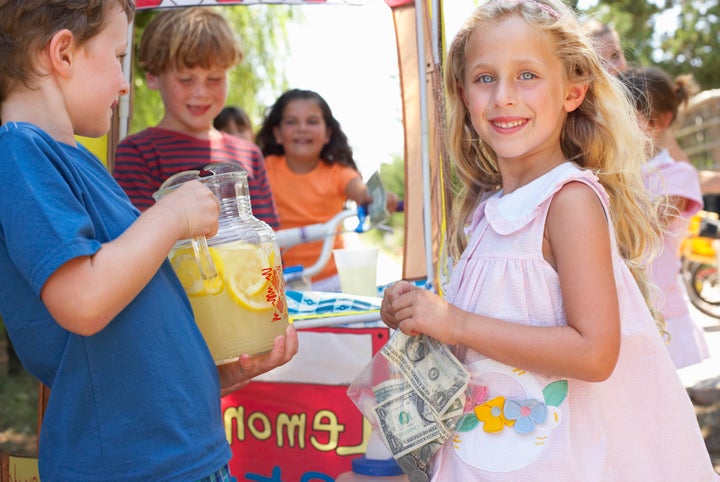 Some things are summer cliches for a reason.
Lemonade stands aren't just a great way to embrace the August heat, but they can also teach your kid how to be a Mark Zuckerberg-esque young entrepreneur.
"The idea of lemonade stands is not just to create a cute thing in the neighborhood, but it's a way kids can go out and learn (and earn) things for themselves," Brodsky, columnist and senior contributing editor to Inc. Magazine, told The Huffington Post. "They not only learn where money comes from, but they understand what goes into every dollar they make."
According to Brodsky, setting up a lemonade stand isn't much different from starting any other business. You have to be strategic, creative and know how to use the resources that are available to you.
Here are some tricks that Brodsky has gathered from judging some of the best lemonade stands in the country: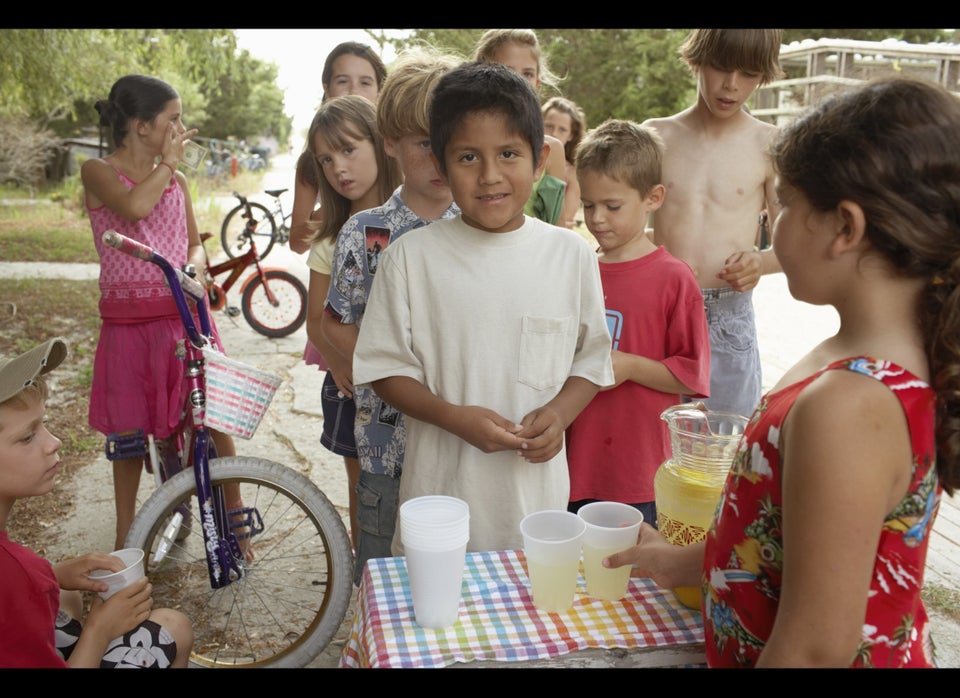 Tips For A Great Lemonade Stand
Popular in the Community