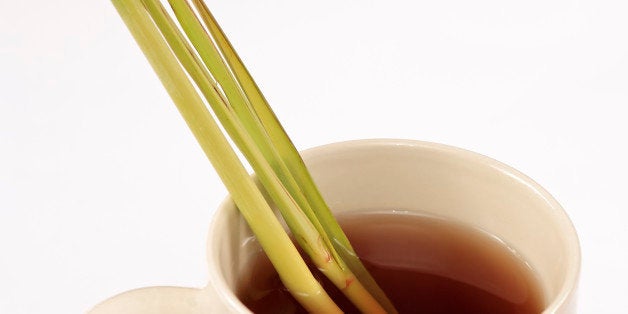 When it's cold and grey, there's nothing like a hot cup of tea to warm you up. Unlike hot chocolate, which could be a little too decadent to drink all day long, or coffee, which might keep you up for hours, tea is the beverage you can drink in unlimited quantities in the winter. If you drink as much tea as we do, however, you're going to need to spice things up a bit. Endless Earl Greys and English Breakfasts can get a little boring, and sometimes we just can't bear the thought of another chamomile or mint tea. Enter lemongrass: the stalky herb that's prevalent in Asian cooking and an untapped goldmine of flavor in Western cuisine.
Lemongrass tea is your answer to spicing up (literally) your hot beverage routine this winter. It's easy to prepare, caffeine-free and because of the spice factor, more warming than your average black tea blend. Unlike ginger tea, which runs the risk of tasting harsh, lemongrass tea has a more subtle spice. We're declaring this the winter of lemongrass tea, and we think you should too.
Making lemongrass tea is as simple as steeping a few stalks of lemongrass in boiling water for five to 10 minutes. You can sweeten the tea with honey or sugar, which tempers the spicy flavor, and you can serve the drink hot or cold. Use fresh lemongrass, cutting the stalks so that they'll fit in a single mug or inside a teapot if you want to make a couple cups.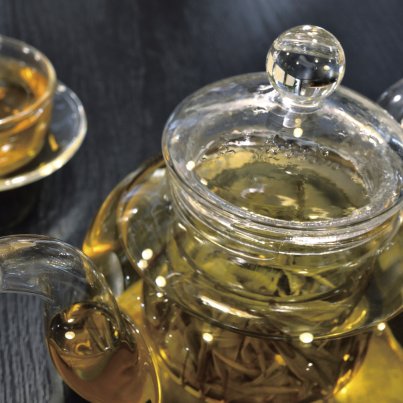 Not only is lemongrass tea a cinch to make, it's also a great way to make use of the whole plant. Food Network says that you can use the tougher, outer parts of the stalk for making tea, and can save the inner stalk for cooking. We're always looking to maximize ingredients and use every part of our produce, whether it's pan-frying broccoli stems or turning radish tops into soup. Now we can add lemongrass tea to the roster of recipes for using the whole vegetable.
You can buy lemongrass online from ImportFood.com, or, to save on shipping costs, look for it at your local Asian food market or at Whole Foods.
Support HuffPost
A No-B.S. Guide To Life
Related
Before You Go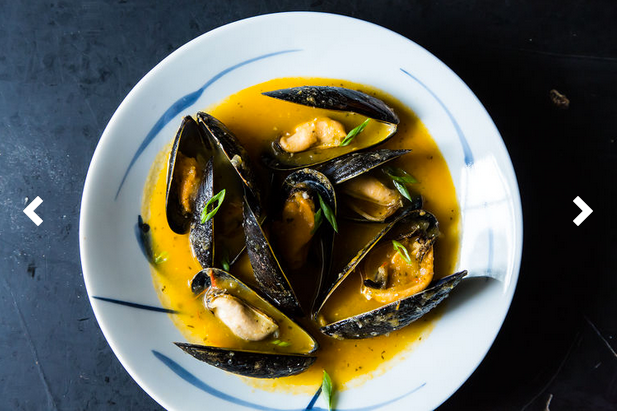 Lemongrass Recipes
Popular in the Community