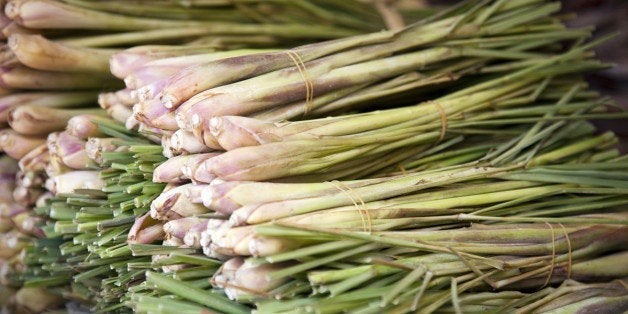 You've heard of lemongrass, and you've probably tasted it, but do you know what the hell it is? Lemongrass is actually exactly what it sounds like: a grass-like herb that has a lemon flavor. There's a lot more to it than that, however.
Popular in Thai and Vietnamese cooking, lemongrass also works well in Western cooking -- its complex flavors can liven up a variety of dishes and are are also enhanced by many different spices and seasoning. Lemongrass's slightly sweet, pungent and lemony taste makes it great for spicy stews and curries, but it also works well in desserts and sodas and cocktails.
If you haven't explored the complex notes of lemongrass yet, or if you're an avid fan who just wants to learn more about this common but somewhat mysterious ingredient, here are nine things you should know. Read all about it and then check out the lemongrass recipes below.
Lemongrass is an herb that is part of the grass family.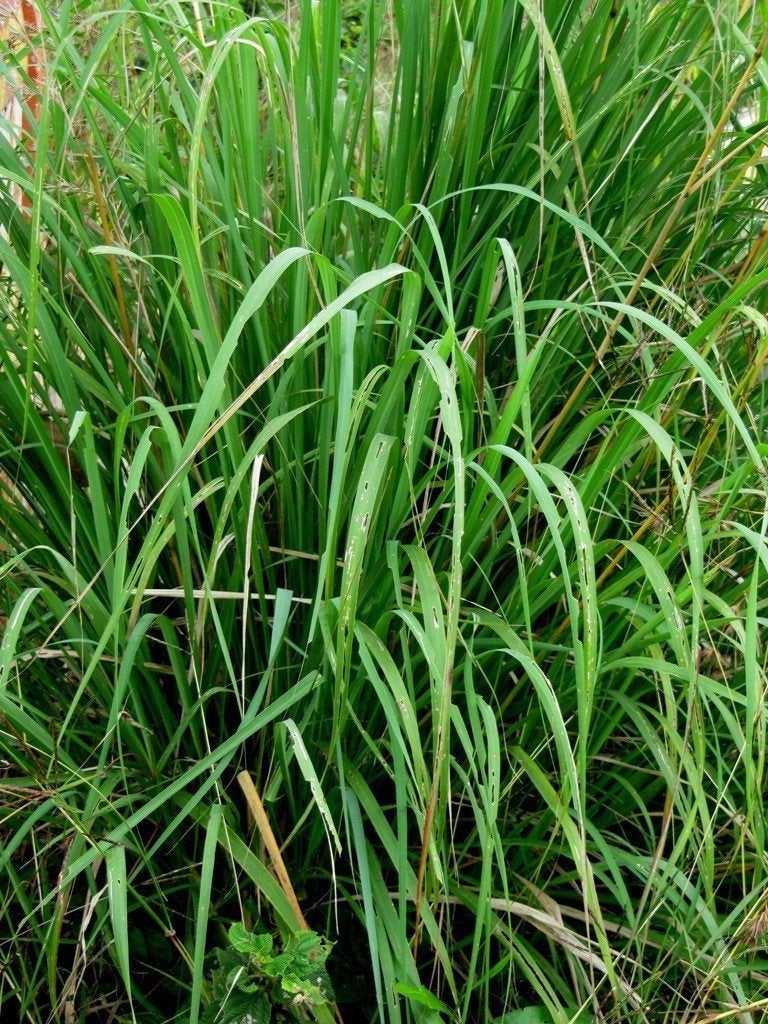 Lemongrass is native to South Asia, South-east Asia and Australia.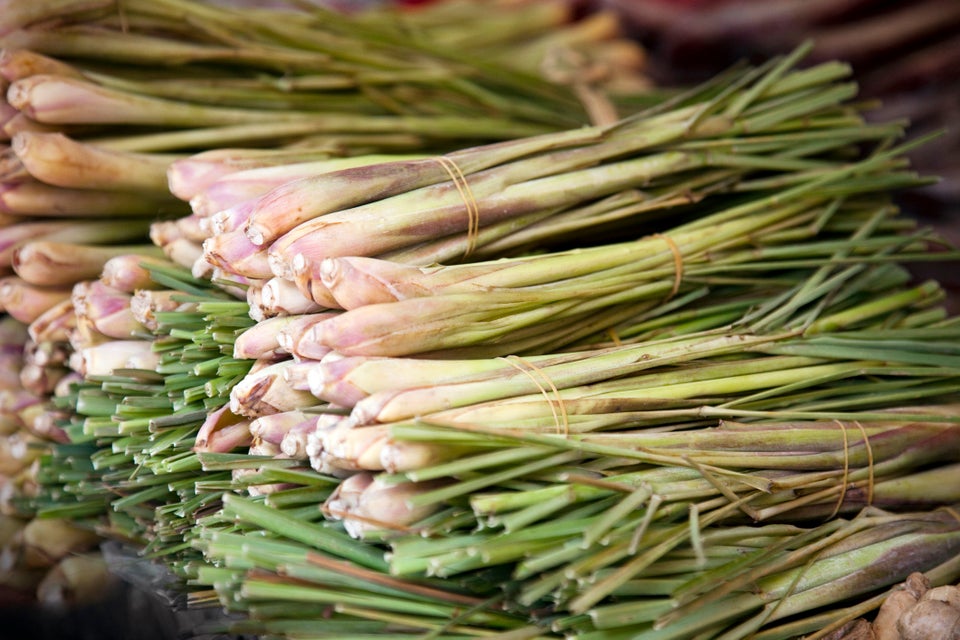 Dejan Patic via Getty Images
India is the largest producer of lemongrass.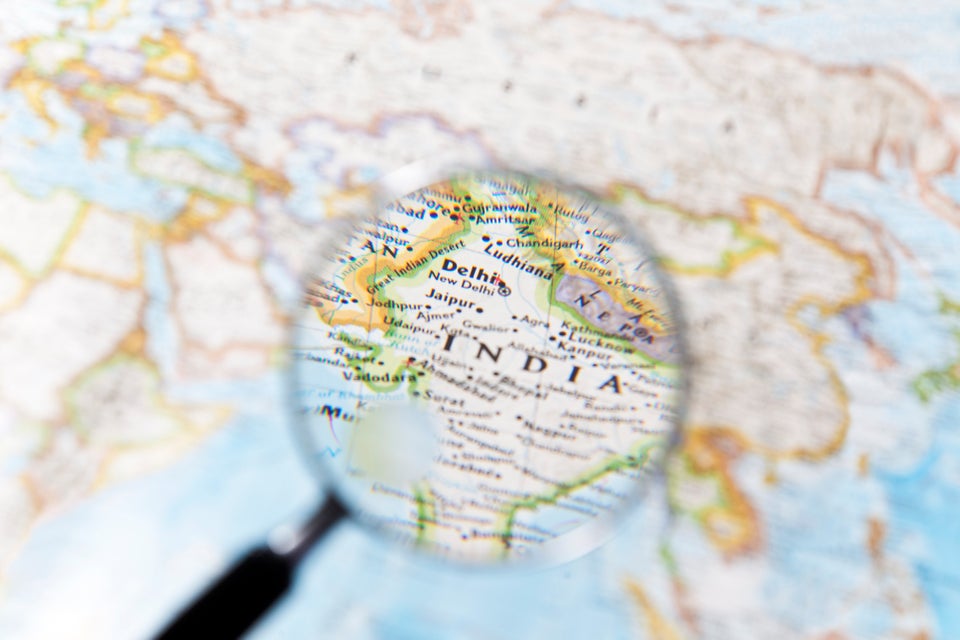 Yuji Sakai via Getty Images
There are many types of lemongrass.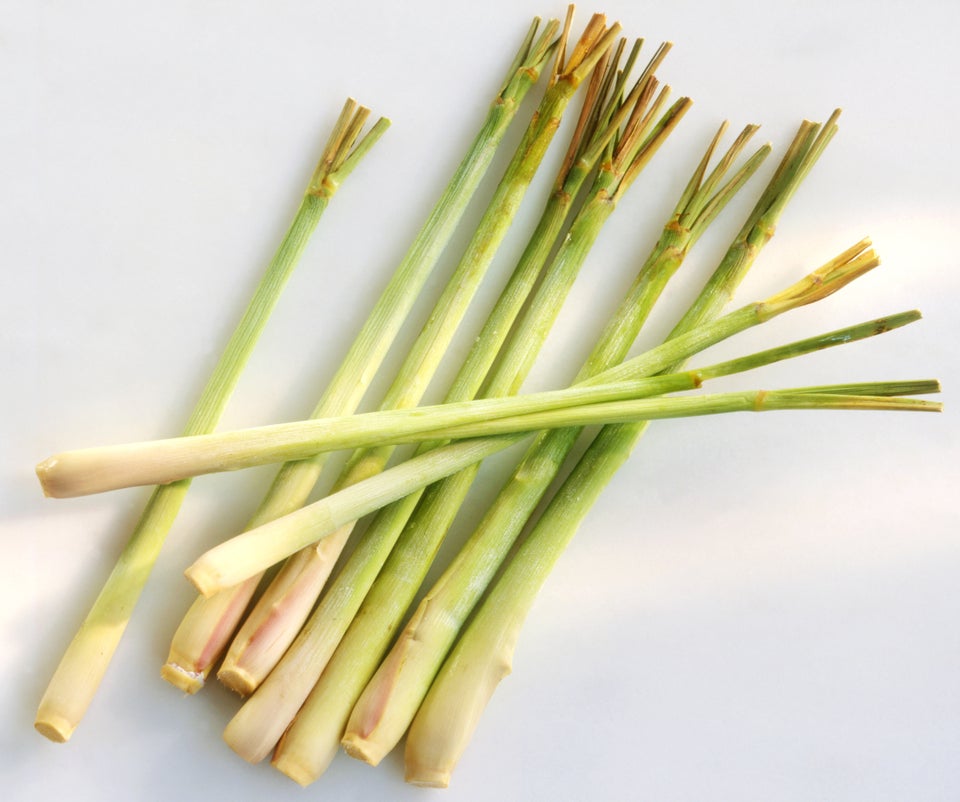 Maximilian Stock Ltd. via Getty Images
Lemongrass can be dried and powdered, or used fresh.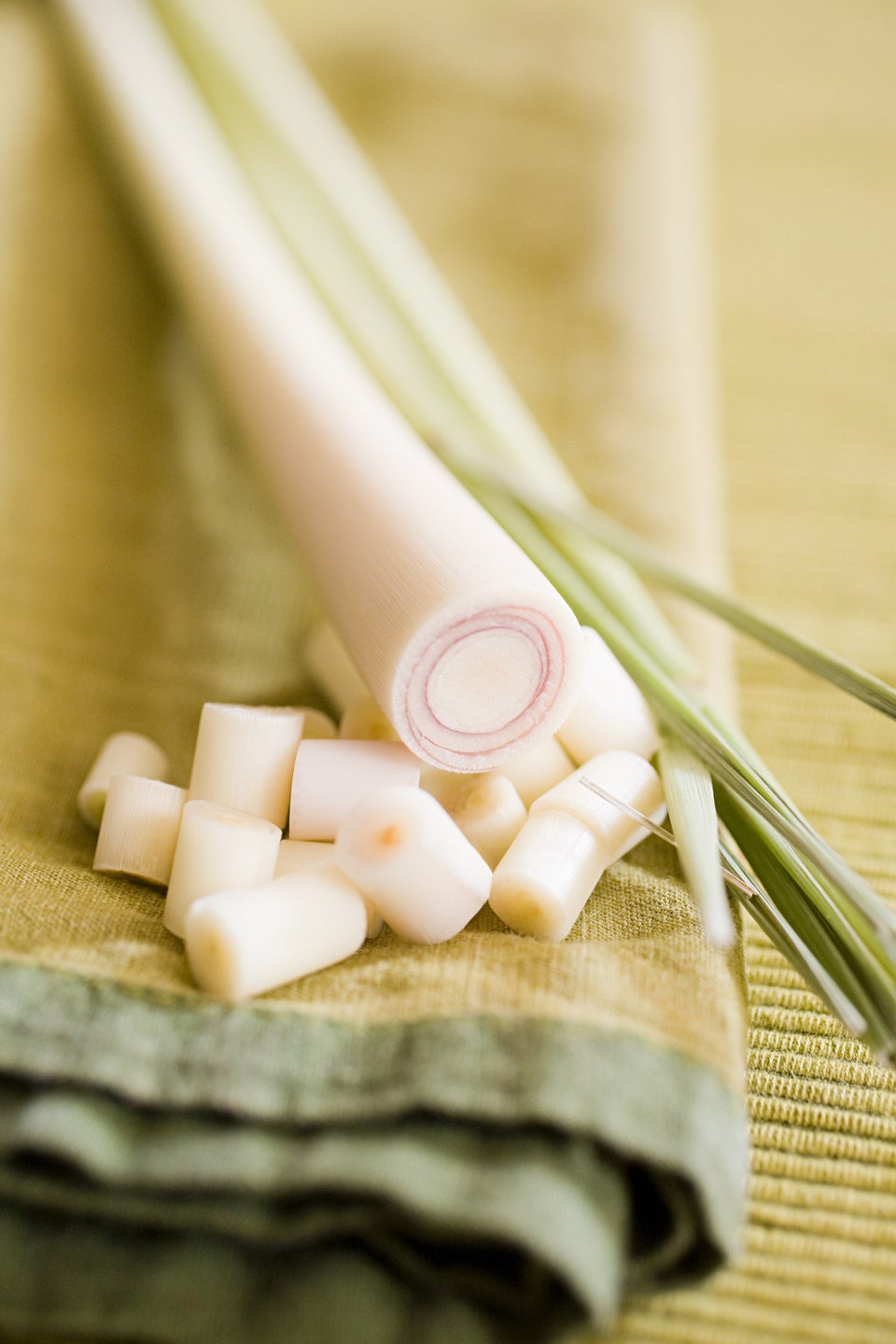 Image Source via Getty Images
Lemongrass oil can be used for more than just cooking.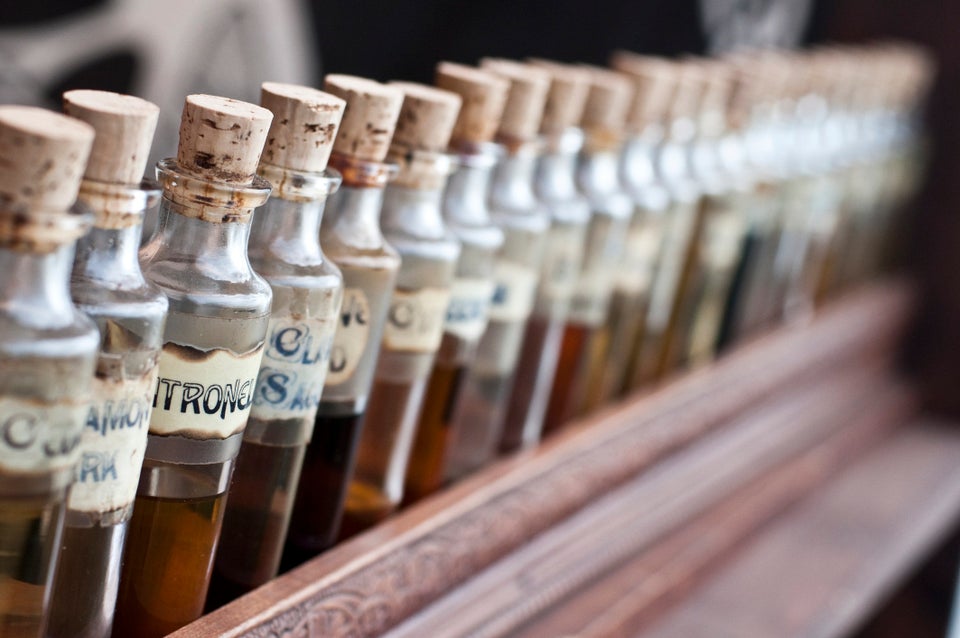 Juanmonino via Getty Images
Citronella oil comes from lemongrass.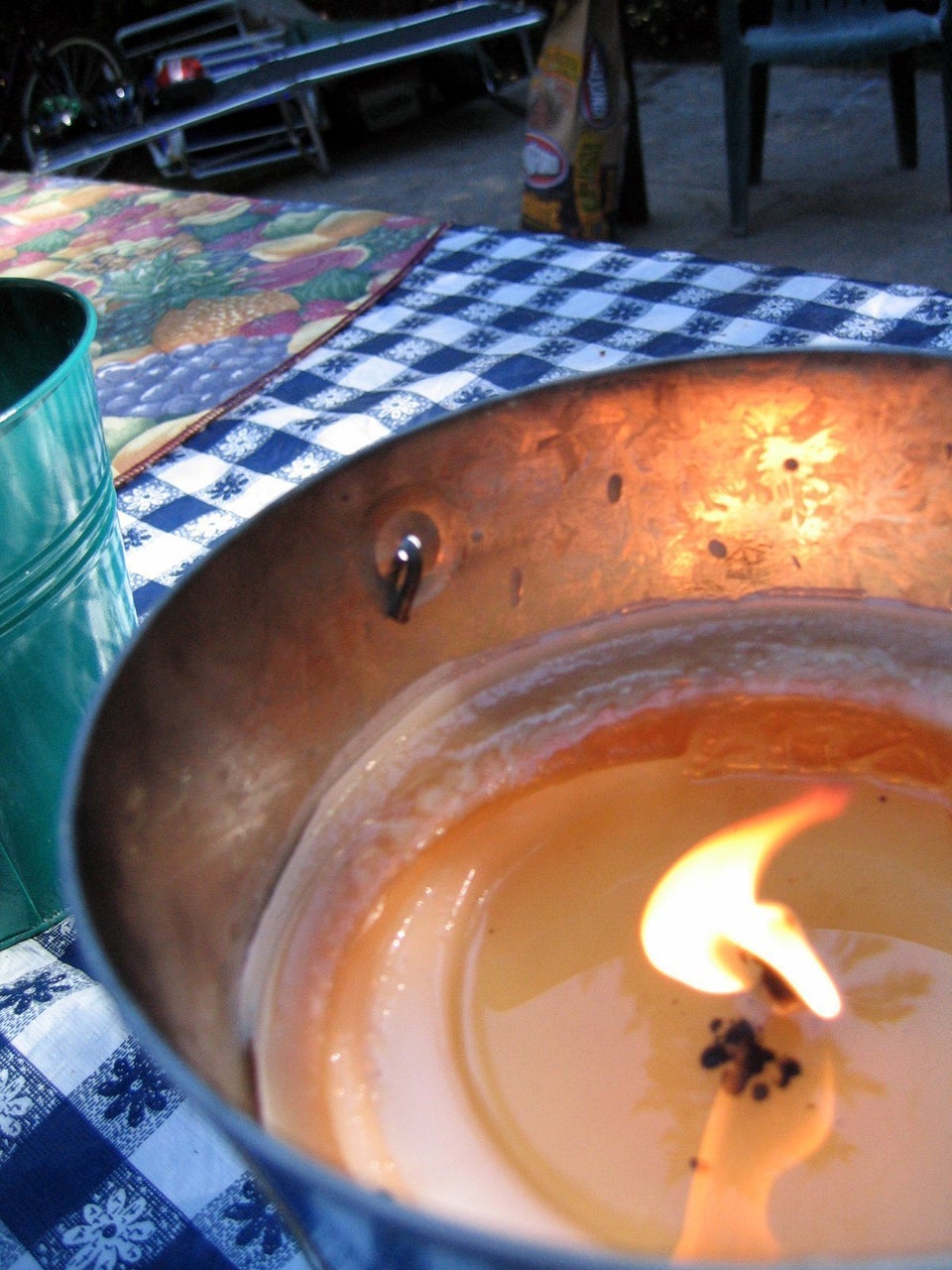 Lemongrass is also said to have medicinal qualities.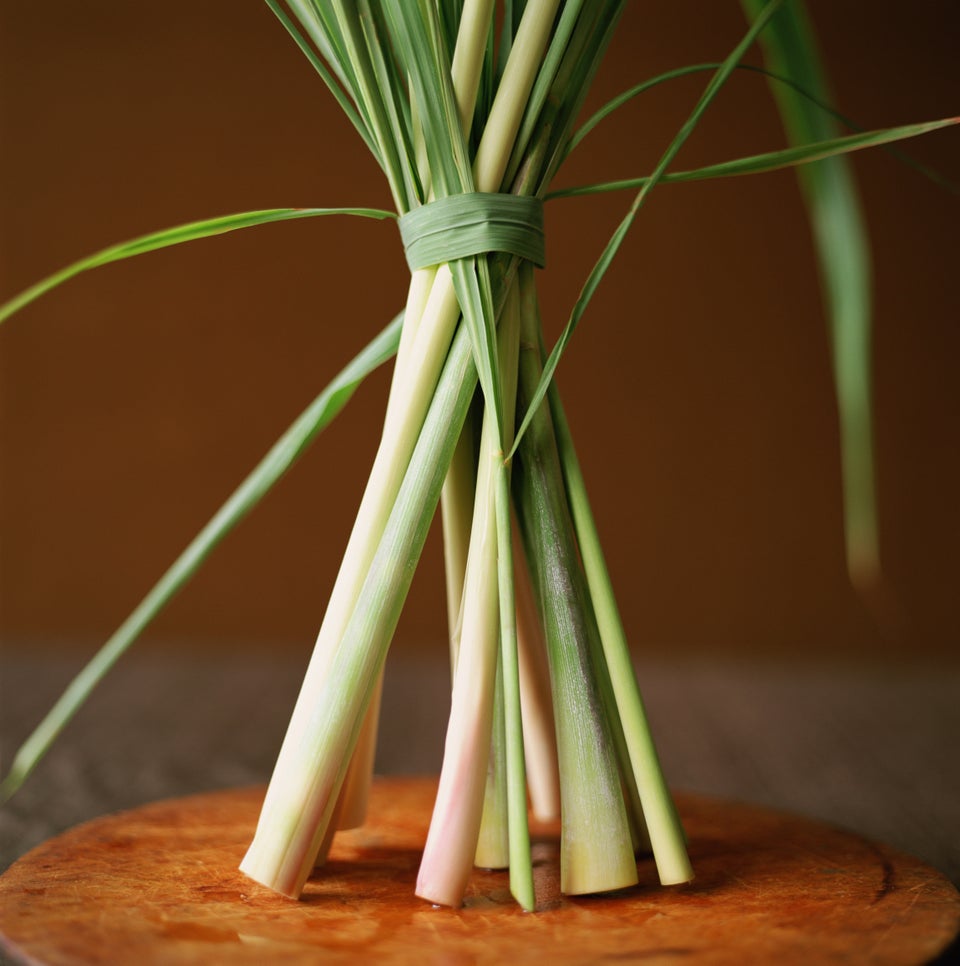 Maryellen Baker via Getty Images
When you're buying lemongrass...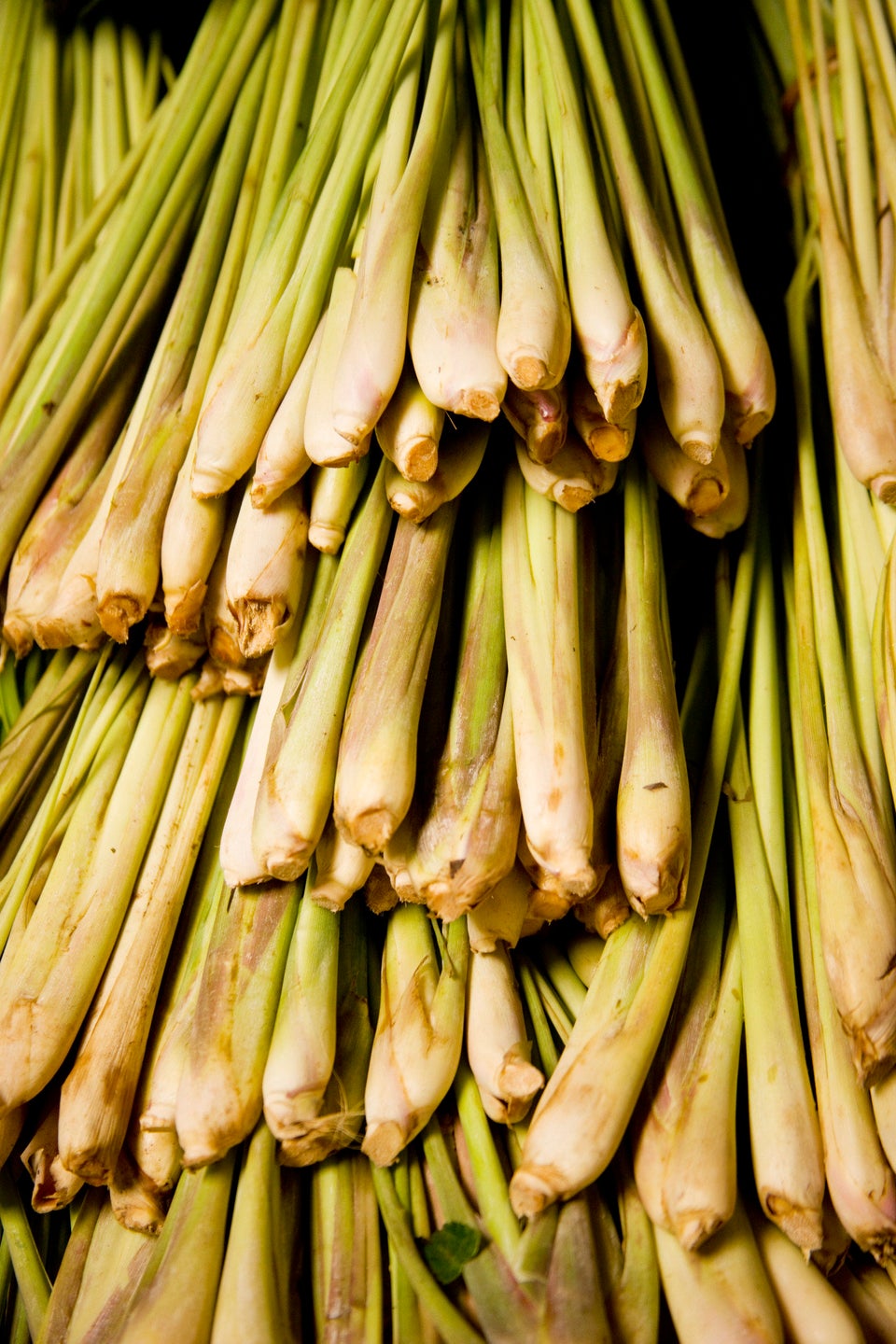 David Hannah via Getty Images
Before You Go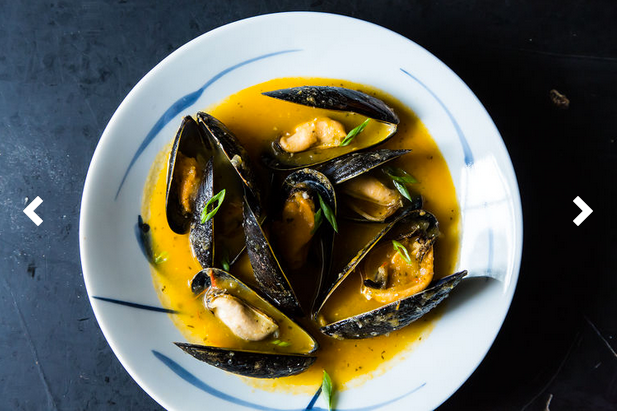 Lemongrass Recipes