A Kansas boy battling through a series of unfortunate events over his front-yard library is getting some support from author Daniel Handler.
Last month, 9-year-old Spencer Collins erected a "take a book, leave a book" structure as a Mother's Day gift and as an attempt to engage with his Leawood, Kan., community. But then the Leawood City Council ordered him to remove the small library from his front yard and even threatened the young librarian with fines.
Now, Spencer is getting some public backing from Handler, a.k.a Lemony Snicket, author of the "Series Of Unfortunate Events" books.
Handler told the San Francisco Chronicle that he's sending Spencer "a handful of Snicket books -- largely from my new series, 'All the Wrong Questions,' in which a librarian is a hero."
When asked if he had any advice for Spencer, Handler replied, "I would rather be advised by this librarian on what he thinks I ought to read next."
Handler is among thousands who have voiced support for Spencer since the Leawood shut down the tiny library, which was roughly the size of a large birdhouse.
In response, Leawood Mayor Peggy Dunn said the city might be able to make an exception for Spencer's library at its July 7 meeting.
Related
Before You Go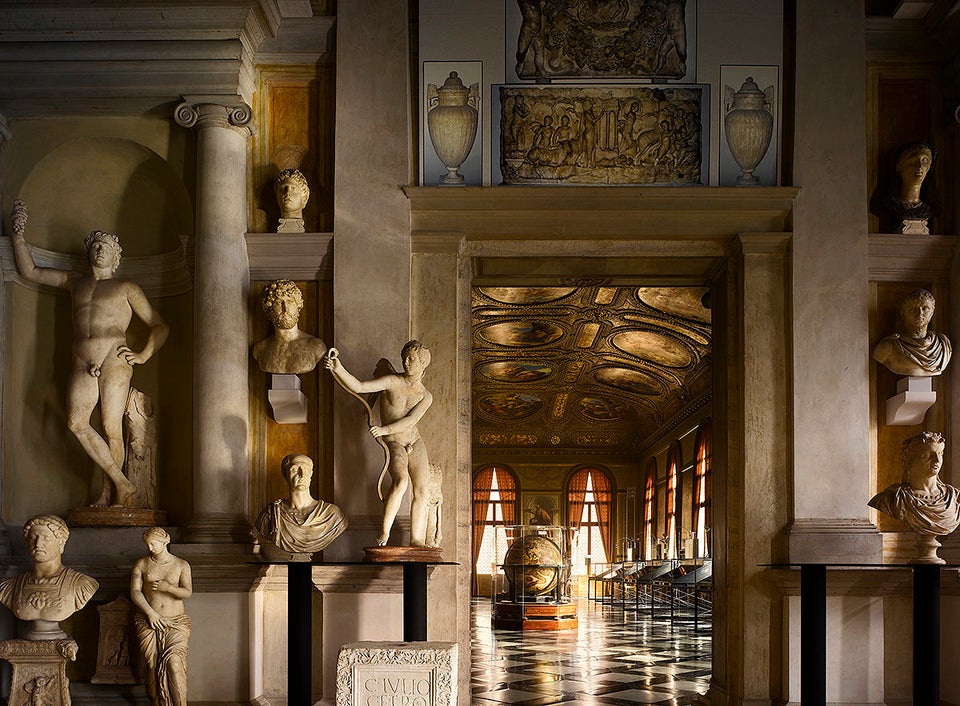 The World's Greatest Libraries
Popular in the Community