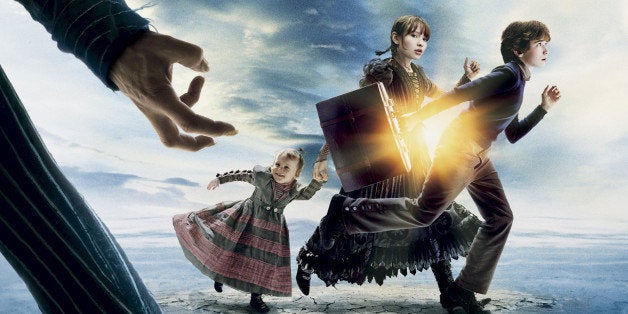 Millennials: prepare to freak out. Lemony Snicket's A Series of Unfortunate Events, one of the most beloved children's books from the late '90s (Harry Potter aside, of course) is being adapted into an original series for Netflix. The books followed the constantly disastrous lives of the Baudelaire orphans: Violet, Klaus and Sunny. Since their parents were mysteriously killed in a fire, the orphans are forced to live with Count Olaf, their cousin/uncle who goes through any means necessary to steal their inheritance.
Netflix plans to adapt the series of 13 novels into a live-action show, in partnership with with Paramount Television. Paramount was also behind the 2004 movie of the same name starring Jim Carrey and Emily Browning. BuzzFeed caught up with Daniel Handler, the mysterious author who wrote the books under the pen name Snicket. He told them that he's working closely with Netflix to find a director for the series. And his dream casting for Count Olaf? British actor James Mason, circa 1949. Mason died in 1984, so that's not happening, but one can dream.
Handler is currently on tour for his new book series All The Wrong Questions, a prequel to A Series of Unfortunate Events. Until we know more about the Netflix series, just hope that you have better luck than the Baudelaires.
For more on the news, head to Variety.
Before You Go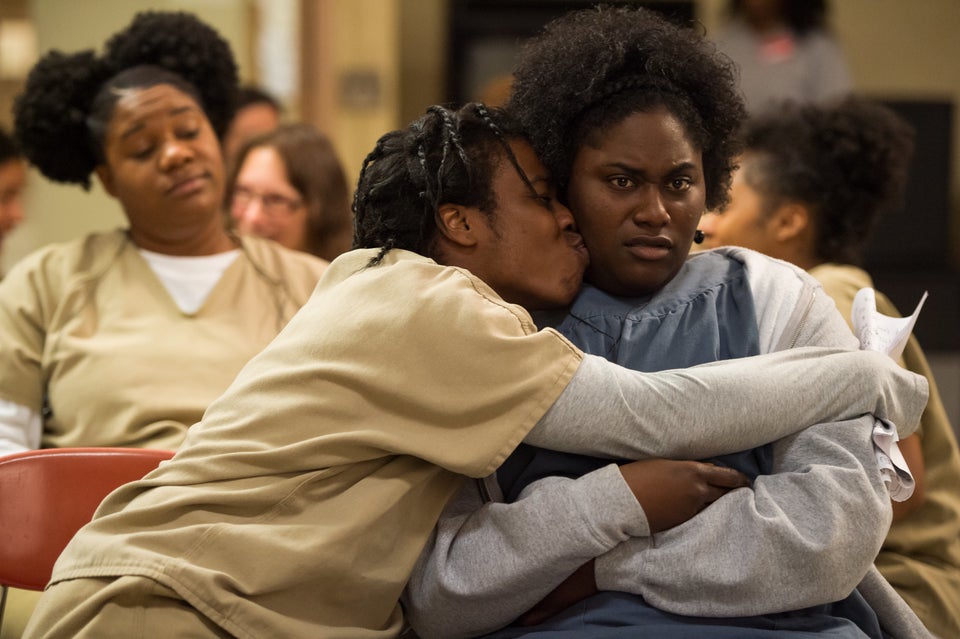 "Orange Is The New Black"
Popular in the Community