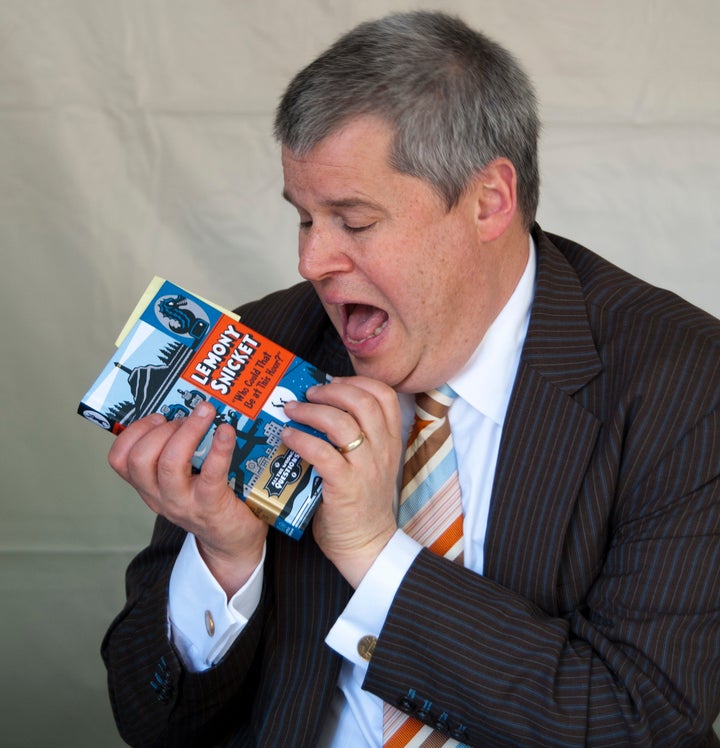 The author behind the horribly tragic yet oddly popular children's books A Series of Unfortunate Events has had an eventful year: A second screen adaptation of his series is hitting Netflix next month like a freight train hitting a car with three small orphans trapped inside. And Daniel Handler ― or, as he's known on the covers of his books, Lemony Snicket ― was closely involved with the production.
According to a recent announcement Handler posted on Facebook, his frequent visits to the Vancouver set of the Netflix series resulted in an accumulation of per diem payments for daily expenses, which he never spent. Now, he plans to use that money to fund a poetry prize, which he's dubbing Per Diem Press.
The press, he wrote, "will publish a single chapbook of poetry in early 2017, eight 4" x 5" pages, saddle-stitched, with a cardstock cover, hopefully designed by the noted illustrator Lisa Brown just as soon as I make her a martini and ask her." (NB: Brown is also Handler's wife.) The Per Diem winner will also receive a $1,000 prize and the opportunity to read with Handler at least once, "[i]f logistics permit."
To apply, he requests poets send "eightish pages of previously unpublished poetry in English to Per Diem Press, 912 Cole Street #331, San Francisco California 94117" by Feb. 28.
Don't delay ― once this per diem has been given out, it's gone. Writes Handler, "Following the publication of this chapbook, Per Diem Press will go on an extended hiatus until such time as the proprietor receives a substantial amount of money for no good reason." Who knows when that could be?
Still, as he humorously noted in a 2007 column for New York Times Magazine, he's earned a lot of money thanks to the frightful Snicket books and has a penchant for giving it away to "noble causes" including, though not limited to, supporting poetry ― so maybe Per Diem Press will be reopening sooner than expected.
Before You Go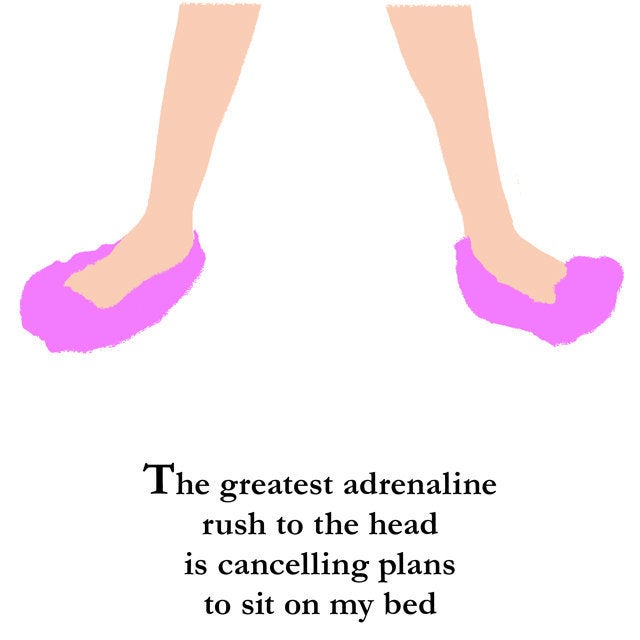 Quarter-Life Crisis Poems And Illustrations
Popular in the Community