The video (above) shows two young boys outside petting a ring-tailed lemur and scratching his back. When they stop, the lemur pats its own back, which many people interpreted as the lemur requesting more scratching. Nazaire Paubert Tsimanova, who shot the video, indicated on Facebook that the clip was recorded in Madagascar, though he did not respond to a request for comment from The Huffington Post.
"[The lemur] shows very obvious abnormal behaviors of a pet," Charlie Welch, conservation coordinator at Duke Lemur Center, told The Huffington Post. "A wild lemur would never do that." He said it was possible that the lemur was previously kept as a pet and is now roaming free, but that there was "absolutely" no way a truly wild lemur would respond to petting this way.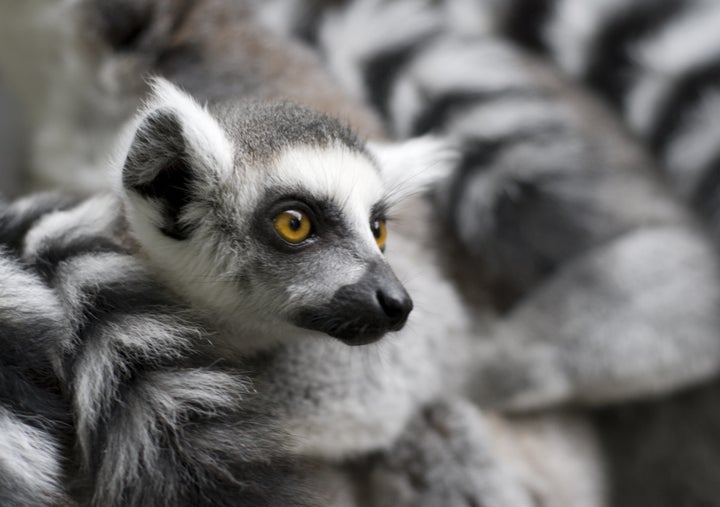 "It's not unusual for people to have pet lemurs in Madagascar, even in larger cities," said Welch, who noted he's spent years living and working in the country. "We've seen many pet lemurs over the years." Even though keeping lemurs as pets is technically illegal there, the law is rarely enforced.
And keeping lemurs as pets just isn't good for lemurs. In Madagascar, pet lemurs are typically animals that have been snatched from the wild as young — a process that's traumatic for the animals and frequently involves killing the mother. But even in countries like the United States, where Welch says lemurs sold as pets are frequently bred in captivity, the animals just aren't cut out to be domestic companions.
"They're social animals and they need to be around other lemurs," he said. And the vast majority of people don't have the knowledge or the resources to provide lemurs with the nutrition they need and would get in the wild.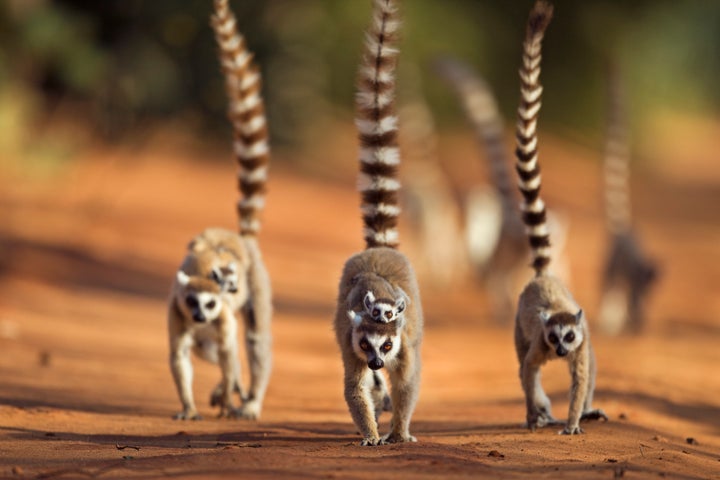 Plus, even lemurs bred in captivity are essentially wild animals, and often wind up becoming aggressive or biting humans, which can lead to them being locked up, abandoned or even killed, National Geographic pointed out.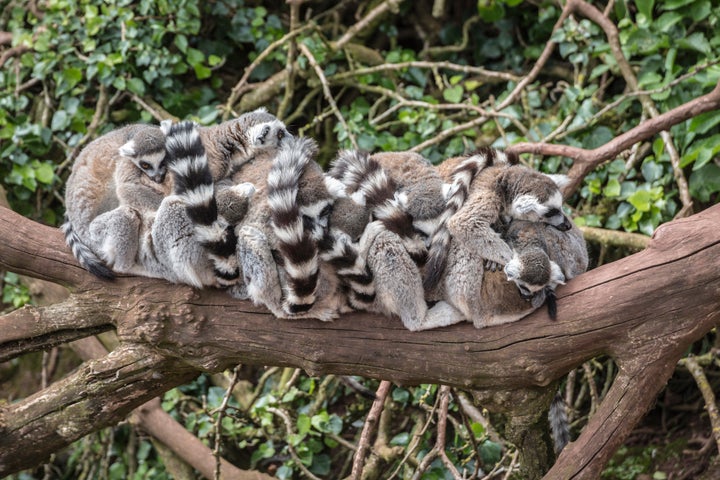 A 2015 study found that at least 28,000 lemurs were taken from the wild in Madagascar over a three-year period, though there's not enough information to determine how much of an impact the trade has on wild populations.
Welch noted that for wild lemurs, deforestation and habitat destruction — mostly as a result of slash-and-burn agriculture — are bigger threats than the pet trade. That's why the Duke Lemur Center's conservation efforts focus on working with communities in Madagascar on reforestation efforts and promoting sustainable farming methods.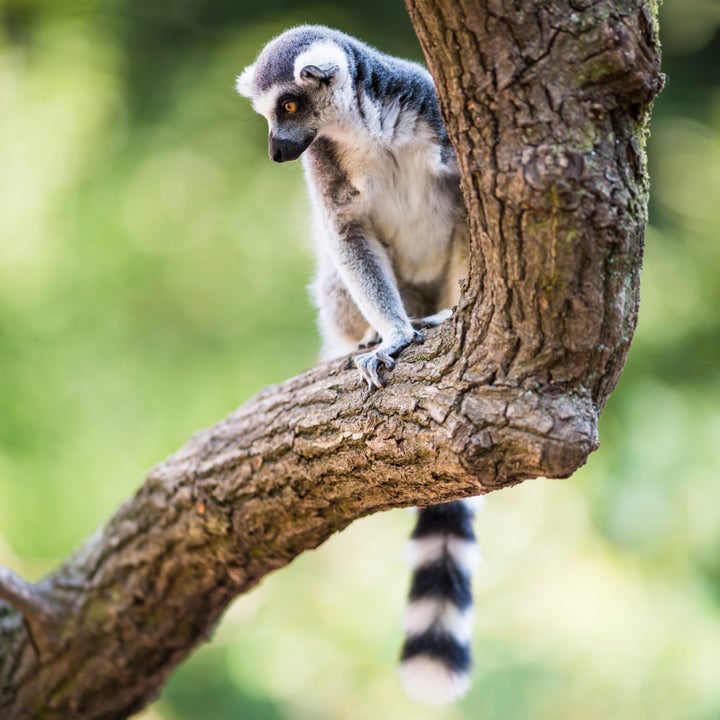 But the group still doesn't want to see lemurs as pets, and Welch fears that videos like the back-scratching clip, when shared with little to no context, promote the false idea that the animals are friendly critters that make great domestic companions. A good example of this phenomenon is the plight of slow lorises. The wide-eyed primates became viral stars in 2009, but seemingly adorable videos obscured the horrific torment the animals experience in captivity.
"We've taken a strong stance against pet lemurs so we really discourage things exactly like that video," he said. "People just don't understand it when they see it."
Related
Before You Go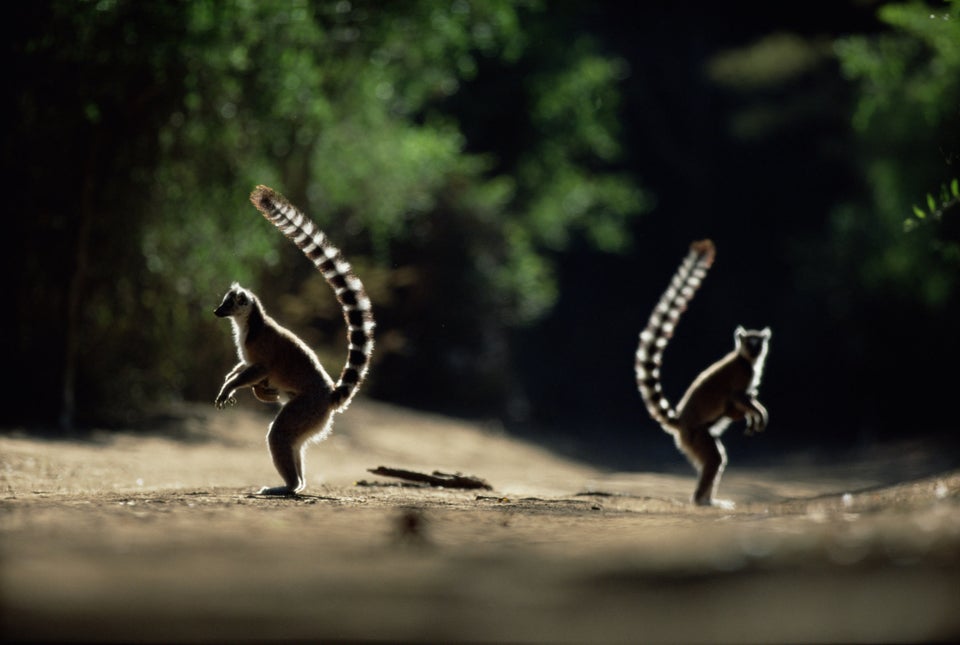 Lovely Lemurs
Popular in the Community