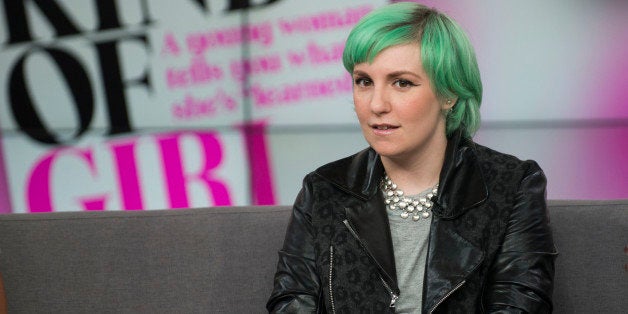 In a statement to Time magazine, the 28-year-old "Girls" creator and star wrote that she was "dismayed" by the "interpretation of events" in her book and that she does not "condone any kind of abuse under any circumstances." She also apologized for using the term "sexual predator" in a joking manner.
Childhood sexual abuse is a life-shattering event for so many, and I have been vocal about the rights of survivors. If the situations described in my book have been painful or triggering for people to read, I am sorry, as that was never my intention. I am also aware that the comic use of the term "sexual predator" was insensitive, and I'm sorry for that as well.

As for my sibling, Grace, she is my best friend, and anything I have written about her has been published with her approval.
Dunham later sent a cease and desist letter to the website Truth Revolt, demanding that they remove their article, and threatened legal action if they did not. However, the website has refused, claiming that Dunham may not like their interpretation of her book, "but unfortunately for her and her attorneys, she wrote that book – and the First Amendment covers a good deal of material she may not like."
Before You Go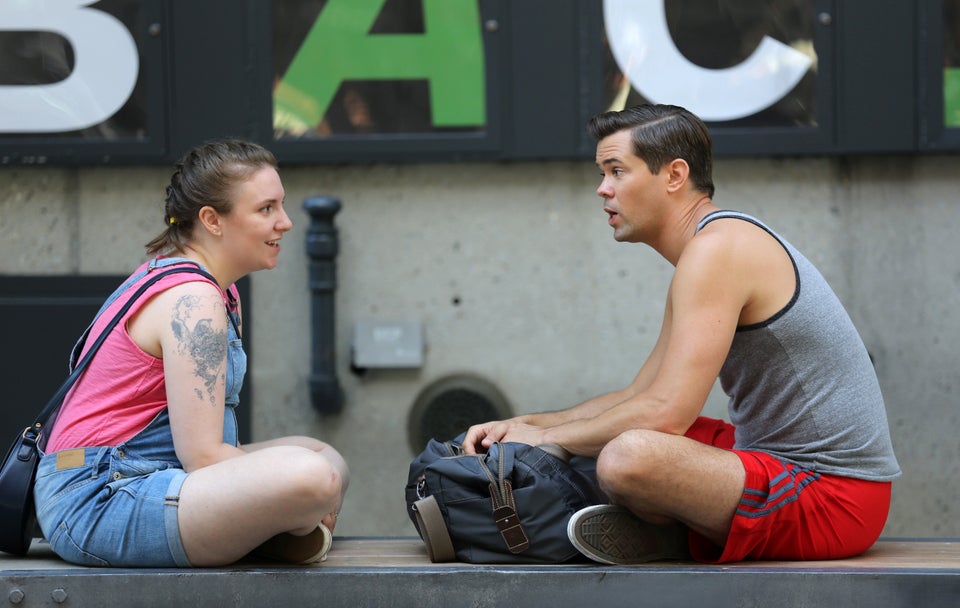 Lena Dunham
Popular in the Community