"Girls" star and creator Lena Dunham ran into controversy with her so-called "delusional girl" persona.
The actress, an abortion rights activist, faced backlash Tuesday for declaring on her recent "Women of the Hour" podcast, "Now I can say that I still haven't had an abortion, but I wish I had."
The segment was titled "Choice" and Dunham made the remark after telling a story about a visit to a Texas Planned Parenthood and segueing into praise for family members and friends who had confronted the difficult choice.
Dunham, 30, later took to social media to say she was proud of the "medley of voices" in the episode before expressing regret for what she called a "distasteful joke."
"I truly hope a distasteful joke on my part won't diminish the amazing work of all the women who participated. My words were spoken from a sort of "delusional girl" persona I often inhabit, a girl who careens between wisdom and ignorance (that's what my TV show is too) and it didn't translate. That's my fault. I would never, ever intentionally trivialize the emotional and physical challenges of terminating a pregnancy."
Here's the Dec. 14 podcast that sparked the criticism. For fuller context, start listening at the 13:25 mark on the left.
And here's her apology post in full:
Related
Before You Go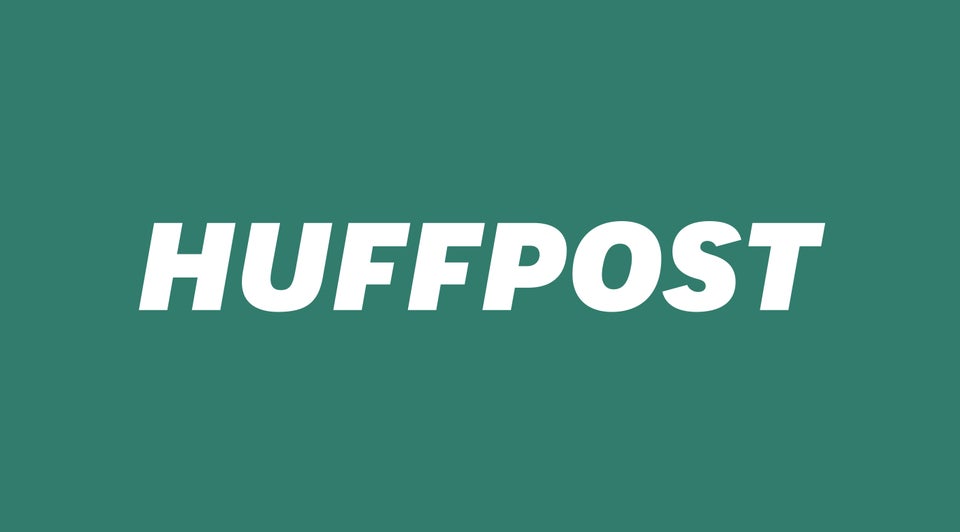 The 4 Most Important Abortion Storylines On TV In 2016
Popular in the Community