 Lena Dunham is taking over HBO.
According to Deadline, "Girls" creator Lena Dunham is teaming up with her co-showrunner Jenni Konner to produce another New York-based HBO pilot.
Titled "All Dressed Up And Everywhere To Go," the pilot will reportedly center on the life of 85-year-old Bergdorf Goodman personal shopper Betty Halbreich.
With the frequency that Dunham and Konner tweet at each other, it's no secret that the showrunners love working together. But a few years ago, Konner's only knowledge of Dunham was that she was the mastermind behind the indie film "Tiny Furniture."
"I just saw 'Tiny Furniture' and became so obsessed with it that Judd Apatow jokes that I'm the distributor of it. I was making copies and giving them out," Konner told HuffPost TV. "The first person who told me about it was ["New Girl" creator] Liz Meriwether ... I was like, 'What? This girl is incredible.' It never even occurred to me that I would work with her."
Would you get behind a second Lena Dunham show? Sound off in the comments.
"Girls" airs on Sundays at 9 p.m. EST on HBO.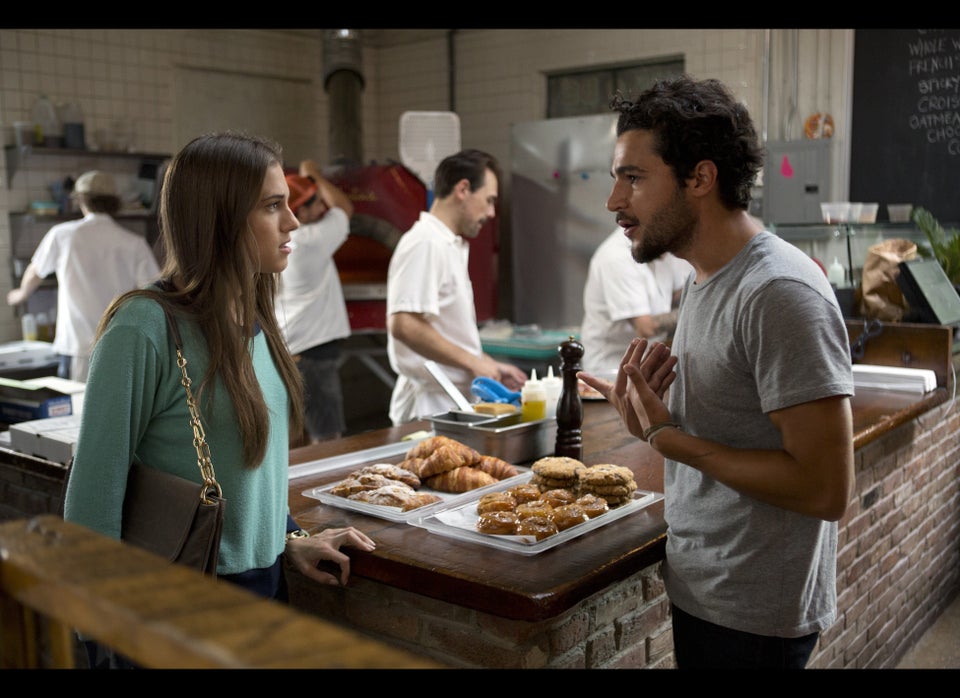 'Girls' Season 2 Photos