There's a new lactivist online.
Lena Dunham may have kept new mom friend Sarah Sophie Flicker's breast covered up with a tasteful daisy to abide by Instagram's no nudity rules, but the GIRLS creator made it clear that she didn't like having to do it.
My @sarahsophief feeding the brand new Dusty. I made the flower crown and she added the flower censor. Wish she didn't have to cuz the nipple is dope. Instagram, get down with the nipple.
Flicker, a performer and director with The Citizens Band, shared the photo on her own feed with a similar sentiment: "Found the best breast feeding get up. @lindseythornburg dress. Crown & photo by the talented @lenadunham. Flower censor by me due to instagram's super lame blocking of the breast feeding ladies."
Instagram's community standards do indeed say nudity is grounds for removal, but the photo sharing site has told The Huffington Post that breastfeeding photos are allowed. In June, after online breastfeeding community The Leaky Boob's account was suspended, they actually apologized for what they called an error. "When our team processes reports, we occasionally make a mistake," a representative told HuffPost Parents at the time.
Women, mothers, are often treated as if breastfeeding, the most natural way of sustaining human life, is something foreign or taboo. We are often told that our real bodies with stretchmarks and scars are not beautiful when they should in fact be celebrated for created and sustaining life. By removing these photos, Facebook and Instagram are contributing to this societal injustice.
Dunham, as her fans well know, is very comfortable with on-camera nakedness. Perhaps lending her famous voice to the chorus of women seeking justice when it comes to breastfeeding will help bring about real change.
Here are 21 more famous faces who have spoken out about breastfeeding...
Related
Before You Go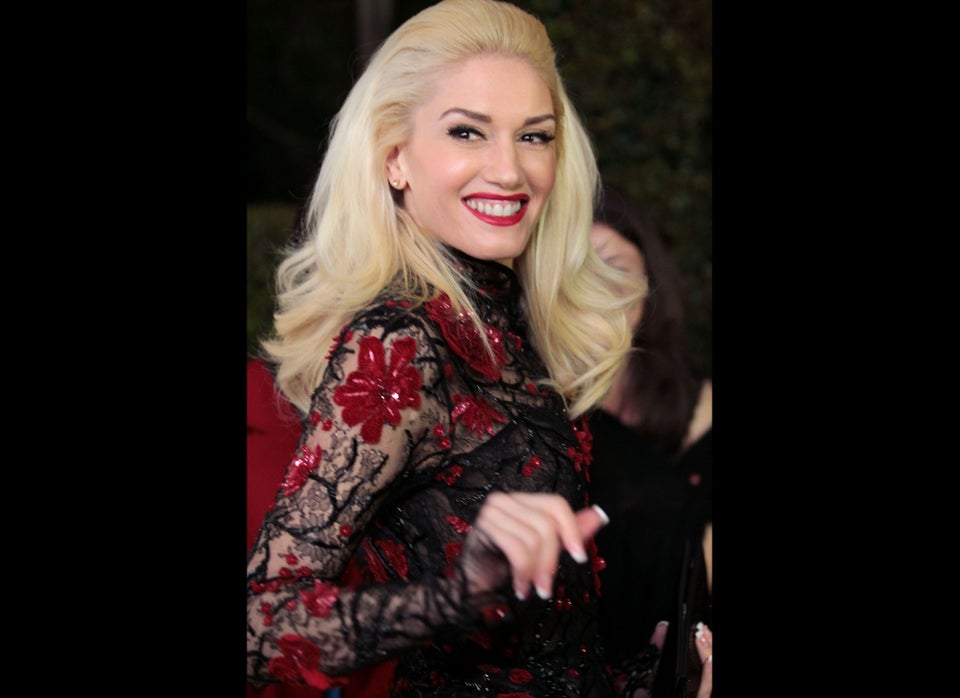 Memorable Breastfeeding Moments In Hollywood