 Lena Dunham might have asked for young men and women around the nation to lose their voting virginity in the November election, but the "Girls" actress reportedly never even cast her own ballot.
UPDATE: The Huffington Post received the following statement from Dunham's rep: "Lena voted in the 2012 presidential election. Thank you for checking."
Our earlier story continues below.
Room 8 blogger Gatemouth reportedly did some digging into Dunham's voting activity and revealed that the 26-year-old didn't cast a ballot when Obama faced Mitt Romney.
I can now report that according to New York City's voter file, a Lena Dunham registered in registered in Brooklyn did not vote in the 2012 general election or in any local elections since she moved from her prior address in Tribeca.
Gawker's Taylor Berman took a look into the Dunham voting "scandal" after seeing a BuzzFeed commenter mention that the award-winning HBO star was in India at the time of the election. Berman discovered a tweet from the actress, who insisted that even though she was traveling she still exercised her right to vote.
This is not the only voting controversy to ensnare the New York native.
In Dunham's "Your First Time" ad, she says that her first time was voting for Obama back in 2008. However, when the ad debuted, Slate magazine noted that Dunham was actually 18-years-old at the time of the 2004 election (she was born May 13, 1986). Thus, she was legally able to vote when George W. Bush went up against John Kerry.
Slate took it easy on Dunham's possible fallacy though, noting, "To be fair, I'd rather lose my voting virginity to Barack Obama than John Kerry, too."
Before You Go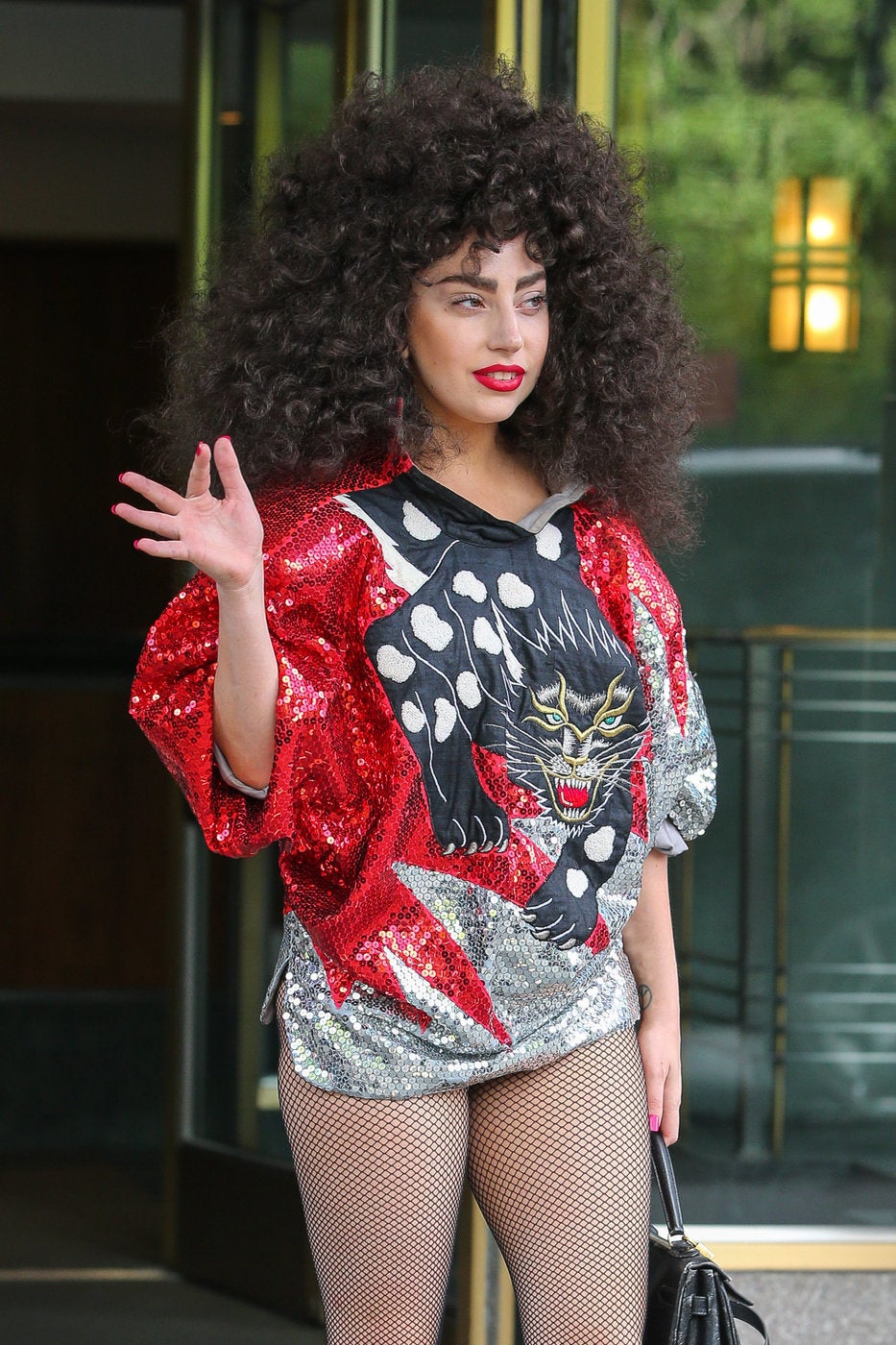 Celebrity News & Photos
Popular in the Community