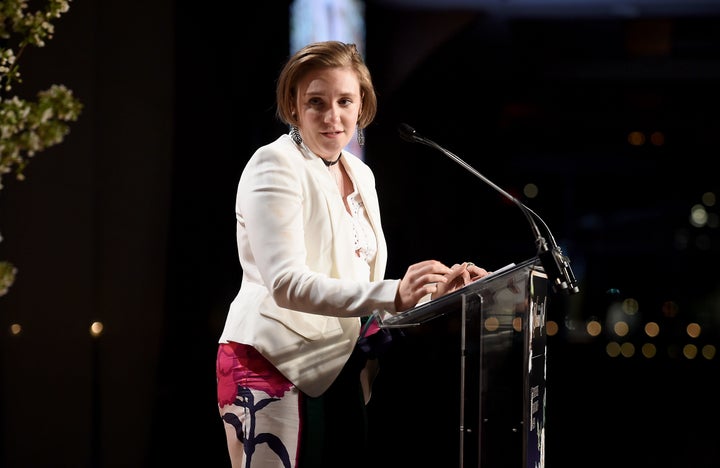 Lena Dunham hasn't been shy about discussing her endometriosis diagnosis in the media — and her latest comments are no exception.
The "Girls" star was honored for her advocacy Tuesday at the Endometriosis Foundation of America's Blossom Ball in New York City. In a humorous and heartbreaking speech, she nailed the complexities of dealing with endometriosis, an illness in which uterine tissue grows outside of the uterus, leading to inflammation and pain.
"It still took about 10 years for people to figure out just why I was in so much pain," she continued. "I'm so glad and so grateful that the EFA exists and is helping the world to better understand this disease and to end that delay to diagnosis."
The event also served as a fundraiser for endometriosis medical research, and Dunham's Blossom Ball speech called out the disparities in endometriosis research and funds put forth by organizations like the National Institute of Health, which allocated just $7 million to study the condition in 2013. That might seem like a healthy budget, but with nearly on in 10 women suffering from the condition, it's extremely low. For comparison's sake, in 2013 the NIH provided $13 million of funding for research on Rett Syndrome, a condition that affects one in 10,000women.
"They have sunk far more money into diseases that affect far fewer people, and I think we all know that's because of the stigma that surrounds reproductive health in this country," Dunham said. "So let's let our dollars speak, and give to a cause that may or may not seem sexy or central to some. But hey, what is sexier or more essential than vibrant, healthy women?"
The evening was hosted by actress Padma Lakshmi, who has also been vocal about her own endometriosis diagnosis. "Girls" co-star Allison Williams was also in attendance, and highlighted Dunham's advocacy and bravery facing the illness.
"I've only seen a flicker of fear on [Dunham's] face a few times, and it is when she, like so many of you, has been made to feel afraid of what endometriosis could mean for her life," Williams said. "Confronting it daily and vigilantly is a stunning show of bravery, and I'm in awe of all of you who confront it with that same fear. She is brave, I agree. And she is formidable even in the face of something she fears."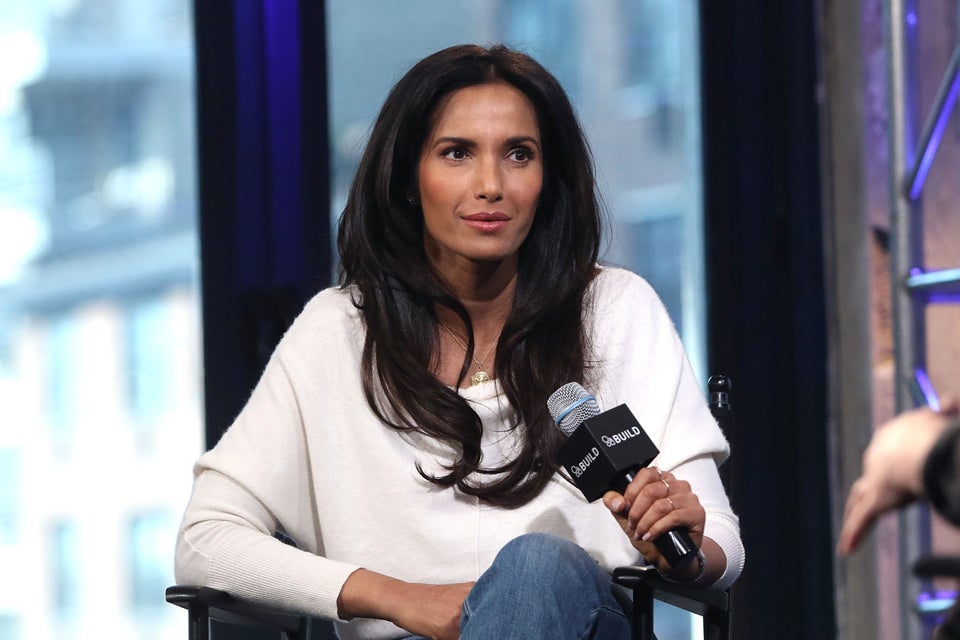 Celebs With Endometriosis