Lena Dunham, director, writer and creator of HBO's hit series "Girls," knows a thing or two about women. In her latest ad for President Barack Obama, Dunham speaks to young female voters about making their "first time" count.
Some conservatives, however, are offended by the double entendre.
Dunham's Obama ad, appropriately titled "Lena Dunham: Your First Time," debuted on the official BarackObamadotcom YouTube channel on Thursday. In the ad, the "Girls" actress talks about her first time.
"Your first time shouldn't be with just anybody, you wanna do it with a great guy," says Dunham. "It should be with a guy with beautiful... Someone who really cares about and understands woman." Later joking, "It's also super uncool to be out and about and someone says, 'Did you vote?' and you say, 'No, I wasn't ready.'"
Alas, she is not talking about sex, but voting. "My first time voting was amazing," she says. "It was this line in the sand. Before I was a girl, now I was a woman."
Dunham tweeted to her followers, "My first time was with @BarackObama – I highly recommend you do the same."
However, Dunham's ad did not resonate with conservatives, who deemed the "first time" pun inappropriate for a presidential election.
"How could a president with two, young blossoming daughters release an ad as disgusting as this," tweeted John Notle, Editor-at-Large at Breitbart News. Conservative commentator Joshua Trevino highlighted the comparison of Dunham's Obama ad to a Vladimir Putin ad from earlier this year: "So the Obama ad with Lena Dunham is a concept recycled from .... VLADIMIR PUTIN."
Dunham, whose HBO show has been called the "voice of a generation," is also being criticized for claiming Obama was her "first time."
Slate magazine, whose staff are "unabashed fans" of the "ascendent auteur" and her "adorable" campaign ad, noted that Dunham was born on May 13, 1986, making her 18 years old in 2004. That means she was of legal voting age when John Kerry faced George W. Bush in the election that year. But, Slate adds, "To be fair, I'd rather lose my voting virginity to Barack Obama than John Kerry, too."
Dunham's "first time" Obama ad did get some applause. Entertainment Weekly's Adam B. Vary described it as "a wryly hip ad that will likely appeal to Dunham's fans (whose enthusiasm for the democratic process may have waned since the gonzo excitement of the 2008 election)." GQ's Reid Cherlin compared her to Donald Trump: "If it is possible for there to be such a thing as the opposite of Donald Trump's square, awkward 'deal' video, it's the web ad that Lena Dunham just cut for the Obama campaign."
Before You Go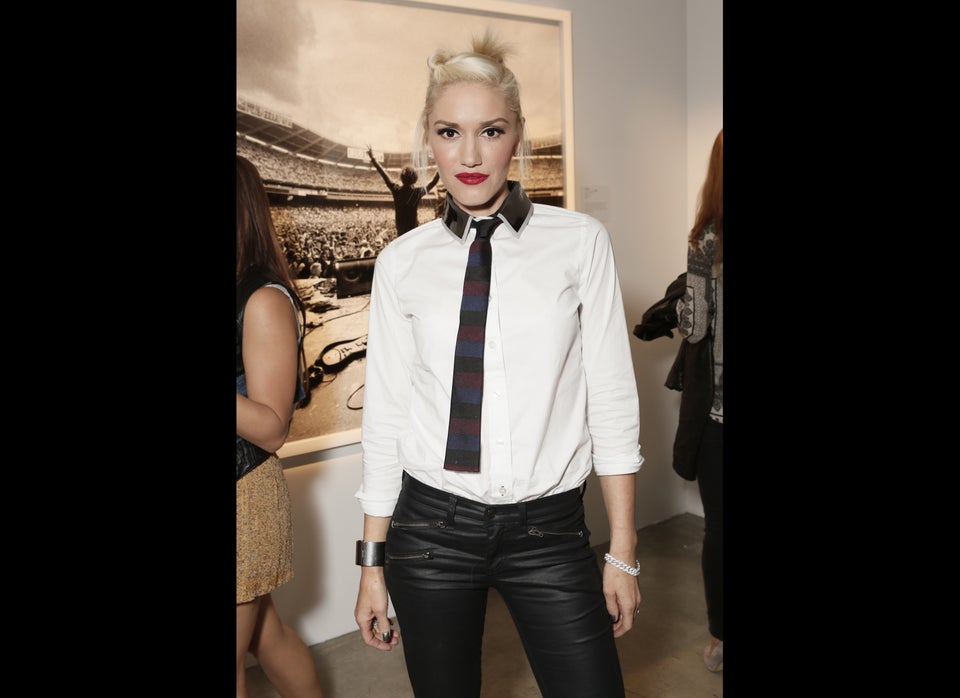 Celebrity Donors
Popular in the Community