 "One of the things that's frustrated me about female friendship on television in the past is we see a lot of depictions that suggest once you are BFFs, you are always BFFs. But it's one of the most tough, volatile relationships you've ever had," Dunham told Refinery29 in an interview published today. She also revealed that the "most heartbreaking" scene of season 2 for her was a scene in which main characters Hannah and Marnie are lying to each other over the phone. "[That] is worse than lying in bed next to a lover while you are thinking about another lover," she said.
And it was those difficulties in navigating female friendships that Dunham was aiming to show during the last few episodes of "Girls" season 2. While the season finale caused some viewers to criticize Dunham for making her "Girls" rely too heavily on guys, she told Refinery29 that she was intentionally emphasizing the rifts between the four main young women and contrasting those with their romantic relationships.
"I think these girls are more tortured by their relationships with each other, specifically Marnie and Hannah, then they are with their relationships to men," she said. "Men are, in some ways, simple, while their ability to get on the same page with each other, at the same time, is more of a challenge."
Dunham is no stranger to using her real-life friendships as inspiration for "Girls" storylines. In April 2012, she wrote in The L Magazine that her friendship with Audrey Gelman -- who has guest-starred on "Girls" and works as press secretary for Manhattan Borough President Scott Stringer -- informed parts of season 1.
"'Girls' is very much a love letter to/group therapy session about female friendship, namely ours," Duham wrote. "[Audrey] kindly let me pillage some of our greatest moments and darkest memories."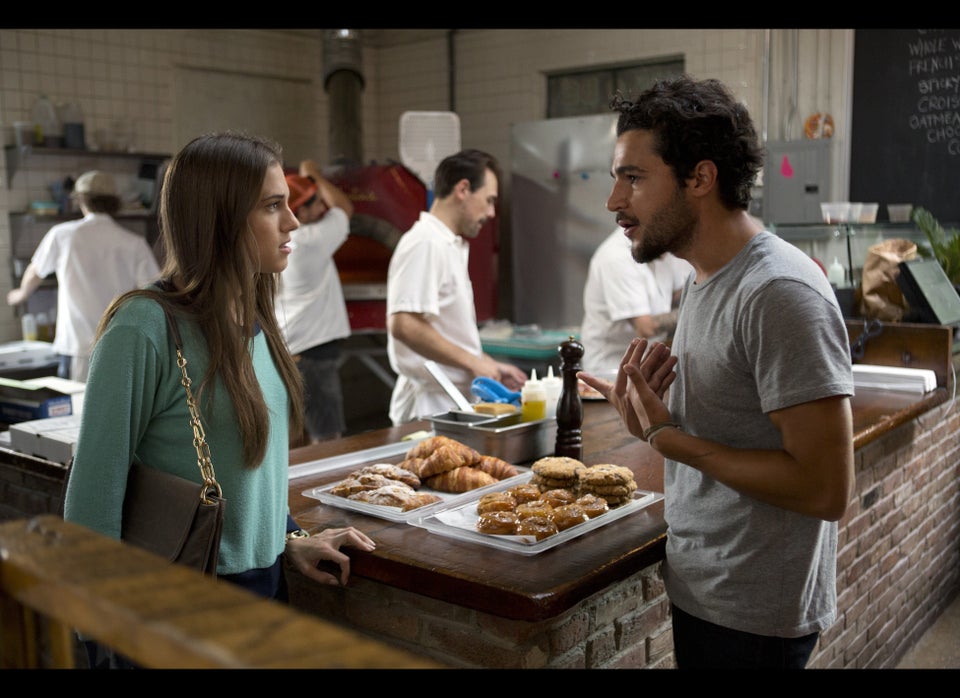 'Girls' Season 2 Photos