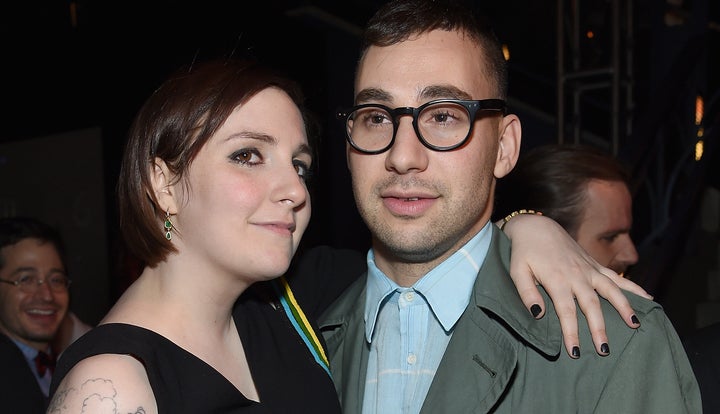 "[T]he idea of having a celebration that can't be fully shared among all the people in my life and all the people that we love just doesn't really feel like a celebration at all," she told Ellen Degeneres in March. "So, until that's something that everyone can join into with no sense of being left out on any level, politically, emotionally, it's just not something that we're gonna do."
On Friday, with SCOTUS voting 5-4 to legalize same-sex marriage nationwide, a Dunham-Antonoff wedding became a lot more possible.
Other stars have expressed similar sentiments about holding off on marriage in support of same-sex couples, like Kristen Bell and Dax Shepard, and Charlize Theron. Angelina Jolie and Brad Pitt also said they'd wait, but wound up saying "I do" last year.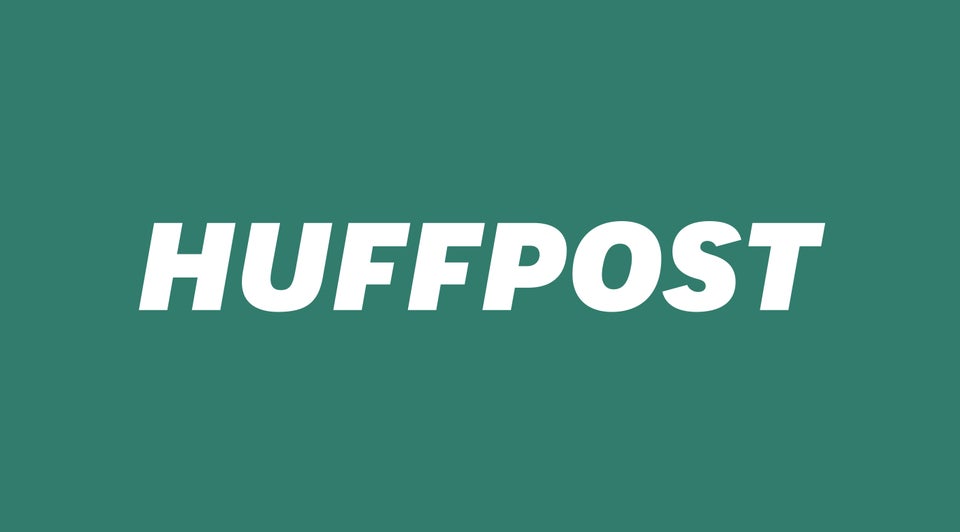 Politicians React To Gay Marriage Ruling