It isn't the first time Lena Dunham has spoken out on behalf of the lesbian, gay, bisexual and transgender (LGBT) community, but still, it's reassuring to know that the "Girls" star has our back.
"The idea of having a celebration that can't be fully shared among all the people in my life and all the people that we love just doesn't really feel like a celebration at all," Dunham explained. "So until that's something that everyone can join into with no sense of being left out on any level, politically, emotionally -- it's just not something that we're gonna do."
Dunham is an outspoken supporter of marriage equality, having previously expressed a similar sentiment in relation to her lesbian sister Grace. "We're not against marriage," Dunham stated in an interview with Howard Stern. "But I wanna wait... my sister [Grace] is gay and it just doesn't feel good to me to do something she can't do."
Check out the clip above to hear more.

Before You Go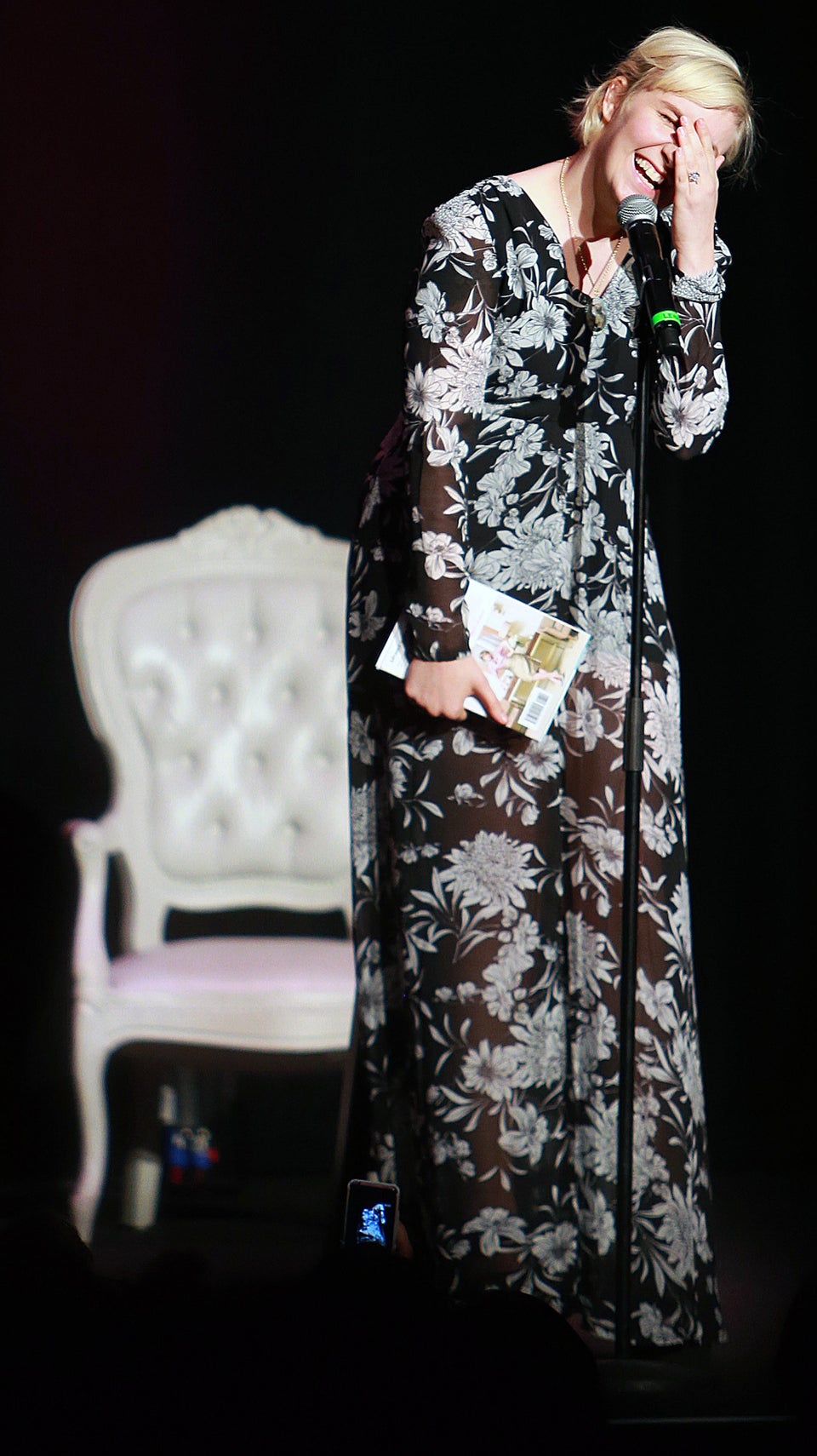 Lena Dunham Fashion Lessons
Popular in the Community