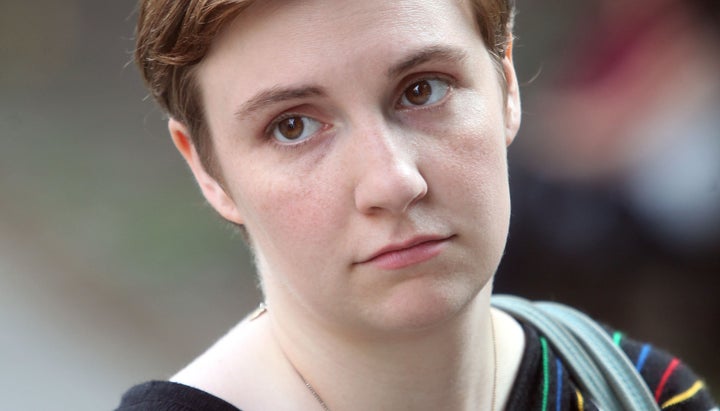 "Never say never, but that is the way that we're thinking about it right now, and we're starting to think about sort of how to wrap up the storylines of these particular young women," Dunham said on Z100's "Elvis Duran and the Morning Show." "I started working on this show when I was 23, and now I'm going to be 30 so it kind of feels right that this show kind of sandwiched my 20s and then I go off into the world."
Season 5 of "Girls" premieres this January; filming wrapped in August. HBO has not yet renewed the series beyond that, but the network rarely renews more than one season at a time -- and the show still attracts enough buzz that renewal seems like a sure thing. Plus, Dunham told Variety in April that she and showrunner Jenni Konner had discussed the idea of ending the show after season 6 with HBO, explaining that she prefers the British model of limited TV runs to the American determination to continue shows for as long as possible.
Don't cry for Dunham, though: she has lots of other stuff on her plate. She also discussed her views on feminism, her upcoming guest spot on "The Simpsons" and her new email newsletter Lenny in the course of the 7-minute interview with Duran, which you can listen to in full here: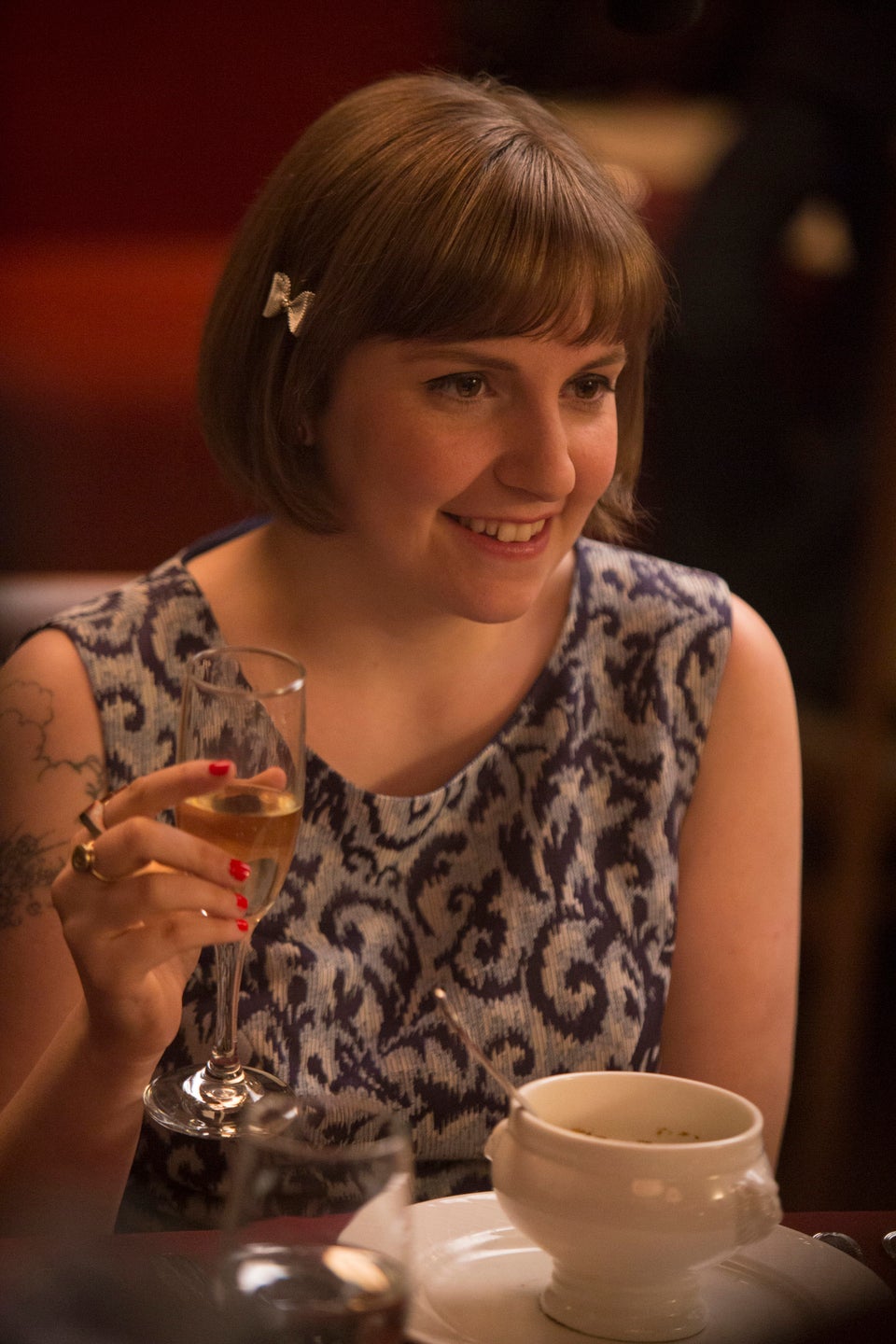 "Girls"
For a constant stream of entertainment news and discussion, follow HuffPost Entertainment on Viber.
Popular in the Community