Lena Dunham has won the Golden Globe for Best Actress in a TV Comedy.
The actress/writer/director beat out Tina Fey ("30 Rock"), Amy Poehler ("Parks and Recreation"), Julia Louis-Dreyfus ("Veep") and Zooey Deschanel ("New Girl") for the coveted gong. Fey and Poehler were also pulling double-duty by hosting the awards. Last year's winner was "Enlightened" star Laura Dern, who wasn't nominated this time around.
"This award is for every woman who felt like there wasn't a space for her," Dunham said, visibly shaking as she accepted the award. "This show has made a space for me." Dunham later won Best TV Comedy or Musical for "Girls."
NBC broadcast the 2013 Golden Globes live from the Beverly Hilton hotel in Beverly Hills, California.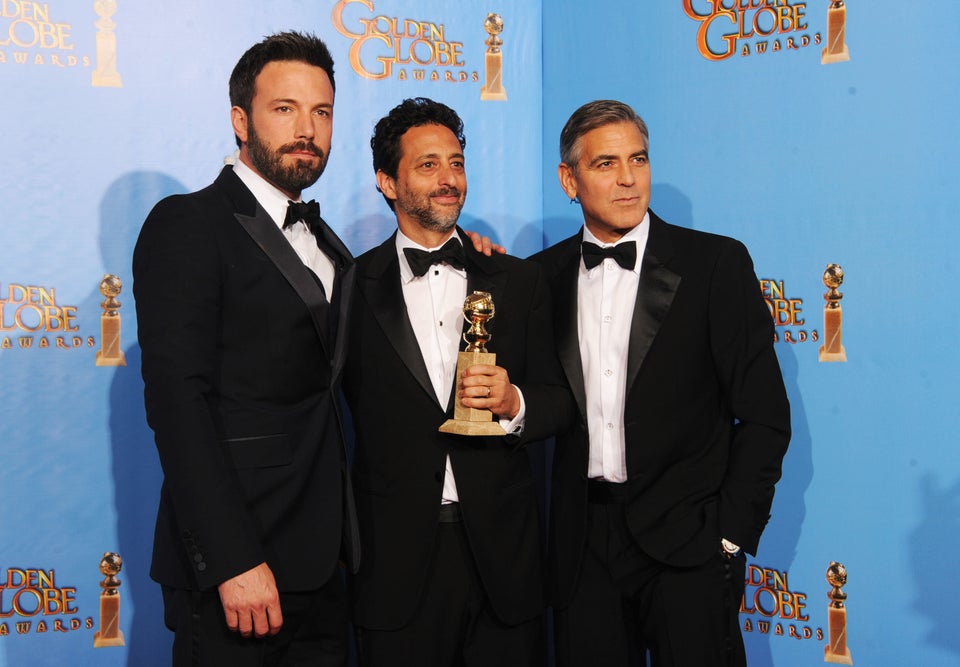 Golden Globes Winners And More
Popular in the Community