Though there's no telling what Dunham, up for Best Actress for her work in "Girls", will say this year, but we can confirm one thing -- she looks surprisingly great at this year's Golden Globes. Dunham wore Zac Posen once again, but this time opted for a backless red dress with crisp red lips. She wore her newly brunette hair straight, pairing her look with somewhat confusing pearl accessories and pointy red heels.
It's decidedly different (and way less busy) than Dunham's interesting look at the Emmys, which was a cake-like number that had critics split down the middle.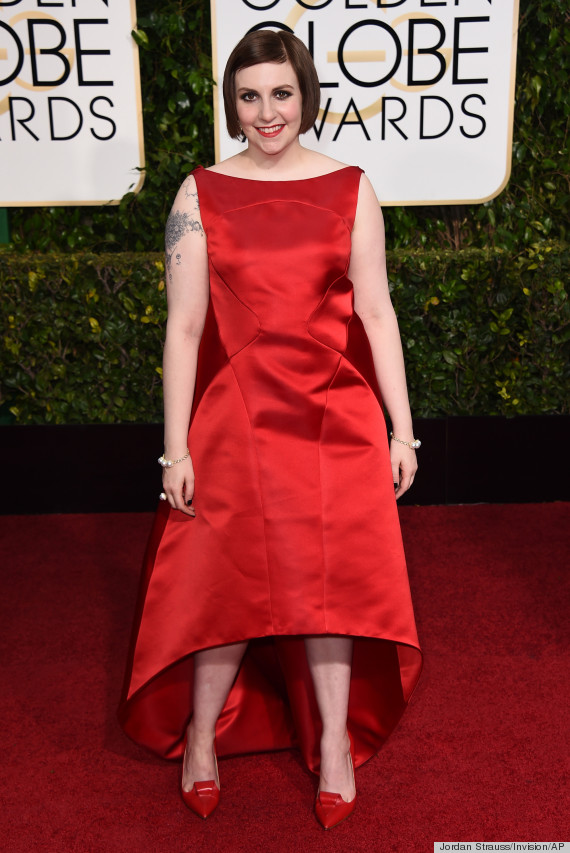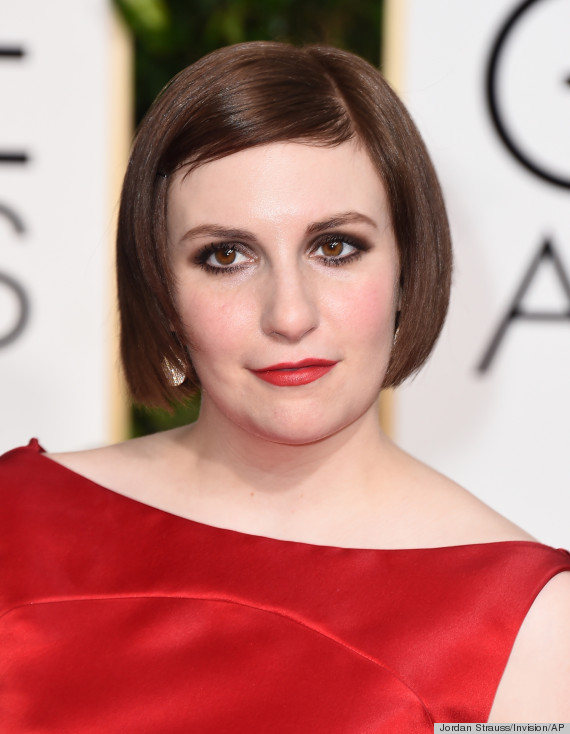 So, what do you think of her dress? Sound off below!
Before You Go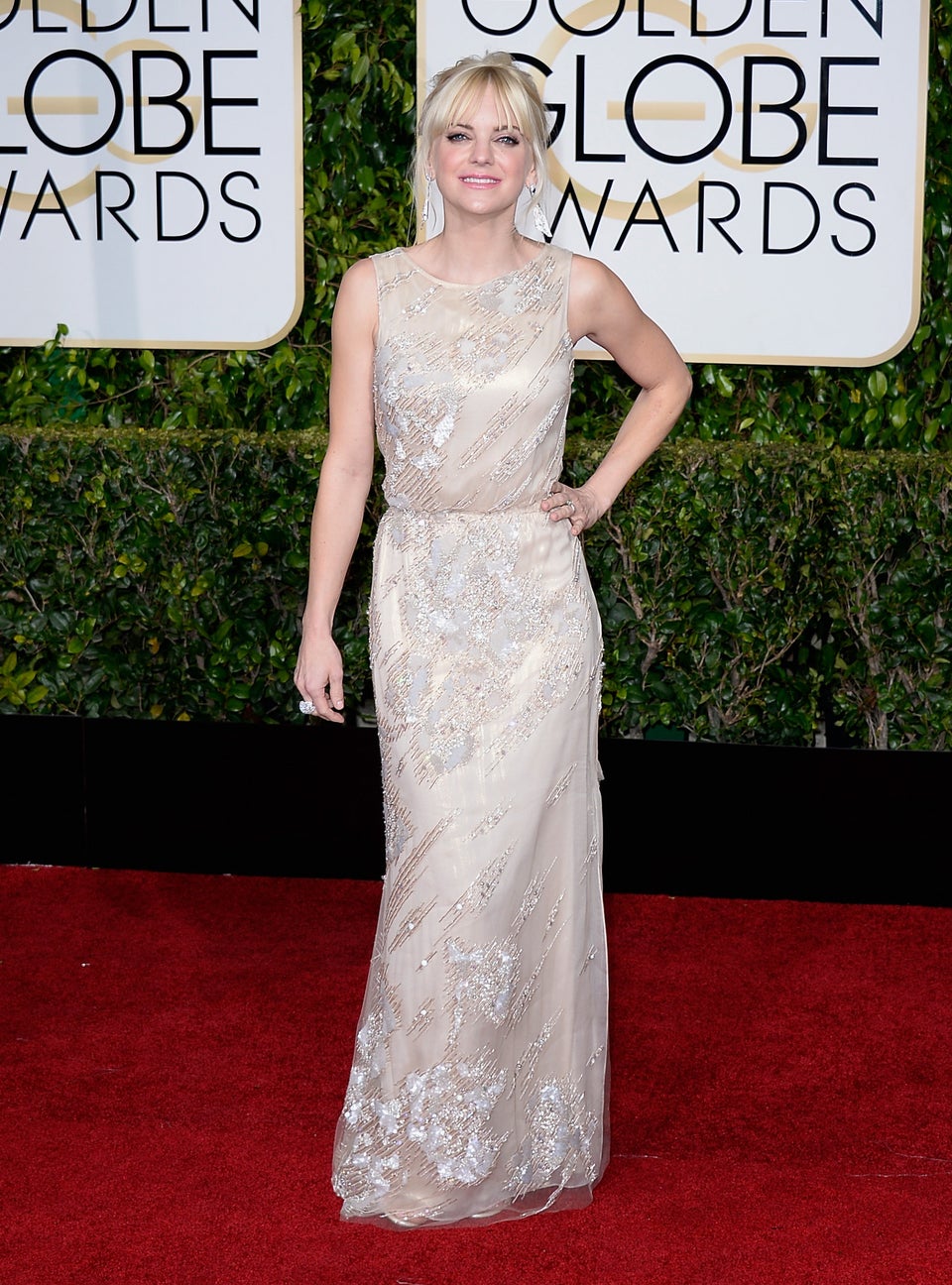 The 2015 Golden Globes Red Carpet