 Most "throwback Thursday" Instagram posts come in the form of cute baby pictures or vintage family snaps. But not when you're Lena Dunham.
In 2005, Dunham wrote a long letter to Jamie Bufalino, the sex columnist at Time Out NY, asking for the "proper etiquette" for revealing that she was still a virgin when hooking up with a guy. She shared the piece with her followers for this week's "Throwback Thursday," and we have to admit, Buffalino's response was pretty amazing.
Sounds like some solid advice to us.
Before You Go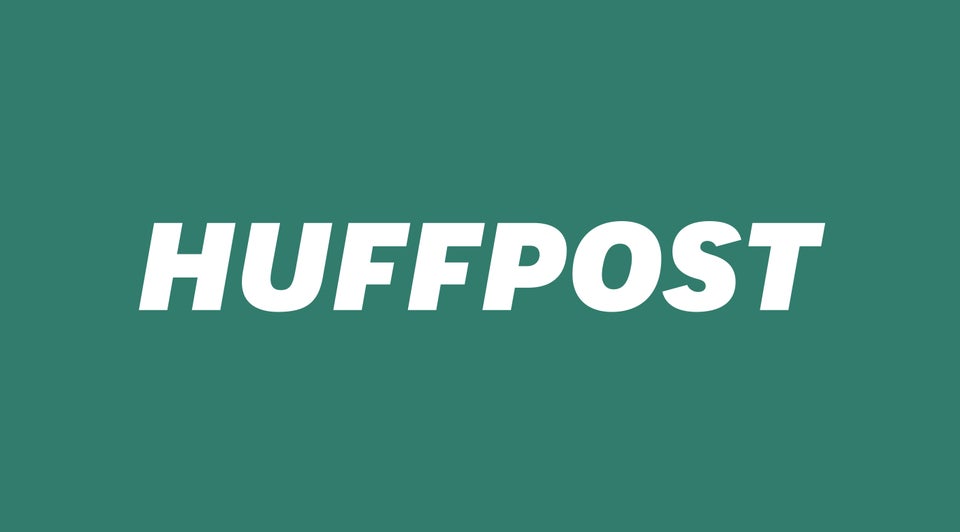 18 Funny Women You Should Be Following On Twitter
Popular in the Community