Healing takes time, so Lena Dunham is taking some time off.
On Friday, the "Girls" creator announced that she is canceling the upcoming "Lenny Letter: America IRL" tour due to her battle with endometriosis by way of a candid letter to her readers on the newsletter's website.
"To be perfectly honest, I'm in the greatest amount of physical pain that I have ever experienced. After being told I was endometriosis-free after my last procedure, more disease was found in deeper spots that required immediate surgery and now physical therapy," she wrote. "This disease is wily and unrelenting, and I'm really blessed to have a community, both online and IRL, who let me express how hard that is. Inspired by you, I'm gonna say 'Eff you' to embarrassment and walk the walk of a woman who really takes care of herself. My goals have to be simplified for this moment: to write and to heal."
In recent weeks, Dunham has been sidelined because of the chronic and painful disorder after she was rushed to the emergency room following a red carpet appearance at the Met Gala. The actress experienced complications from a recent surgery, which she hoped at the time would alleviate her discomfort. After a four-day hospital stay, Dunham returned home and has been resting ever since.
The "Lenny Letter: America IRL" was set to bring Dunham and her fellow newsletter contributors, like Sasheer Zamata of "Saturday Night Live," to audiences across the country with a six-city tour starting on May 31. In light of the cancellation, Dunham promised that tickets will be refunded and the tour will happen one day once her "uterus has taken a chill pill."
"In the meantime, I encourage you all to gather your girls for evenings of dissent and laughter and wine and analysis and bingeing of 'Fleabag' and 'Chewing Gum,'" Dunham added. "Holding each other close and giving of ourselves is the most radical thing we can do right now."
To read the Dunham's full letter, head over to Lenny Letter.
Before You Go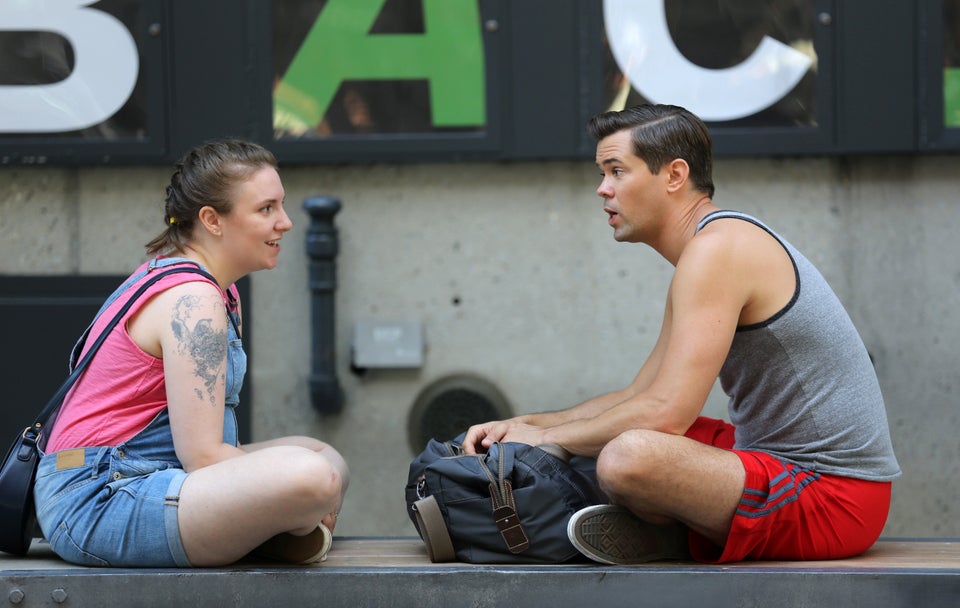 Lena Dunham
Popular in the Community