For future reference, let's just keep our thoughts about Lena Dunham's body to ourselves, OK?
The "Girls" actress, who's championed body positivity in Hollywood for years, took to Instagram on Thursday to respond to online speculation about her apparent weight loss after stepping out at the opening of trainer Tracy Anderson's studio.
"I feel I've made it pretty clear over the years that I don't give even the tiniest of shits what anyone else feels about my body," Dunham captioned a screenshot of a Refinery 29 article urging readers to stop talking about her weight. "I've gone on red carpets in couture as a size 14. I've done sex scenes days after surgery, mottled with scars. I've accepted that my body is an ever changing organism, not a fixed entity — what goes up must come down and vice versa. I smile just as wide no matter my current size because I'm proud of what this body has seen and done and represented."
In Dunham's own words, her battle with endometriosis initially led her to seek Anderson's help on how to feel stronger in her own body, as she struggles with chronic and often debilitating pain. Last year, the 30-year-old canceled press appearances ahead of the "Girls" season premiere to rest after a particularly "rough patch" with the illness. According to Dunham, exercise has alleviated some pain and allowed her to control the endometriosis and anxiety.
After her appearance at the fitness event, troubling reports described Dunham looking "happy and healthy" next to side-by-side photos of the actress. A Daily Mail headline even proclaimed Dunham to be "half the girl she used to be."
"My weight loss isn't a triumph and it also isn't some sign I've finally given in to the voices of trolls. Because my body belongs to ME ― at every phase, in every iteration, and whatever I'm doing with it, I'm not handing in my feminist card to anyone," she continued. "I refuse to celebrate these bullshit before-and-after pictures. Don't we have infinitely more pressing news to attend to?"
Read Dunham's full post below.
Before You Go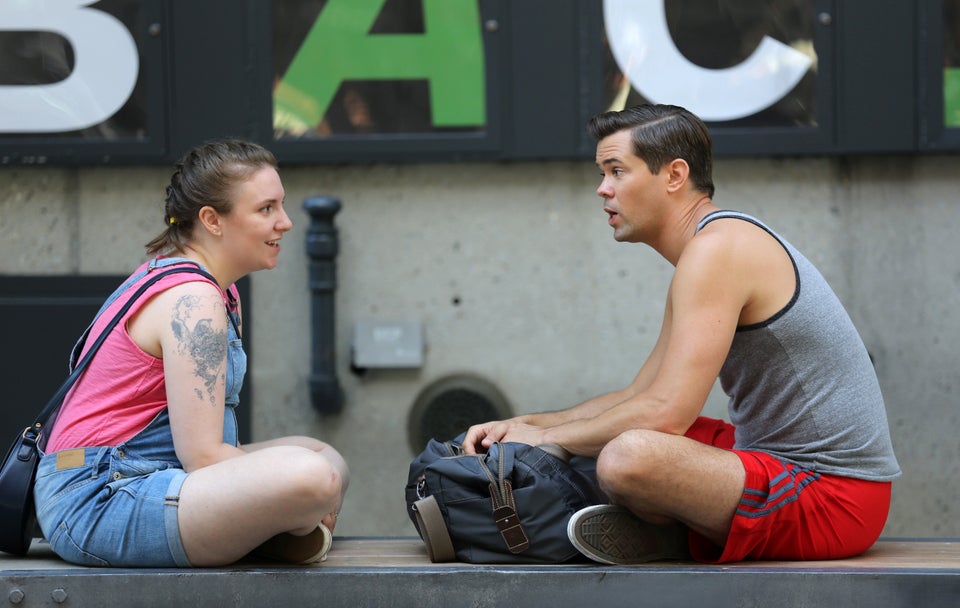 Lena Dunham
Popular in the Community