The world can't get enough of Lena Dunham. The "Girls" creator is in the midst of the third season on HBO, she just wrapped up her magical week of hosting "SNL" and has now been revealed as the cover girl of Glamour's April issue.
In the issue, Dunham talks about her "hero," writer and filmmaker Nora Ephron, and the invaluable love advice she gave her: "You can't meet someone until you've become who you're becoming." Coincidentally, those very words helped her snag her live-in boyfriend of two years, Jack Antonoff (of the bands fun. and Bleachers).
"Yeah! [Before Jack] I was all tortured about whether I should get back together with this guy I'd been seeing for five months," Dunham tells Glamour. "We'd broken up, and it felt like my only chance at romance for the rest of my life. But Nora was like, 'No, no, no.'"
"So I broke up with him in January, 'Girls' debuted at the beginning of April, and then I met Jack at the end of April. The dialogue around the show already existed, so it was sort of clear to him what the baggage of dating me was going to be."
"I remember talking with him on our first date and him being like, 'God, all the articles about your nudity on the show are such bullshit,'" she continues. "It's funny, 'cause in some ways that's the conversation we still have when I'm upset [about stuff I read]."
For more with Dunham, her take on strong women, beauty tips, and "Girls," pick up an issue of Glamour -- on newsstands March 18 and available digitally now, at glamour.com/app.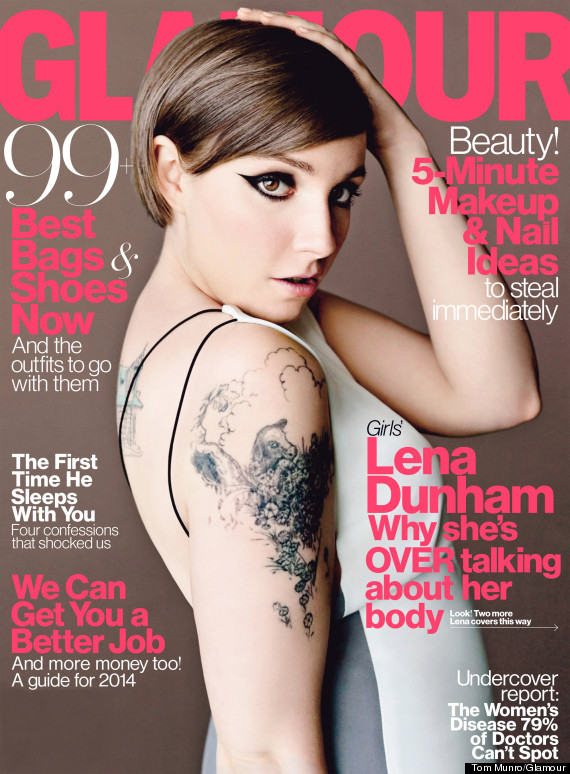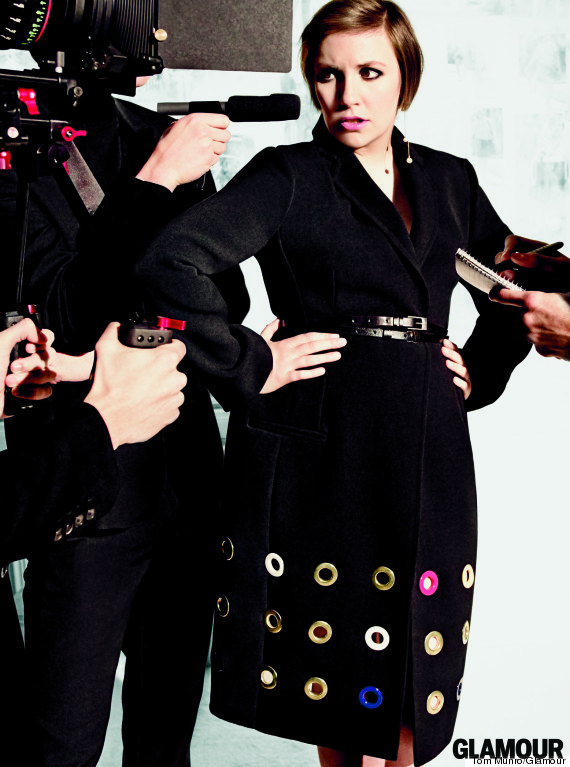 Related
Before You Go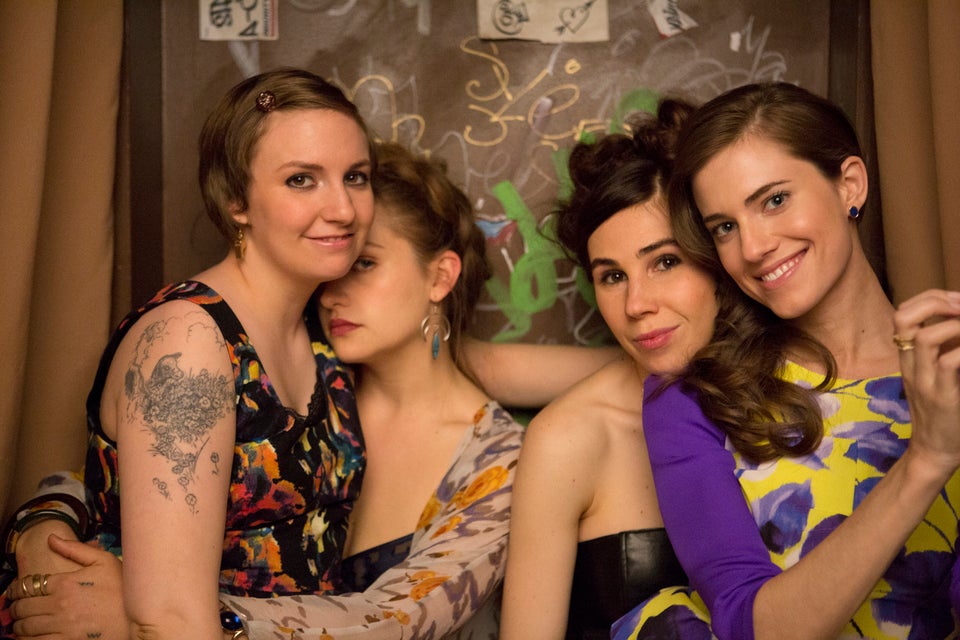 Lena Dunham's Style
Popular in the Community