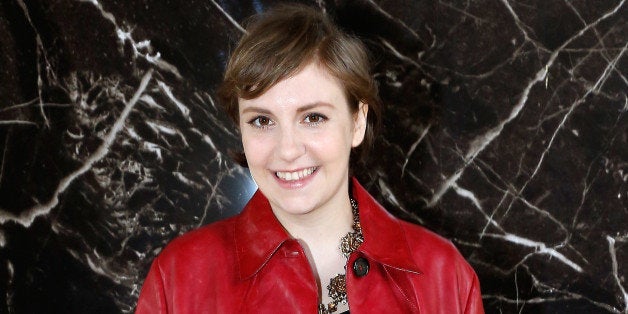 According to Lena Dunham, if you're a Type-A woman, you could probably stand to benefit from meditation. The "Girls" writer, creator and actress has been turning to the practice as a way to find calm in the chaos since she was in elementary school.
"I come from a line of neurotic Jewish women who need Transcendental Meditation (TM) more than anyone," Dunham said yesterday at a David Lynch Foundation event in New York City, "Women. Stress. Meditation." "I have to tell you, it's pretty charming to see a very well-dressed, anxious Jewish woman take a moment at her country club to say she needs to meditate."
The practice of Transcendental Meditation had been passed down for several generations among the women in her family. When Dunham was diagnosed with obsessive-compulsive disorder at the age of nine, her mother had been meditating for more than two decades. Instead of "assaulting [her] with a barrage of medications," she brought a TM teacher to their home to teach her daughter how to find calm by stilling her mind. Since then, meditation has been an important part of Dunham's life.
Meditation allowed her to understand and process what she was going through, Dunham says -- and she's not the first successful woman to open up about how the practice has changed her life. Started in the 1970s, the TM method -- which involves meditating twice a day for 20 minutes by sitting with the eyes closed and repeating a personal mantra -- has attracted celebrity followers from the Beatles to Oprah to Ellen Degeneres, who "can't say enough" about its benefits.
Also a loyal TM devotee, CNN Chief Political Correspondent Candy Crowley said at The Women in the Workplace event yesterday that meditation has brought increased focus and creativity into her life. "I just have more clarity of thought... I don't know how else to describe it," she said.
Dunham expressed that the practice has been most beneficial when it comes to navigating the often stressful entertainment industry, and maintaining a sense of calm when feels that her world is "spinning quickly" around her.
"[Meditation] has made it possible for me to weather certain challenges and storms and public moments that I didn't ever imagine would be in my life," said Dunham. "It gathers me up for the day and makes me feel organized and happy and capable of facing the challenges of the world, both internal and external."
Before You Go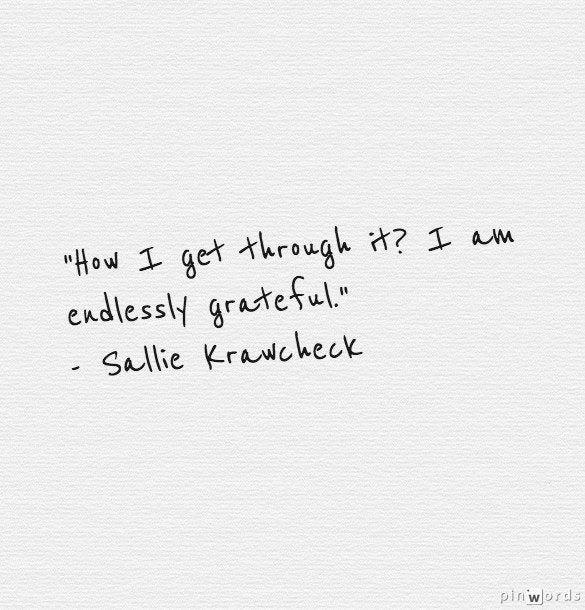 28 Quotes About Stress From The Third Metric
Popular in the Community