 Since its 2012 debut, "Girls" has been one of the most controversial shows on TV for a few reasons -- one being Lena Dunham's frequent nudity.
"I don't get the purpose of all the nudity on the show -- by [Dunham] in particular," the reporter said, according to EW. "I feel like I'm walking into a trap where you go, 'Nobody complains about all the nudity on "Game of Thrones,"' but I get why they do it. They do it to be salacious and titillate people. And your character is often nude at random times for no reason."
Dunham stayed calm, saying, "I totally get it. If you're not into me, that's your problem and you're going to have to work that out with professionals." Apatow had a little more to say.
"That was a very clumsily stated question that's offensive on its face, and you should read it and discuss it with other people how you did that," Apatow said to the reporter. "It's very offensive."
"I literally was spacing out because I'm in such a rage spiral about that guy," Konner added later. "I was just looking at him and going into this rage [over] this idea that you would talk to a woman like that and accuse a woman of showing her body too much. The idea of it just makes me sort of sick."
Season 3 of "Girls" premieres with back-to-back episodes on Sun., Jan. 12 at 10 p.m. EST On HBO.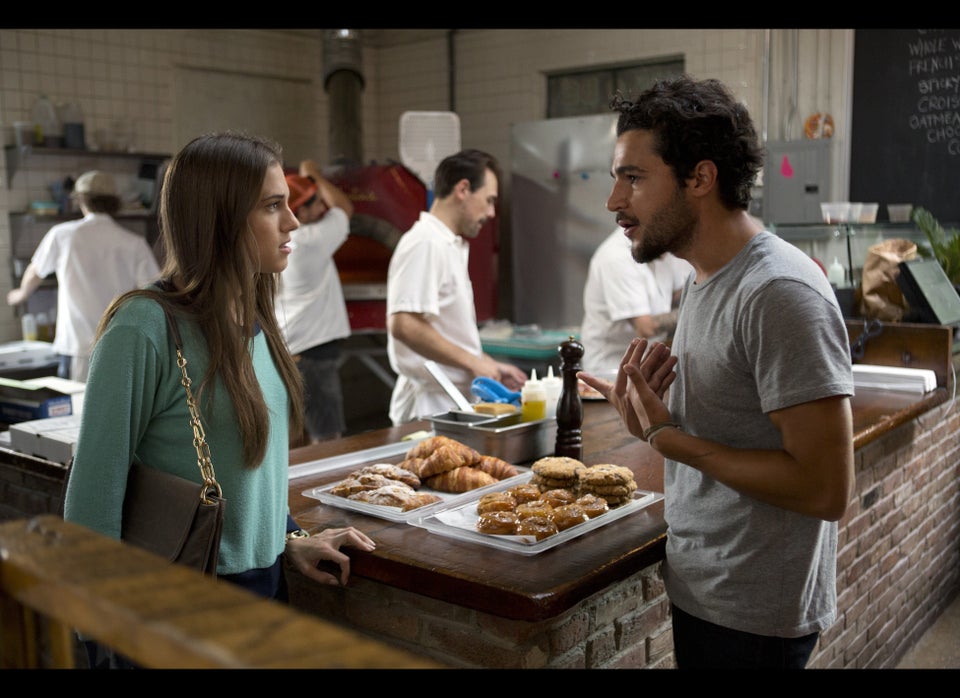 'Girls' Season 2 Photos
Popular in the Community