After 29 years of "failing" at Halloween, Lena Dunham has come up with a pretty great costume.
In Tuesday's Lenny Letter, the "Girls" star recalls All Hallows' Eve past, in which she costumed herself as a "fancy lady," Medusa, a leopard, a mermaid, and even Louis C.K.
Some of these costumes turned out better than others, but this year, Dunham has a very specific and noble costume in mind.
After detailing all her Halloween "failure," Dunham writes, "I want to be accepted and to WIN BIG! And this year, I think I may have finally nailed it. I'm going as something newsy, sexy, and cool: a Planned Parenthood doctor!"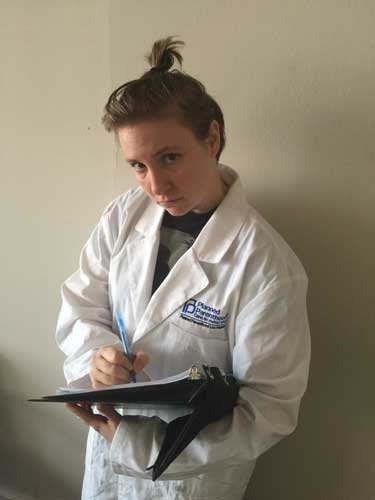 Similarly, in a 2014 interview with Vanity Fair, Dunham said she considers the men and women who work at Planned Parenthood centers across the country to be her real-life heroes.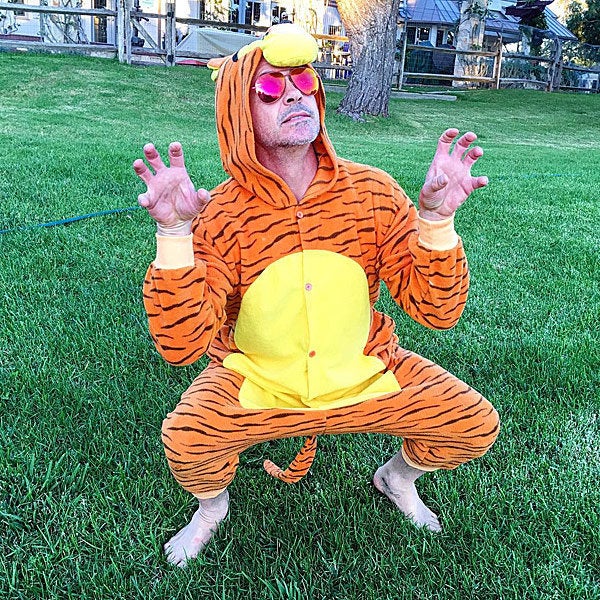 Amazing Celebrity Halloween Costumes
Popular in the Community