Is there any celebrity more approachable and more "real" than Lena Dunham? The "Girls" star walked the Golden Globes red carpet on Sunday night, something she's now pretty familiar with. But somehow the part Lena always plays best is the "real girl" Hollywood outsider. Case in point: She needed serious posing lessons.
"Someone told me to make an 'S' with my body. Zac [Posen], who designed this dress, told me to kinda like cock my knee and do this... but none of this is quite right on me," she told Ryan Seacrest during her adorably self-deprecating E! interview. "Let's hope an even OK moment arises."
Aw, Lena. We know we'd need some help, too, considering we're basically the same exact girls. "If I were not here celebrating, I would be in my pajamas, eating junk food, obsessively refreshing my Twitter," Lena told Ryan. "Instead, I've been starving for days and haven't looked at my Twitter and it's probably healthy."
Yep, Lena, that describes our night completely. Sorry you couldn't join us. We'll have an extra pint of Ben and Jerry's in your honor.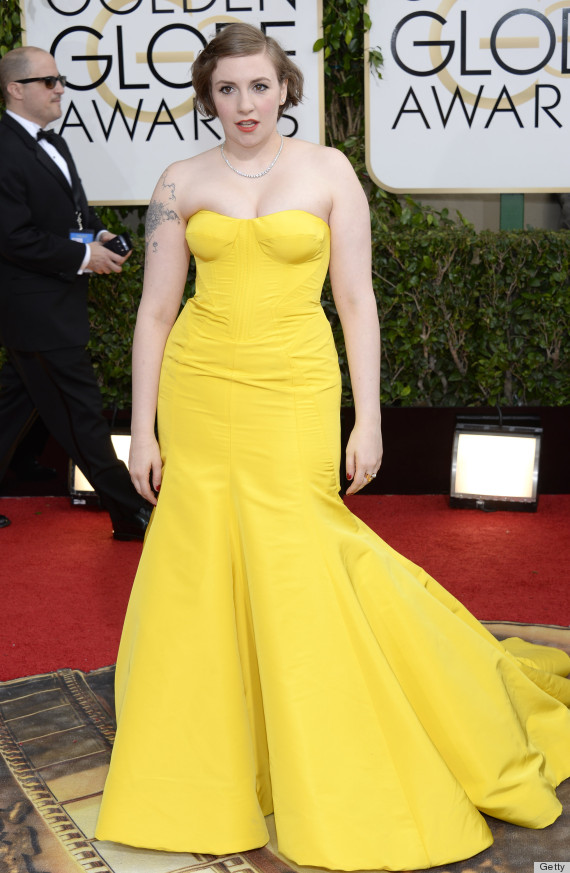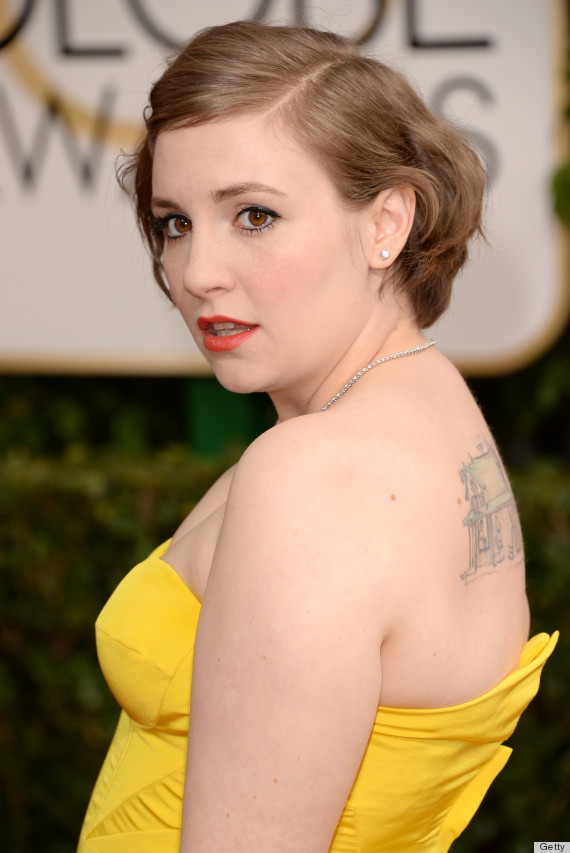 Is there a more down-to-earth star?