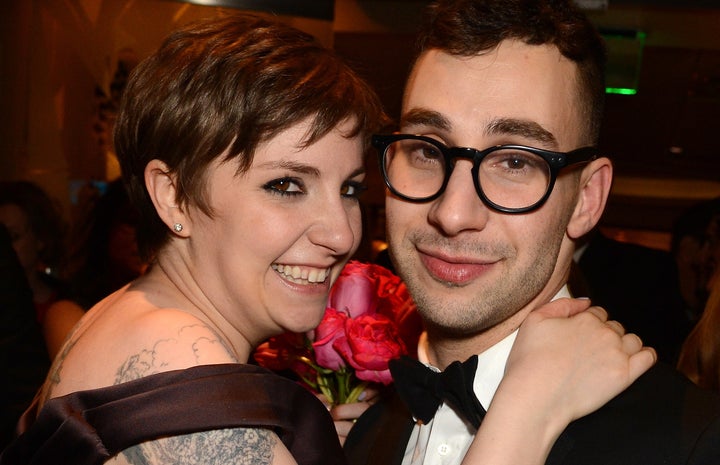 But the couple of four years didn't rush to the altar just because they could.
"We're not going to suddenly just get engaged because it became legal," she said. "We better wait for a moment where we feel excited about this. And I'm excited to marry him at some point, but it felt like a lot of pressure to just go for it that day."
"I also have to say I feel intimidated because I don't want to espouse any stereotypes, but gay people are kind of killing it at weddings right now," she said. "They're kind of winning at weddings. So I don't want to go in and kind of pale in comparison."
For more on the adorable couple, watch the video above.