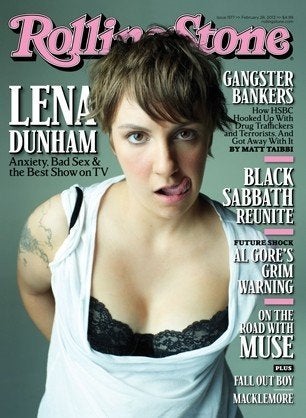 This won't be the first time Dunham has addressed being the voice of twentysomethings ... or, more accurately, "the voice of a generation."
"I don't think I ever imagined that it would haunt me the way it is," Dunham said in a recent interview. "The character was on opium! I think the 'voice of a generation' concept was lost with beatnik literature. Because of globalization and increasing populations, my generation kind of consists of so many different voices that need so many different kinds of attention. But if my writing can show what it's like to be young, I'm happy."
Check out the full cover below: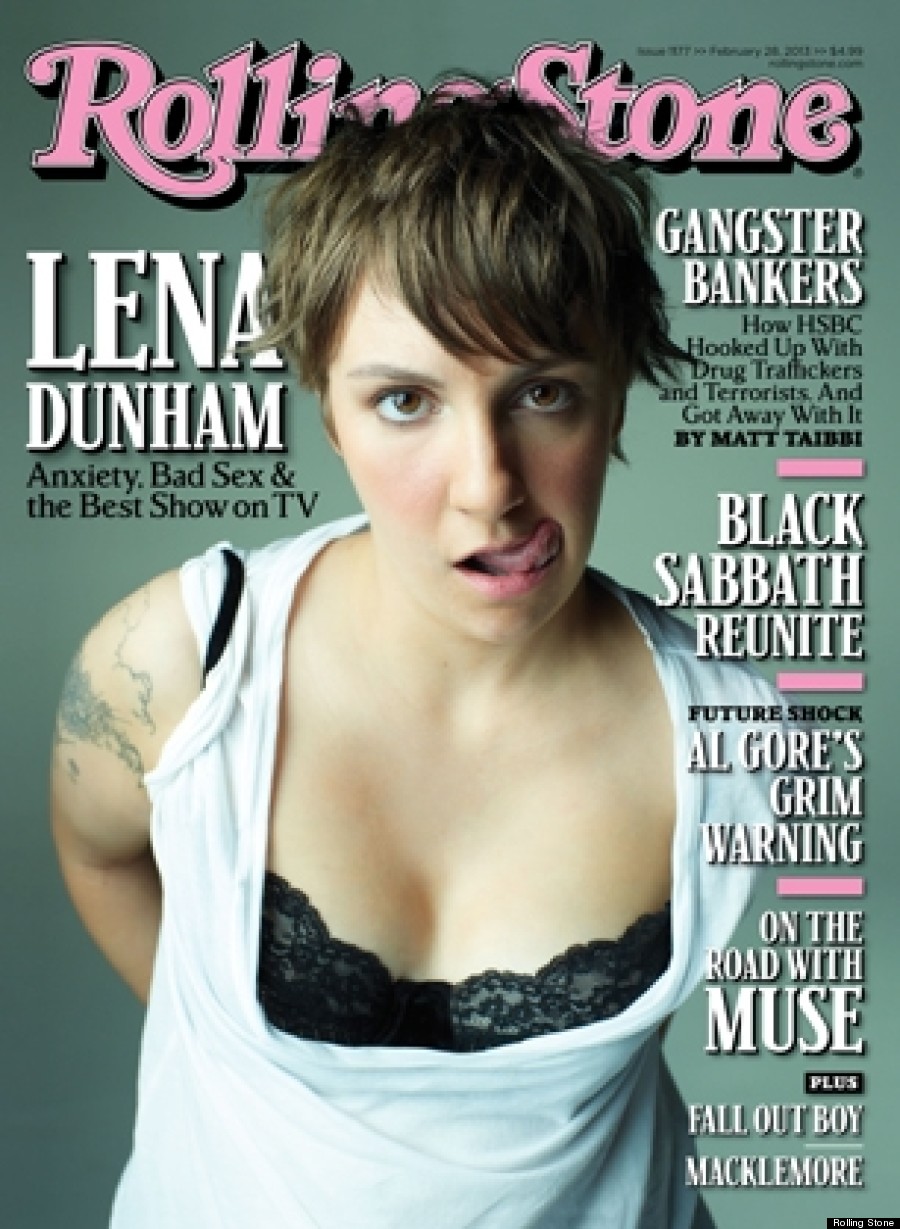 "Girls" airs on Sundays at 9 p.m. EST on HBO.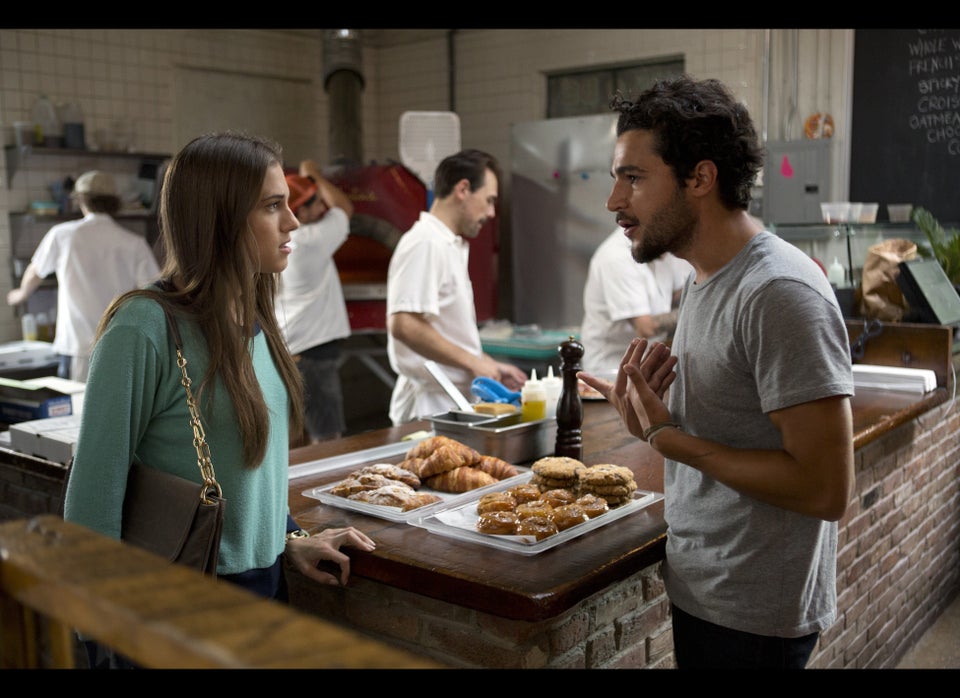 'Girls' Season 2 Photos
Related
Popular in the Community