It's Gore vs. Romney -- Lesley Gore, that is. The singer's 1964 hit "You Don't Own Me" was recently brought back to the fore in the shape of a new PSA featuring "Girls" showrunner Lena Dunham, Tavi Gevinson, Alexa Chung, Miranda July, Rachel Antonoff and Gore herself telling Mitt Romney and Republicans to back off their reproductive rights.
It's worth a view, so take a peek above. Intercut with the lip-syncing celebrities is a lengthy statement, which Political Carnival and Feministing transcribed. Here's an excerpt:
Women constitute more than half of the population. In 2008, 60% of voters were women. It is estimated that 10 million more women than men will vote in this election. Despite this, women make up only 16% of Congress. Women earn only 70 cents to each dollar men make. Women of color and undocumented women make less than white citizens. Mitt Romney and the Republican Party are determined to overturn Roe V. Wade. Romney has not supported equal pay for women (The Lily Ledbetter Fair Pay Act). Romney has vowed to defund Planned Parenthood. Romney has vowed to repeal the Affordable Care Act. Romney doesn't want health care to cover birth control. Romney says same sex marriage should be banned with a Constitutional Amendment.

Women, let's rise up. Our vote alone can win this election. A vote for Obama is a vote for your health and your right to choose. It is a vote for equal pay and equal rights. A vote for Obama is a vote for our families. It is a vote to marry who you choose. It's a vote to start a family when you choose. A vote for Obama says that we won't stand for violence against women and that rape is rape.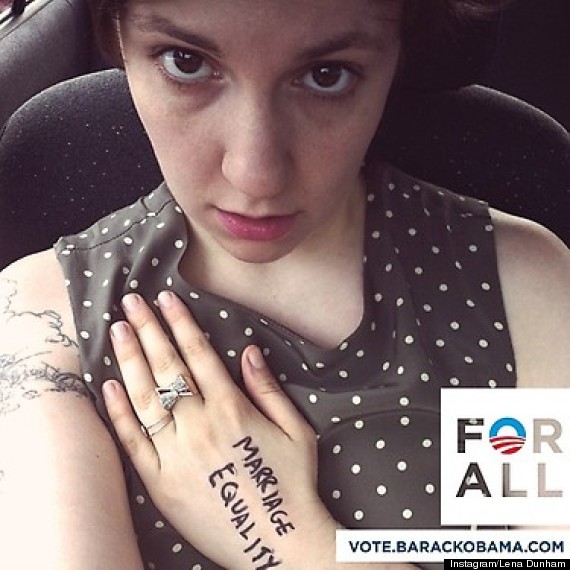 More celebrities and their favorite politicians: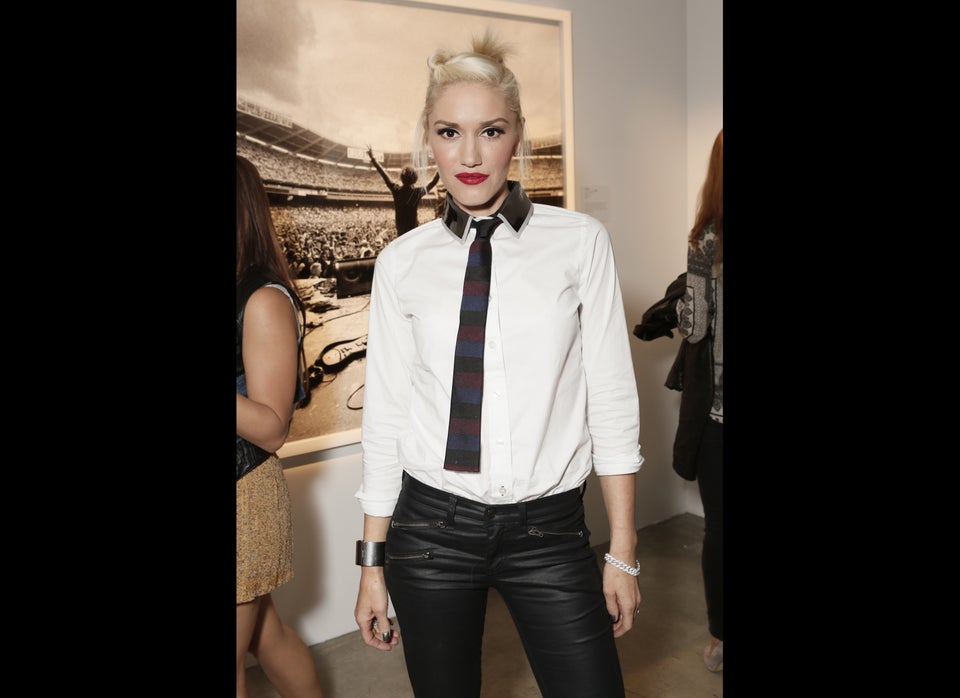 Celebrity Donors
Popular in the Community