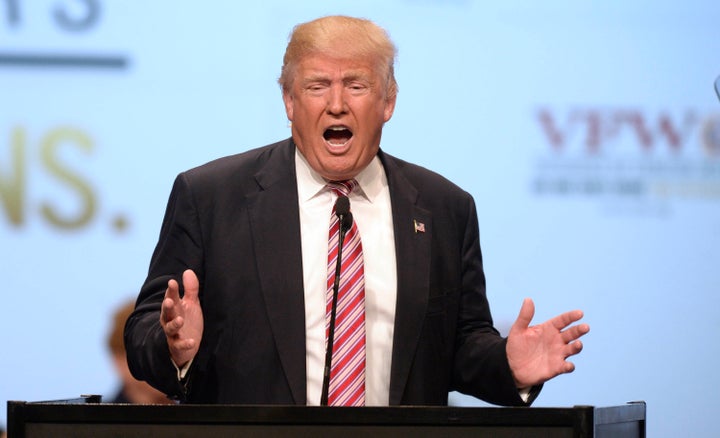 Lena Dunham, Shonda Rhimes, Mark Ruffalo, Kerry Washington and over 100 other celebrities released a signed initiative Tuesday pledging to unite against the hate that Trump promotes. The letter reflects the many groups that the GOP candidate has attacked over the years ― including people of color, those with disabilities, refugees, women, the working class and Muslims.
"Donald Trump wants to take our country back to a time when fear excused violence, when greed fueled discrimination, and when the state wrote prejudice against marginalized communities into law," the pledge reads. "His rhetoric and policy proposals exclude, degrade, and harm."
"Some of us come from the groups Trump has attacked. Some of us don't. But as history has shown, it's often only a matter of time before the 'other' becomes me," the letter reads.
Since Trump announced he was running for president, countless celebrities, including Chrissy Teigen, George Takei and Eva Longoria, have used their platforms to denounce the business mogul. On Monday night, Longoria schooled Trump during her speech at the Democratic National Convention and tore apart his disgraceful comments directed toward Mexican immigrants.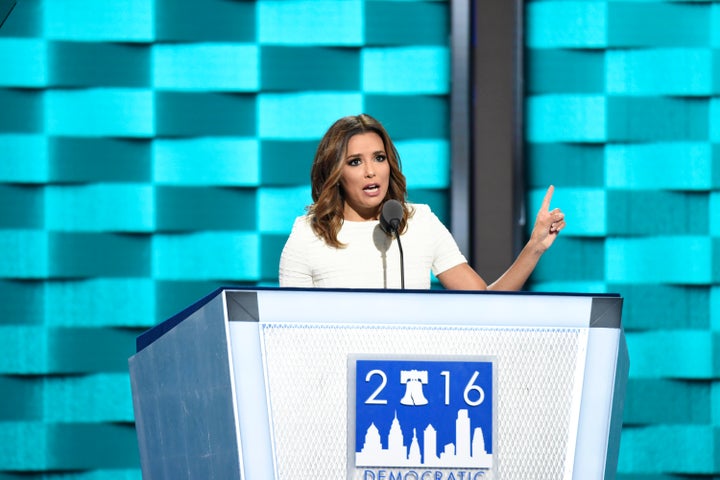 "So when Donald Trump calls us criminals and rapists, he's insulting American families. My father is not a criminal or rapist, in fact, he's a United States veteran," Longoria said.
"When Trump cruelly mocked a disabled reporter, he was also mocking my special needs sister Lisa and many like her. When he said that a wife who works is a very dangerous thing, he not only insulted me, he insulted my mother who worked as a special education teacher for 40 years and raised four children while being a wife."
Before You Go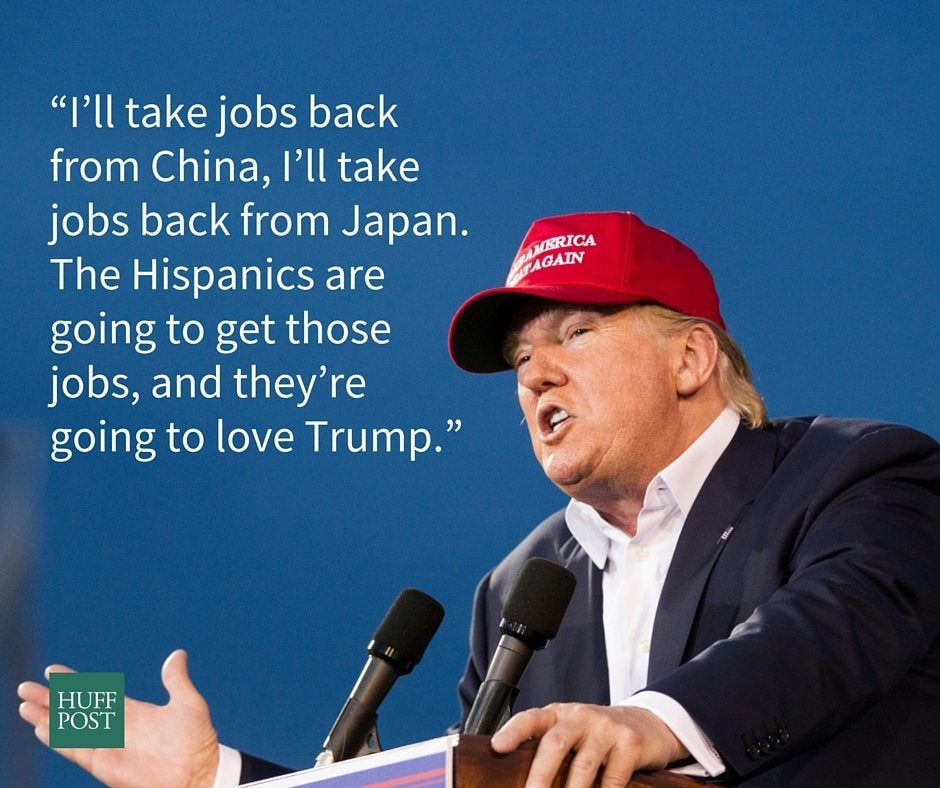 9 Other Absurd Things Donald Trump Has Said About Latinos
Popular in the Community