If you've ever watched "Girls," you'll know that Lena Dunham's character, Hannah, loves to dance. And it looks like that's not going to change come Season 5.
The "Girls" Facebook page released the first teaser for the new season over the weekend, and fittingly, it shows Hannah dancing like no one is watching -- except her mom, of course. No sign of Shosh, Jessa or Marnie yet, but we're sure there will be more teasers to come.
Check out the latest one below.
"Girls" returns to HBO on Sunday, Feb. 21, 2016.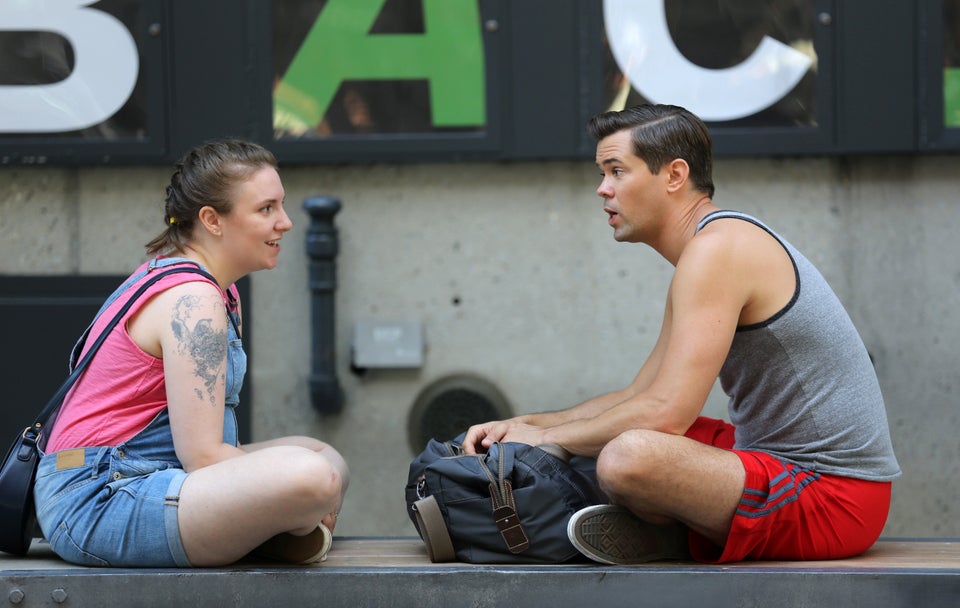 Lena Dunham
Popular in the Community