 Lena Dunham plays a disastrously forlorn character on her hit HBO show "Girls" -- at least when it comes to romance. But in real life, the 26-year-old creator and star isn't biting her tongue when judging others. In an interview with Alec Baldwin on his podcast "Here's the Thing," Dunham said that she "used to be really into" Rihanna but was ultimately turned off by the pop singer's recent reconciliation with Chris Brown.
An excerpt from Dunham's interview is below:
"[Being a role model] is amazing. It's an amazing thing and it's like, it's a platform that you have to take seriously. Which is why sometimes it's like I used to be really into Rihanna, that pop star, and then it's like again, I don't want to ever throw stones from my glass house, but I follow her on Instagram and I just think about how many little girls beyond what I could even comprehend are obsessed with Rihanna. Like you know, she left Barbados, she's had this amazing career, she's won a Grammy.

"She's talented. And then she gets back together with Chris Brown and posts a million pictures of them smoking marijuana together on a bed. And it cracks my heart in half in a way that makes me feel like I'm 95 years old."
Related
Before You Go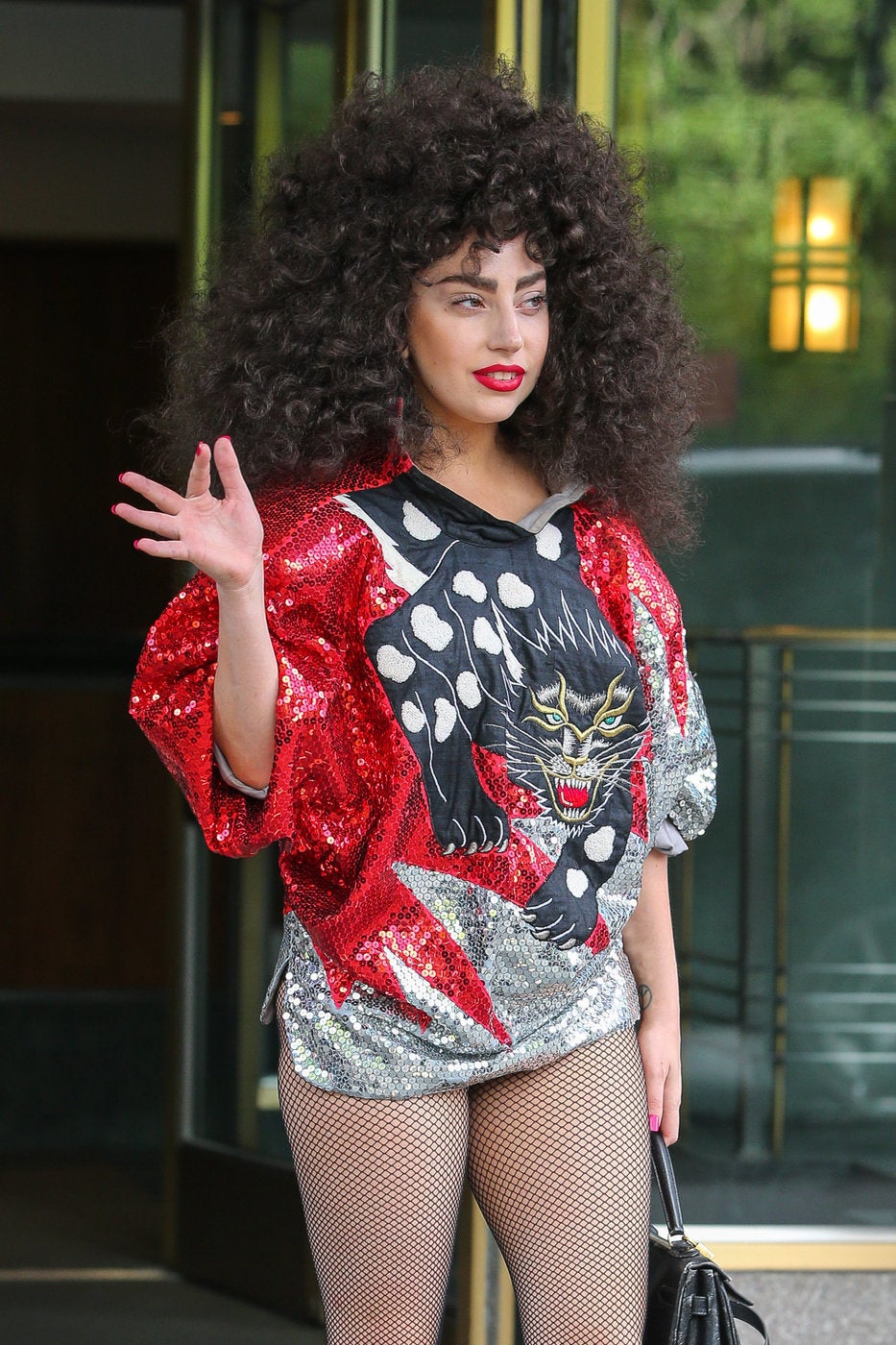 Celebrity News & Photos
Popular in the Community