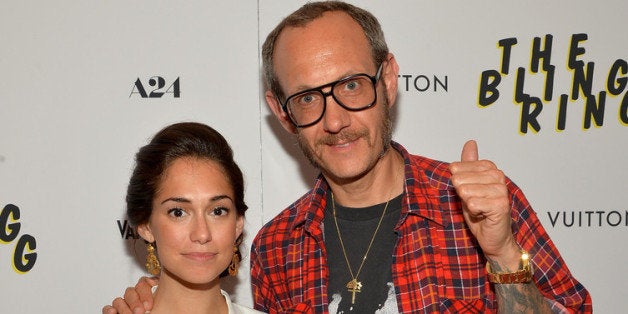 Audrey Gelman, real-life best friend to Lena Dunham and ex-girlfriend of infamous fashion photographer Terry Richardson, has officially weighed in on the recent debate over whether female celebrities should vow not to work with men who are known to mistreat women.
On December 21st, Gelman, who is a political consultant and spokesperson for incoming Comptroller Scott Stringer, and the real-life inspiration for "Girls" character Marnie Michaels, took to Twitter to address the criticism Dunham had received for her 2013 V Magazine shoot with Richardson. In addition to working with some of today's biggest female stars -- Dunham and Beyoncé included -- the photographer has faced multiple accusations of sexual assault over the years. (Dunham responded to said criticisms on Twitter last week.)
Gelman's tweet was posted in full on Twitlonger. She wrote:
re: terry photos, @lenadunham tried to see the good i saw in someone & we both have regrets. the online discourse on these issues is vital and pushes us forward everyday. biased perhaps, but i see lena as a courageous champion of women, a critical voice who scrutinizes and challenges female representation in the media, and most of all, a wonderful and loyal friend. thank you @amandahess @michelledean @irin @annaholmes and others writers I respect for considering these issues with both sensitivity and courage. as for michelle malkin: http://bit.ly/1duUJ8u
Although Gelman and Richardson dated for over three years, she has generally been quiet about her relationship with the controversial photographer. But Dunham has been quite vocal about the influence Gelman's friendship has had on her. "Not only is Audrey my best friend, she's a huge inspiration for my work," Dunham told The L Magazine in April 2012.
Though Twitter may not be the easiest forum to discuss the politics of boycotting alleged "creeps" in the entertainment industry -- after all, most comments on such matters require more than 140 characters -- we are happy these conversations are being had. And it's heartening to see women like Dunham and Gelman weighing in on the topic instead of staying silent.

Related
Before You Go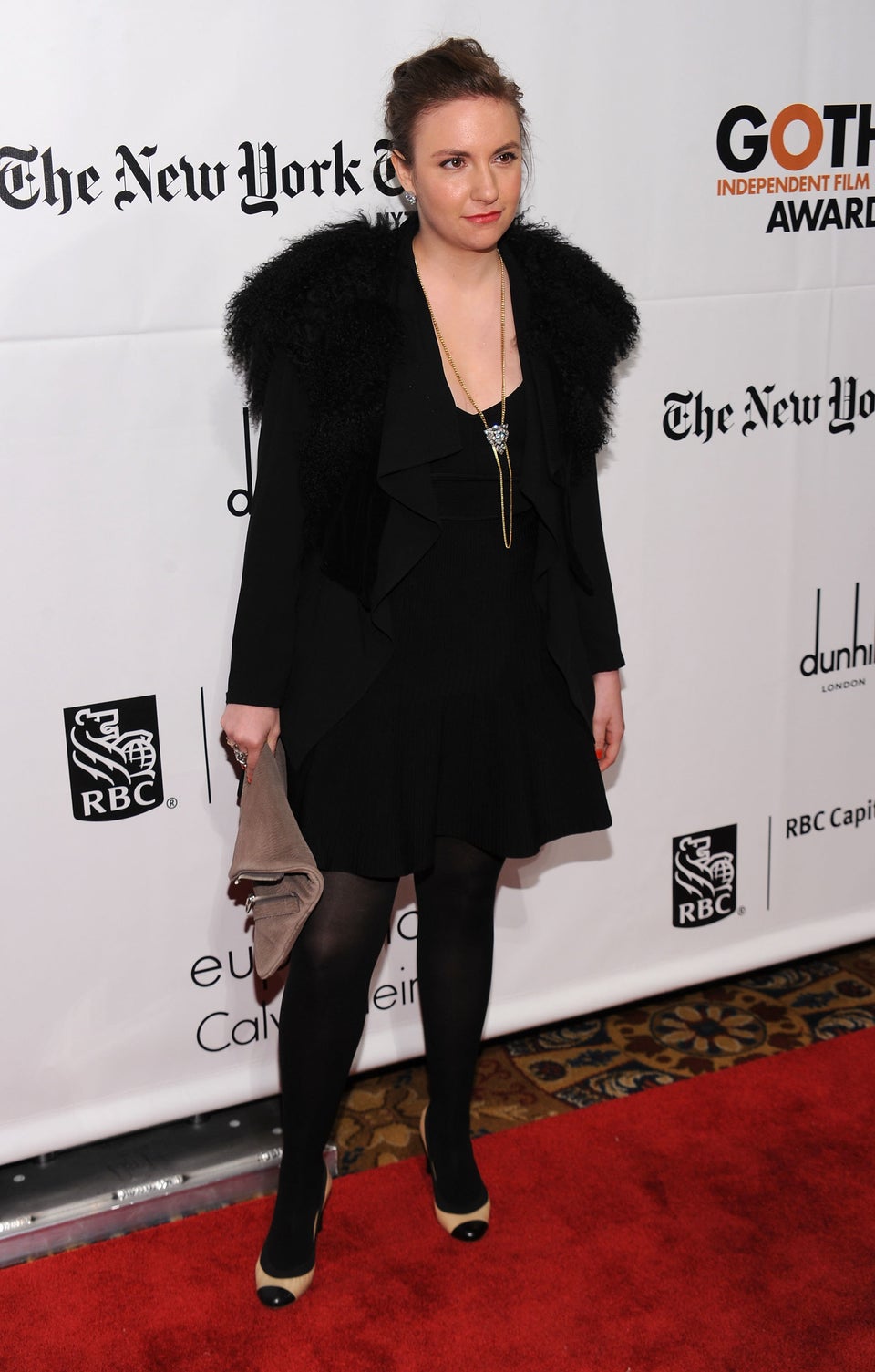 Lena Dunham's Style
Popular in the Community