Actress and director Lena Dunham told The New York Times that she reached out to two members of Clinton's presidential campaign team last year to alert them to troubling rumors she'd heard about the Hollywood mogul. She recalled telling Kristina Schake, the campaign's deputy communications director, last March that "Harvey's a rapist and this is going to come out at some point."
"I think it's a really bad idea for him to host fundraisers and be involved because it's an open secret in Hollywood that he has a problem with sexual assault," Dunham remembered adding, referencing Weinstein's support for Clinton's campaign. Weinstein was a major Democratic Party donor. He donated in the range of $100,001 to $250,000 to the Clinton Foundation through June 2017, according to the nonprofit's website.
Dunham, a vocal Clinton supporter, said Schake promised to relay her message about Weinstein to campaign manager Robby Mook. Dunham said she later also reached out to Adrienne Elrod, a Clinton spokeswoman, after her initial warnings had no apparent effect.
The "Girls" creator has since been outspoken in her support of Weinstein's accusers.
Magazine editor and author Tina Brown told the Times that she'd also warned Clinton's aides years before about Weinstein.
During the 2008 presidential race, Brown said she told "a member of Clinton's inner circle" in an email that the former first lady was "unwise to be so closely associated with him."
It remains unclear whether these warnings ever reached Clinton's ears. Elrod and Schake did not deny that Dunham had reached out to them, however, telling the Times only that the term "rape" was never mentioned.
"I was appalled. It was something that was just intolerable in every way," she told CNN's Fareed Zakaria in October. "And, you know, like so many people who've come forward and spoken out, this was a different side of a person who I and many others had known in the past."
Clinton added at the time that she intended to donate the funds that Weinstein had given to her campaign to charity.
"What other people are saying, what my former colleagues are saying, is they're going to donate it to charity, and of course I will do that," she told Zakaria. "I give 10 percent of my income to charity every year, this will be part of that. There's no ― there's no doubt about it."
Before You Go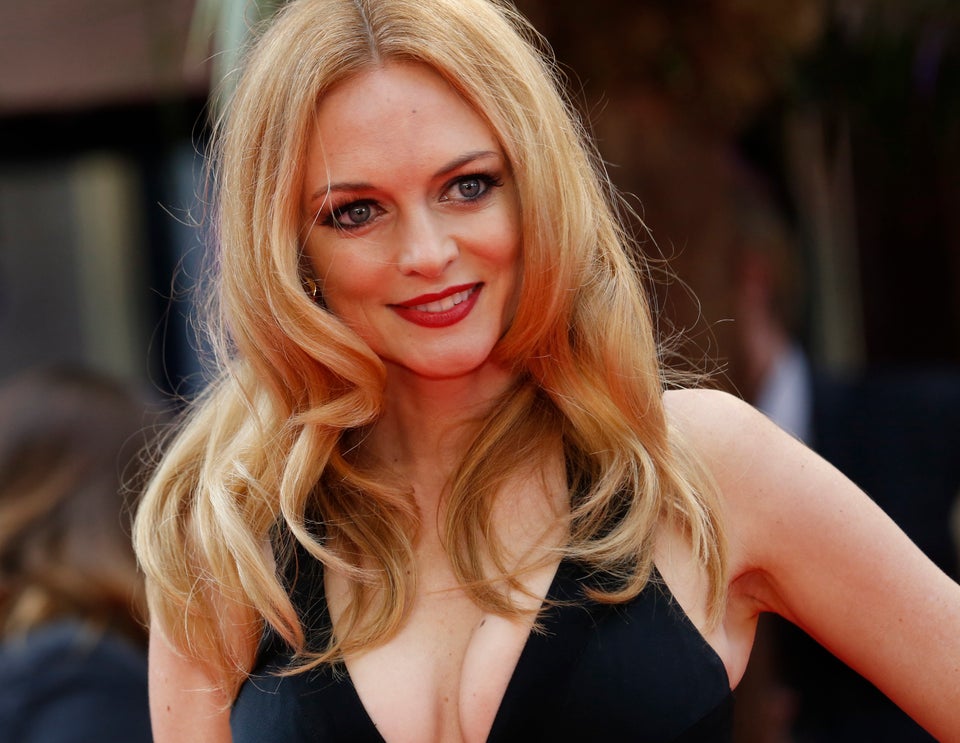 Harvey Weinstein Anthology Copy
Popular in the Community