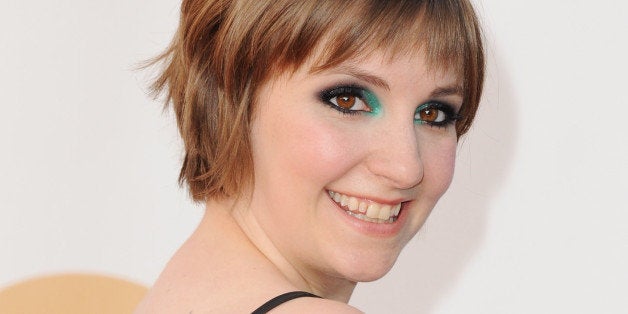 Today, in wholly unsubstantiated rumors: Lena Dunham might be up for a Vogue cover. According to a Radar Online exclusive, Anna Wintour is hosting a private dinner with Dunham in attempt to "seduce Lena into bringing her next generation audience into the Vogue brand."
Lena and her show "Girls" have been featured in Vogue before (see here and here), but never on the glossy's coveted cover. And the more we think about the prospect, the more we genuinely hope it's happening. Below, seven reasons a prospective Lena feature makes total sense: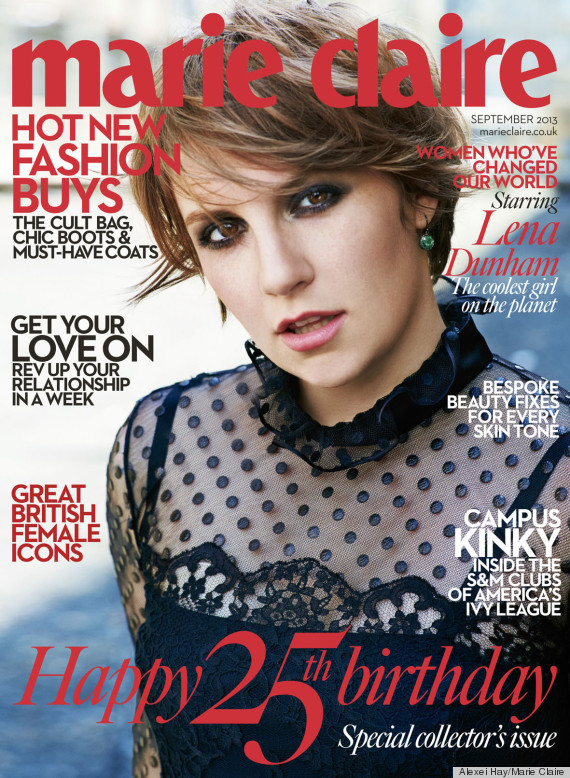 "I do love clothes. People are always surprised to hear that -- they think I walk around in a washcloth or something." -- as told to Marie Claire UK
4. ... so she could get a great boost from Vogue editors' expertise.
5. Lena loves Delia's -- could she be the one to convince Vogue to showcase more low-key, low-budget brands?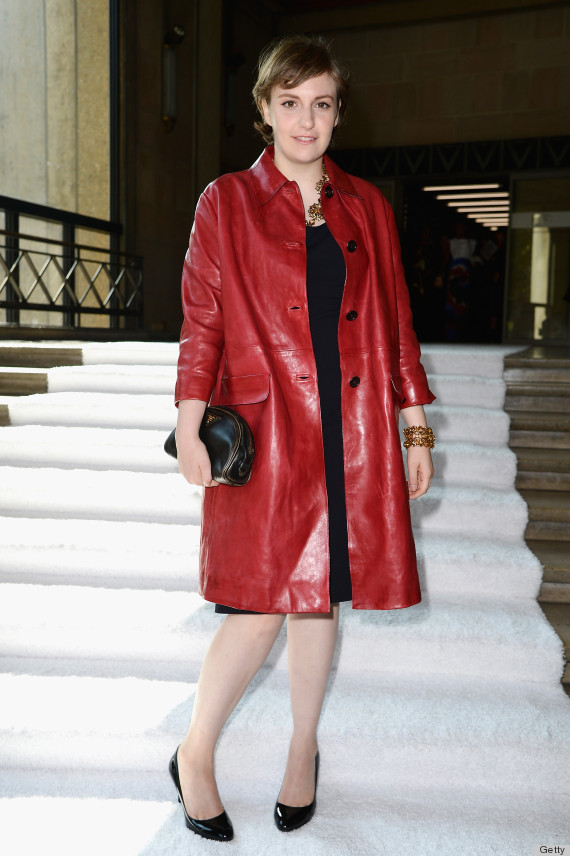 7. Both Lena and Anna are political and use their stature to champion causes dear to them.
C'mon, Anna -- we have a feeling a Lena Dunham issue would be a total blockbuster. What are you waiting for?
She's got all the makings of a cover girl: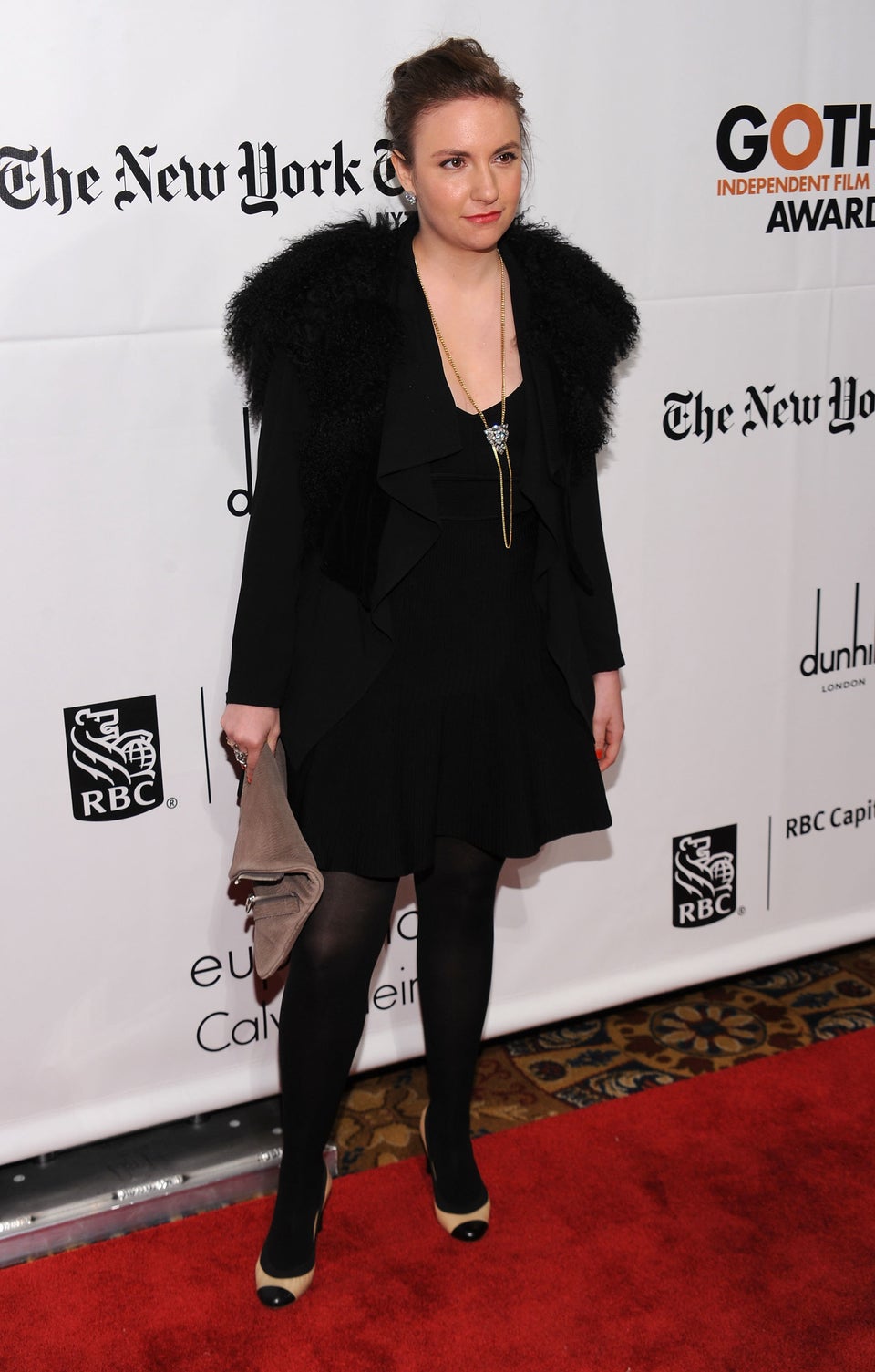 Lena Dunham's Style
Related